Celebrating Fashion on Stage at Lincoln Center
Before there was a red carpet, there were the red velvet curtains of Broadway, where fashionistas in the early and mid-20th century could see what was hot. Though the glitter dust has settled from last month's Fashion Week at Lincoln Center, the New York Public Library for the Performing Arts is hosting an exhibition along with the Museum of the City of New York that celebrates fashion on stage.
The exhibit at 40 Lincoln Plaza, on display through January 22nd, has photos of fashion icons like Katherine Hepburn and Isadora Duncan alongside the dresses designed for them to wear onstage. The tulle, sequins and delicate lace may have only been seen from the audience, but it's obvious up close that the handiwork shows the attention and intricate details of couture.
Though the current celebrity culture might hail any reality TV star tottering in stillettos as a "fashion diva," this exhibit takes both of those words very seriously. The lace gown worn by Billie Burke nearly a century ago may not be immediately recognizeable, for example, but her classic warbly voice as Glinda the Good Witch in "The Wizard of Oz" is unmistakeable. Visitors may think that the "curtain dress" worn by Mary Martin in "The Sound of Music" may bring her voice to life, but really it's only the music piped into the exhibit.
Big-name designers join the stars they dressed as well. Dresses by Chanel, Oscar de la Renta, Henri Bendel and Hattie Carnegie are there for visitors to examine the tight seams and careful pleats up close.
Clothing is a big part of the business of capturing the audience's imagination, but the tight seams, careful sketches and meticulous research on display at Lincoln Center stands are not an illusion in the least.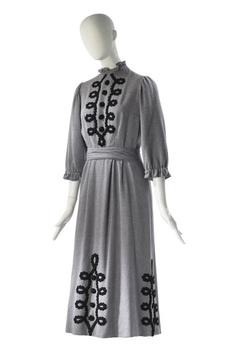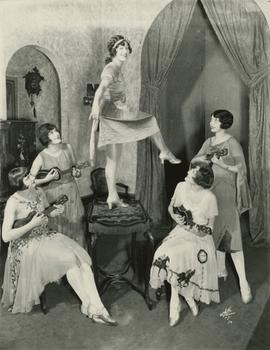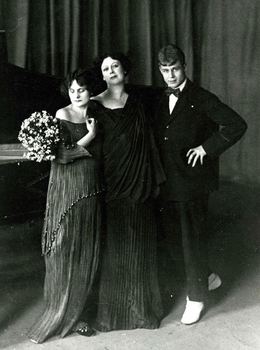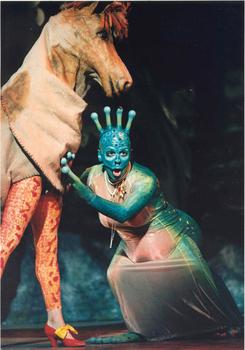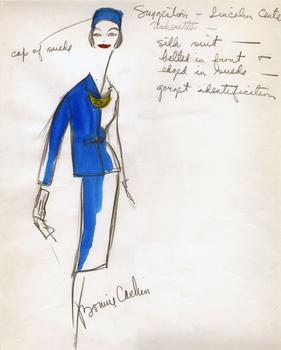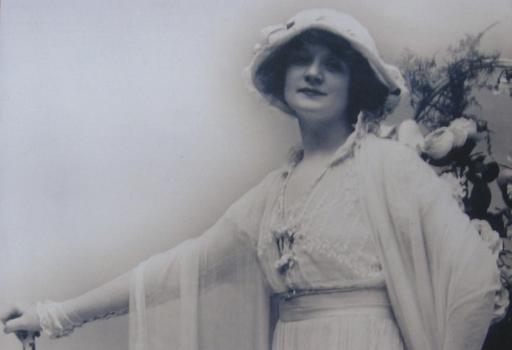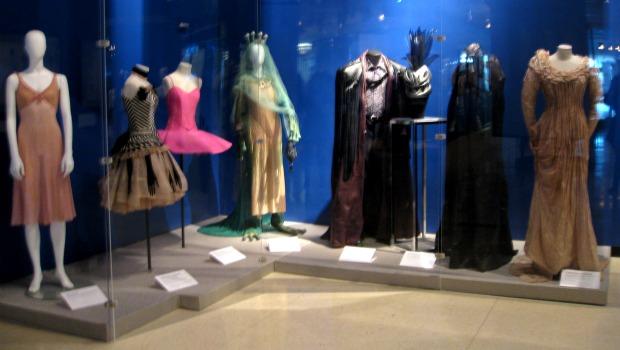 of