New York, New Jersey Join Investigation into Foreclosures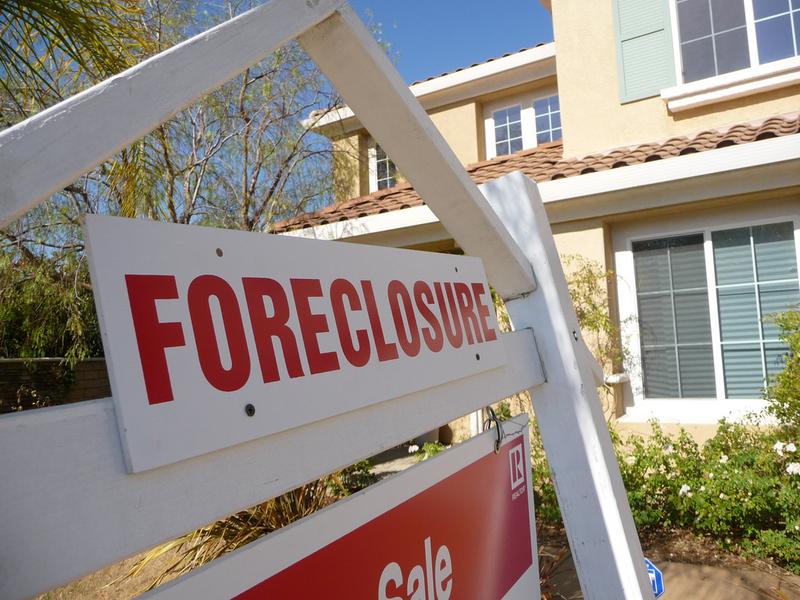 The Attorneys General of New York and New Jersey have joined a coordinated investigation of improper foreclosures procedings that could have violated state laws.
New Jersey Attorney General Paula Dow says her office is examining foreclosures in her state, in light of allegations that banks knowingly filed falsified documents.
"It undermines the entire integrity of the system by allowing something like this to happen," she said.
Joining the top legal officials are state bank and mortgage regulators.
Richard Neiman, New York's Superintendent of Banks, has sent letters to more than 20 mortgage services in the state, calling on them to suspend foreclosures until they have completed a thorough investigation of their foreclosure proceedings.
"We have no evidence at this stage to understand whether this is purely a paperwork or goes much further to the integrity of the whole foreclosure process."
Neiman's office has asked the services to report the results of their reviews and take corrective action where appropriate.
Guy Cecala, publisher of the trade publication Inside Mortgage Finance, pointed out on WNYC's Financial 411 that the state attorneys general did not call for a nationwide moratorium on foreclosures.
"It is certainly a yellow light if it's not a red light to mortgage servicers to make sure they've got all their ducks in a row when it comes to processing foreclosures and reviewing all the documents on past foreclosures."
So far, Bank of America has stopped foreclosures sales in all 50 states, while JPMorgan Chase, GMAC and PNC Financial have stopped foreclosures in 23 states. Wells Fargo hasn't suspended any foreclosures so far.
Halts to foreclosures could be a short-term boon to those homeowners trying to stay in their home.  But it could have long term consequences.
"This is going to delay the sorting out of the housing market," said Lawrence White, an economics professor at New York University. "It is going to make it harder for house prices to find a bottom. It may even throw into question the status of someone who bought a  house through foreclosure if the party whose house was foreclosed can come forward and say, 'Hey, you didn't follow the proper proceedures.'"
RealtyTrac, an online foreclosure service, said more than 2.5 million homes have been foreclosed on since the Decemeber 2007 when the recession began.  
Cecala said there are more than 5 million homes currently in the initial stages of foreclosure or where the homeowners have not paid their monthly payments for over a year.