It's Time to Ban Insider Trading in Congress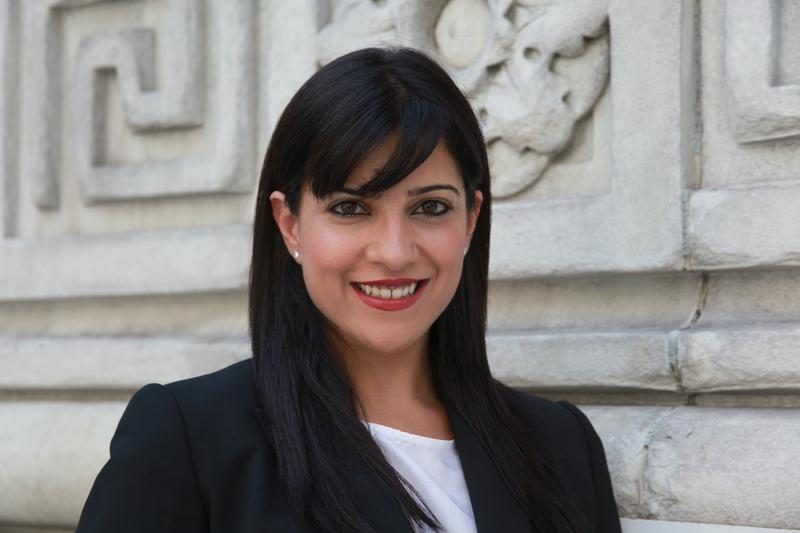 Congressman Brian Baird (D-WA) wants to introduce a bill that would ban insider trading by Congressional members and their staffs -- but other members of Congress are less excited about his proposal.
Insider trading laws that typically apply to corporations do not apply to members and their aides who are free to trade information and purchase stock based on non-public information.
Congressman Brian Baird and Congresswoman Louise Slaughter (D-NY) introduced the Stop Trading on Congressional Knowledge Act last year to stop elected officials from trading on inside information, but the legislation never made it out of the House Financial Services and the House Judiciary Committee. The bill which has been stalled for over five years would require officials to "to make their financial transactions public within 90 days of a purchase or sale" and "prohibit lawmakers from trading in financial markets based on nonpublic information they learn on the job."
So why doesn't Congress want to practice what they preach? Well, because Congressional members stock portfolios outperform the average household by over 12 percent.
This insider trading should be made illegal. Congressional members and their staffs should not be allowed to use non-public information for their own pecuniary benefit.
Not only should the Stop Trading on Congressional Knowledge Act be passed, but a Congressional member and their aides should have to place all of his or her personal investments of stocks and bonds into publicly traded mutual funds or into a qualified blind trust as defined in section 102 of the Ethics in Government Act of 1978.
Reshma Saujani ran an unsuccessful campaign in the Democratic primary against Rep. Carolyn Maloney in New York's 14th district, which covers Manhattan and Western Queens. A community activist and a legal scholar, she is a graduate of the University of Illinois, received her Masters in Public Policy from the Kennedy School of Government at Harvard University and her JD from Yale Law School.