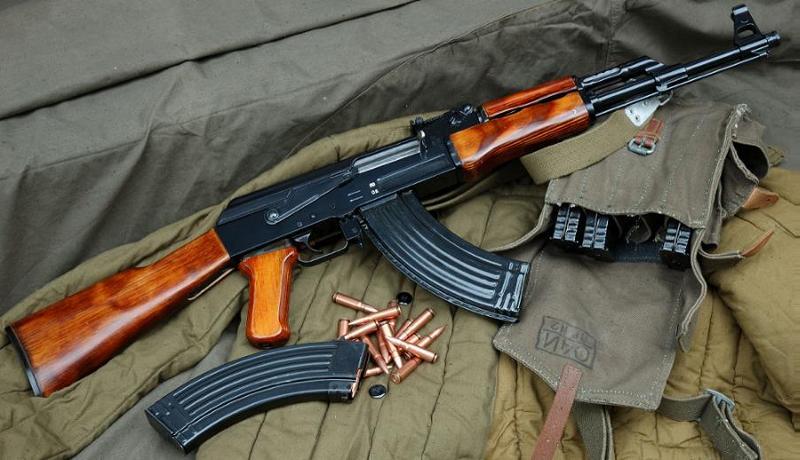 The AK-47 has long been synonymous with armed combat at both large and small scale, and for good reason. The gun has remained the most widely-deployed assault rifle in the world for decades. Compact, efficient and reliable in the field, the gun releases fifteen rounds from its barrel in a single second – allowing users to annihilate their enemies with the single touch of a trigger. 
Of course, this also means that millions have died at the hands of those who operate AK-47s. The United Nations estimates that four million people died by small arms in the 1990s alone, ninety percent of them civilians.
How did the AK-47 become the go-to assault rifle? Who first developed it? And how has the world changed since it was first used?
C.J. Chivers explores these questions in his new book, "The Gun: The AK-47 and the Evolution of War." Chivers is a New York Times senior writer, former Marine Corps officer and Moscow bureau chief.