Buses Promising a Speedier Ride Begin Running on the East Side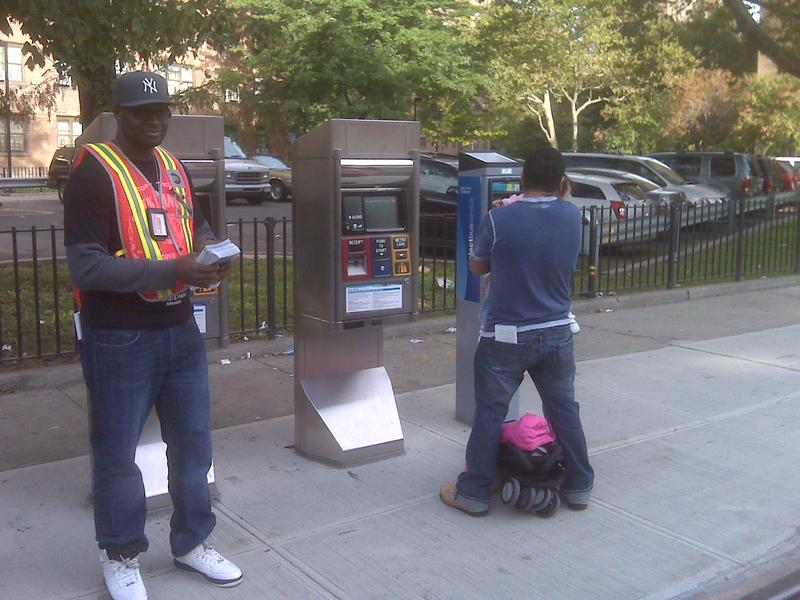 Transit riders on the East Side of Manhattan are trying out a new type of bus line which promises faster service that could spread to other areas if it's successful.
What makes select bus service (SBS) different? Riders doesn't swipe metro cards when they board the buses. Instead, they run their card through a machine curbside, then take a ticket with them on board to prove they paid. Riders can also pay for their ticket with pocket change.
The idea is to cut wait times as passengers board the bus. Riders can board at any door, not just the front door.

"It's very nice, more convenient for the people," said Manhattanite Salvacion Gumacal, adding that the new buses seemed to move more quickly than the old M15 Limited.
Val Hudson of the Bronx also gave the new system good reviews, but said it takes some getting used to. "[A transit worker] had to explain to me how the whole system worked," Hudson said.
But another passenger, Mike Kidd, likes the new system for a different reason -- it's easier to beat the fare.

"I'm gonna be riding the bus for free," Kidd said. "'Cause I don't have to pay, I'm just gonna hop on the bus."
Drivers on the East Side of Manhattan are also having to make adjustments. There are now bus-only lanes on First and Second Avenues. They're painted red so drivers will notice. But so far, many motorists have flouted the change, or simply failed to take notice.

Fish delivery driver Walter Kenul was parked on Second Avenue near 5th Street, in a bus-only lane.
"You're not supposed to be here. But with these changes, though, it's been a lot tougher to park," said Kenul, adding that new bike lanes on many thoroughfares have made his job even more challenging.
The MTA says it is serious about enforcement. Buses will soon be equipped with cameras to record the license plates of vehicles parked in bus lanes. The MTA is also responsible for catching scofflaws, while the NYPD is charged with issuing tickets to illegally parked cars.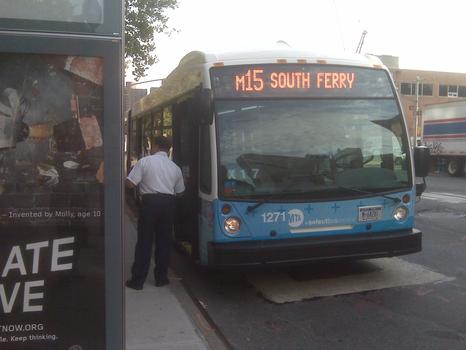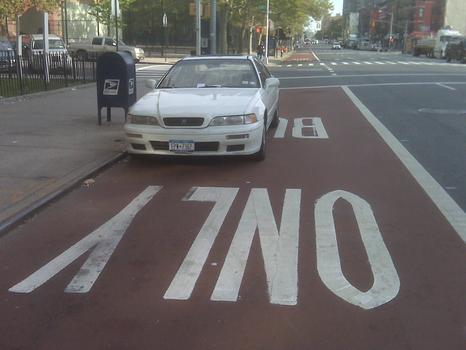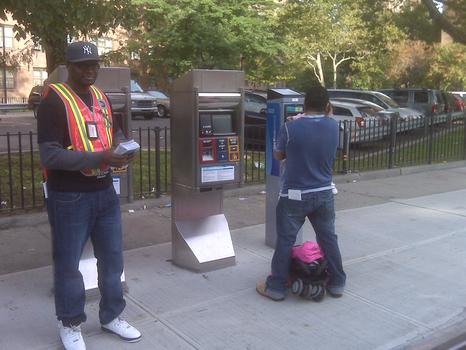 of