Having Your Governmental Cake And Eating It Too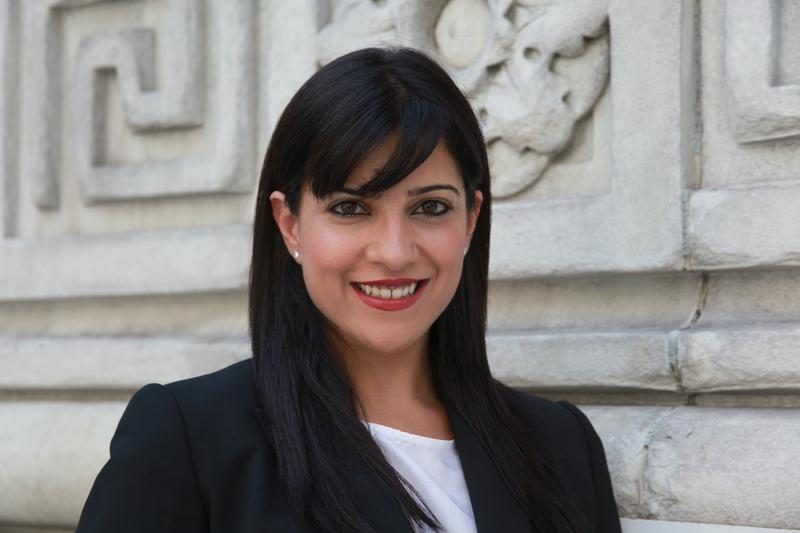 A study by the Washington Post, the Henry J. Kaiser Family Foundation and Harvard University produce some interesting results: while there is great dissatisfaction with Washington, Americans still want the government to increase spending and involvement in some policy areas.
While the study showed that more than four in ten Americans give the government a D or F, those surveyed also want more governmental participation in certain issues like: Medicare, Social Security, national defense, education, unemployment benefits and the environment. As high as nine out of ten surveyed call these government programs at least somewhat important.
So what is going on? Do voters want more or less government action? Or are we looking at voter anger through the wrong lens? I think this study show that voters simply want a government that works. The voter anger is not about government involvement — it's about results. Americans are tired of the partisan bickering and the politics of Washington and are demanding solutions and results.
This is why 56% of those surveyed thought that a national referendum system that allowed citizens to participate in national issues could help Washington work better. The survey suggests that voters feel like broken Washington has gotten so bad that *they* need to intervene to help get things done. This survey provides strong support for the need for Government 2.0 programs and ideas that use technology to enhance civic participation and make government more responsive. Technology can help give every day citizens tools to make their representatives accountable. Government 2.0 programs can open the door to innovation, change the way business is done in Washington and increase our confidence in government.
One June 24, 2008, President Obama stated "I want reinventing government 2.0 under the Obama administration. I want us to really emphasize and figure out how can we minimize the federal bureaucracy as much as possible. Cut through as much red tape as possible and make sure that consumers, meaning the tax payers, the ordinary citizens feel like they are getting a good deal on their government when they are interacting with them at every level." 
While the Administration has made some progress on open governance, we can be even more creative to increase accountability and transparency and make government work better.