This Week: Must See Arts in the City
Edward Hopper at the Whitney, ghostly silhouettes in Chelsea, and dance at the Judson Memorial Church. Here's WNYC's guide to what's happening now.
Modern Life: Edward Hopper and His Time, at the Whitney Museum. Images where people seem to play supporting roles to the structures and environments that surround them—that's what you'll find in this mixed-media exhibit at the Whitney. It looks at art in the United States being produced in the first four decades of the 20th century, prior to the start of World War II. Naturally, it's the painter Edward Hopper—he, of isolated people inhabiting isolated structures—who sets the tone. (The museum has extensive holdings of his work.) But included in the show will also be the work of his contemporaries, figures such as photographers Edward Steichen and Alfred Stieglitz, and painters Charles Burchfield and Ben Shahn. If you want to get a sense of what was happening in American art before the much-vaunted Abstract Expressionists so brashly took the stage (a subject we've been into lately), this is an excellent place to start. Opens today, in Manhattan.
Ana Mendieta: Documentation and Art Work, 1972-1985, at Galerie Lelong. This comprehensive retrospective, which marks the 25th anniversary of Ana Mendieta's tragic death at the age of 36, will feature photography, drawings, sculpture and newly-restored films, some of which have never been seen before. This was an artist obsessed with the human body, its presence and its absence. Many of her images consist of her own silhouette imprinted on the earth or on structures. Others show her camouflaging her naked body into various natural environments. The pieces are ethereal, almost ghostly—appropriate to an artist whose presence can be felt still. Opens today, in Manhattan.
Maria Lassnig at Friedrich Petzel Gallery in Chelsea. The exhibit shows fleshy figures that are, at times, bulbous; at others, surreal. Lassnig is also an artist obsessed with the human form, but she places her figures in strange settings that are laced with a self-deprecating dash of absurdity. In this, her third solo show in New York, she will present a dozen recent canvases. Opens Friday at 6 P.M., in Manhattan.
A Sanctuary for the Arts: Judson Memorial Church and the Avant-Garde, 1954-1977, at the Fales Archive at NYU Library, in Greenwich Village. There are some spaces in New York where, if the walls could talk, there would be some pretty insane stories told. One of these is certainly the Judson Memorial Church, the free-spirited house of worship that has also served as a key artistic venue. One of its most famous events was a performance of Carolee Schneeman's "Meat Joy," in 1964, a choreography that involved various scantily-clad dancers rolling about in paint, fish and meat. The new exhibit on Judson will explore this historic event, along with so many others. Everything kicks off this evening at 6:30 P.M. with a roundtable discussion that includes Schneeman, as well as violinist and composer Malcolm Goldstein and theatre performers Lee Guilliatt and Essie Borden. This will be followed by special performances at the Judson Church this Friday and Saturday. (Check the Web site for details.) Opens this evening, in Manhattan.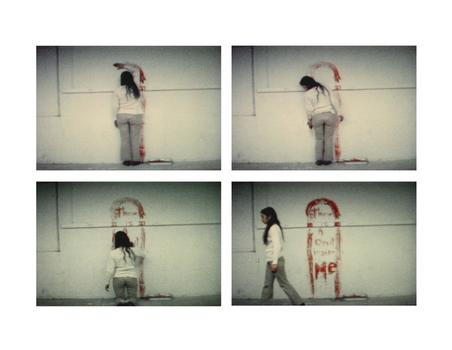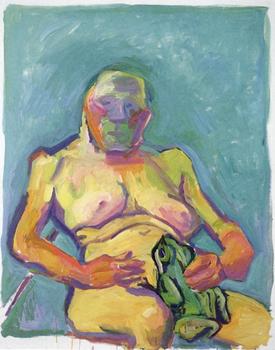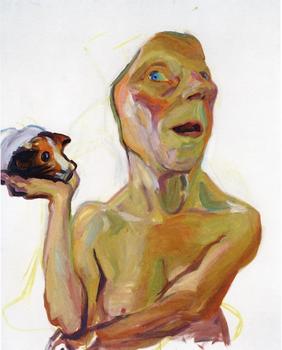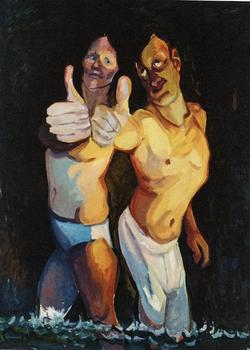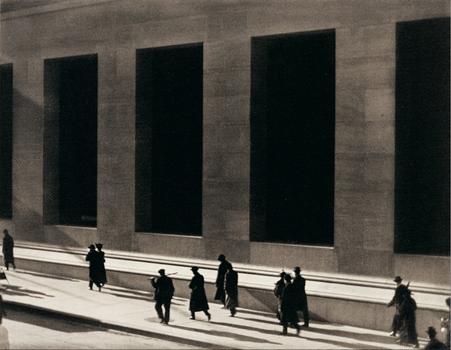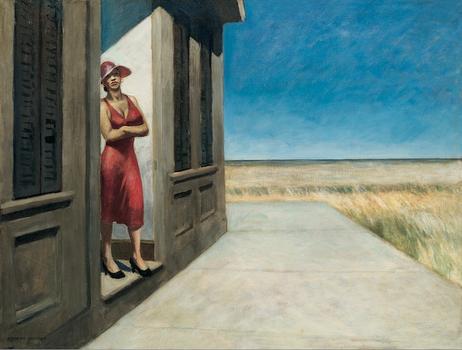 of