The Takeaway
Barring of Witness in Ghailani Case a Blow to Gov't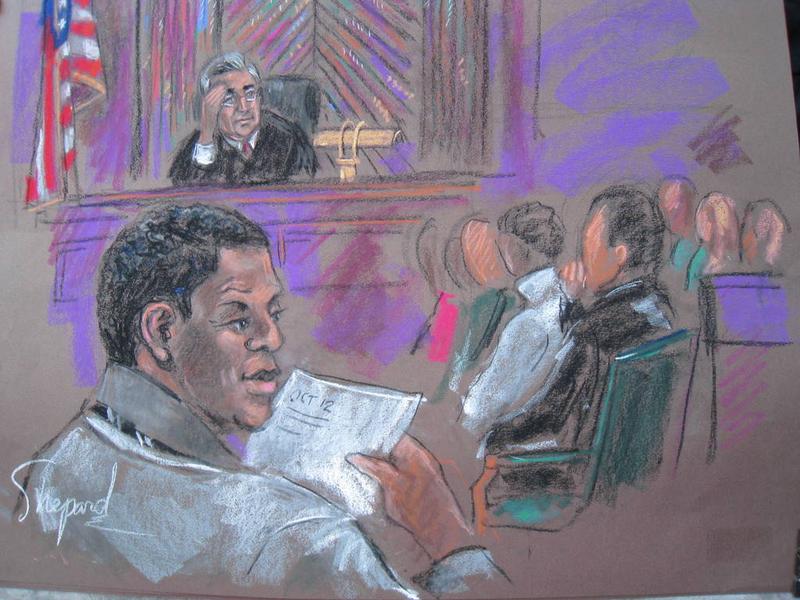 A federal judge barred the use of a key witness for the government yesterday in the trial of Ahmed Khalfan Ghailani, currently being tried for the bombings of U.S. embassies in Tanzania and Kenya in 1998.
The government acknowledges that the witness, Hussein Abebe, was identified by Ghailani while being interrogated – possibly tortured – in a secret CIA overseas prison, and as such, his testimony would be inadmissible.
Vijay Padmanabhan, a visiting professor at Cardozo School of Law, believes this could be a huge blow for the Obama administration, which hopes to bring more former Guantánamo detainees before federal civilian courts.