Want to Break the Glass Ceiling? Give Young Women a Running Start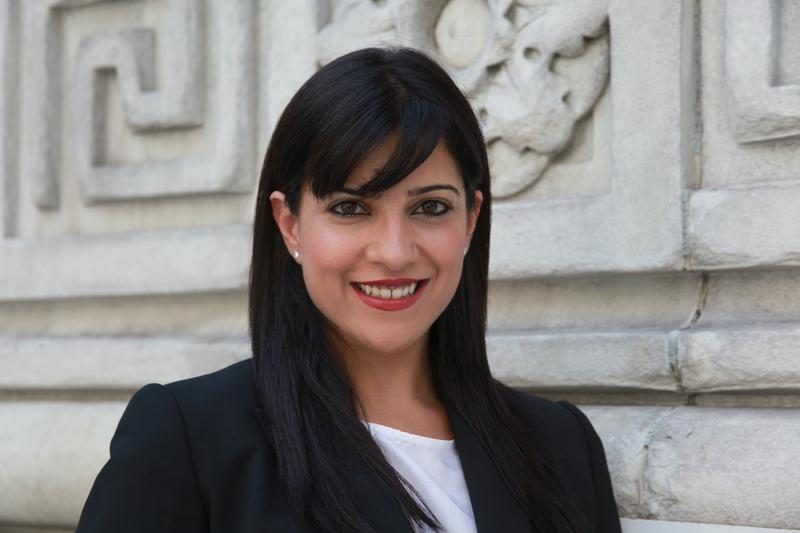 USA Today had a troubling piece this week reporting that the outcome of the 2010 midterms could lead to the biggest reduction of female representation in Congress in over three decades.
And it's not like female representation in Congress is great right now. Women make up 17 percent of the members of Congress, ranking the United States 68th internationally in women's political representation.
If the midterms prove to be a setback for Democratic women in Congress, it may give progressives an opportunity. We can surpass the abysmal 17 percent and break the glass ceiling once and for all by encouraging women to run earlier in their careers. According to the White House Project, in the 20th century, twelve of the nineteen presidents were thirty-five years or younger when they were elected to their first office.
To do this we must find, recruit and groom progressive young women. We will need to build recruiting organizations that cultivate aspiring female leaders when they are in high school and college. We will have to nurture and mentor young female candidates who lose their first local, state or federal race and empower them not to get discouraged and to continue to strive for elected office.
What progressives cannot do is let Sarah Palin's Mama Grizzlies define what the female politician looks and sounds like in the 21st century.  This country is hungry for female leadership, and as women continue to be the majority of voters, we must take the opportunity to paint our nation pink.
Reshma Saujani ran an unsuccessful campaign in the Democratic primary against Rep. Carolyn Maloney in New York's 14th district, which covers Manhattan and Western Queens. A community activist and a legal scholar, she is a graduate of the University of Illinois, received her Masters in Public Policy from the Kennedy School of Government at Harvard University and her JD from Yale Law School.