Christie: I Haven't Reviewed Final Tunnel Numbers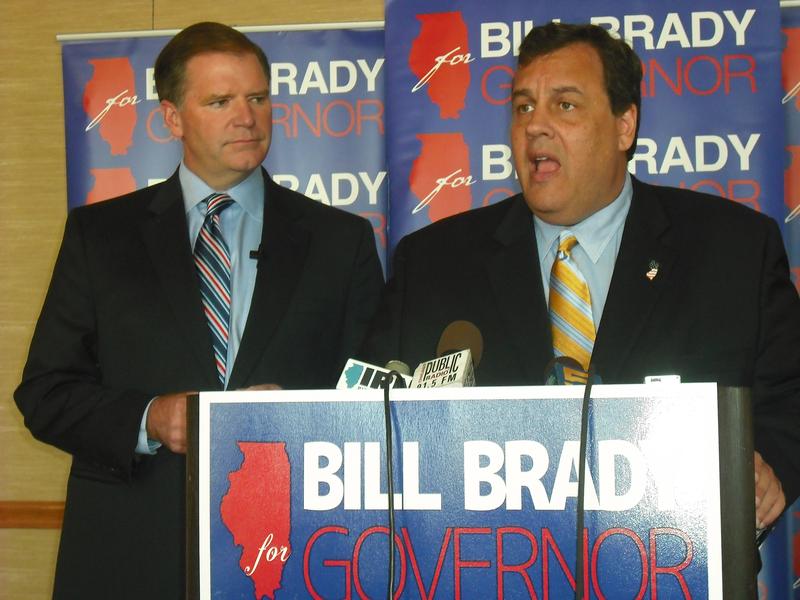 Newark, New Jersey —
Speaking at a hospital bill signing in Newark, New Jersey Gov. Chris Christie, who is just returning from a multi-day midwest campaign swing with fellow Republicans, says he hasn't had a chance to meet with his staff or review the final numbers regarding the ARC commuter train tunnel from New Jersey to New York. The fate of the $8.7 billion tunnel has been in doubt since last month, when Christie ordered a moratorium on new construction.
Since then, sources say, the governor has become increasingly convinced that New Jersey "can't afford" to pay for potential cost overruns. The tunnel was supposed to double transit capacity between New Jersey and New York City, and was seen by some planners as key to regional economic growth.
Speaking in Newark Wenesday, Christie says he would do a "cold-hearted analysis" of all the numbers. But he didn't offer a specific timeline, saying only, "I have not had a chance to review cost estimates yet and meet with [NJ Transit Executive Director James] Weinstein and [NJ DOT Commissioner Jim] Simpson. Once I have a chance to do that, then I will be in a position to make a decision. As far as timing goes, I can't speak to that but, I don't dawdle. I will make a decision quickly."
Chrstie also refuted the idea that the Port Authority of New York and New Jersey could guarantee cost overruns, as U.S. Sen. Frank Lautenberg has suggested, by saying that New Jersey tollpayers already fund much of the Port Authority's budget. 
"I heard Senator Lautenberg say, well, just have the Port Authority pay for it. Where does he think that money comes from? It comes from predominantly New Jersey toll payers who are paying the tolls to go over bridges into New York. So it's not like that money comes from some tree in Senator Lautenberg's backyard."
And he said he didn't expect help from Mayor Michael Bloomberg either.
Instead, Christie says: "The criteria will be the reliability of the numbers that I'm provided and the back-up for that in terms of what the real cost of this project will be -- and then making a cold-hearted analysis of whether the state of New Jersey can afford it."
Sources close to the project say the governor has indicated he's already made up his mind, and is ready to repurpose New Jersey's $2.7 billion contribution to roads.
New Jersey would forfeit $3 billion in transit funding back to the federal government, and another $3 billion would go to the Port Authority, though presumably that could later be spent partly on New Jersey projects.