Bullhorn: Democrats Need to Fire Up the Fed-Up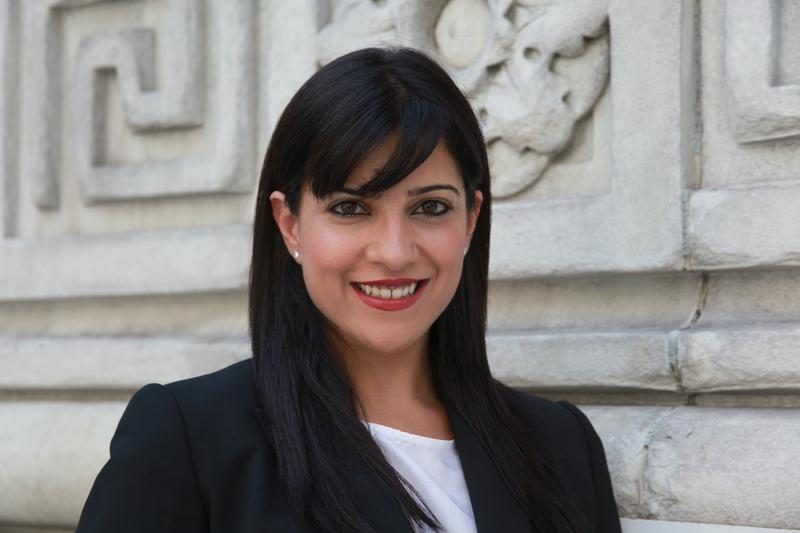 Most Americans are fed up with politics. That's one reason why turnout is so abysmal, particularly in New York City. The answer to this problem is counterintuitive: we need more candidates running insurgent campaigns to engage communities who feel they do not have a voice.  Americans are losing faith in a fundamental premise of our political process, that sound policy trumps partisan bickering and that good ideas can come from the ground up.

I'm proud that my campaign changed the face of the primary electorate in Queens and energized people not only in the 14th district, who never or rarely voted in an off-cycle primary, but people all across this nation. For example, the turnout of the South Asian community in the 14th district primary reached historic proportions. On election day, I saw crowds of Bangladeshi Americans come out and vote who have never participated in a primary election before. Young South Asian girls surrounded me holding my campaign materials, telling me that they too can run for higher office.
However, the results of my election proved that new ideas and new leadership alone is not enough to win against an 18-year incumbent. This needs to change.
On September 14, my Congressional bid fell short. But on September 15, too many New Yorkers again woke up to another jobless morning, too many students again walked into another day at dropout factory schools, and too many immigrants wondered if America was still a place for them. For the thousands of new voices we engaged on our campaign and those Americans who maintain the modest hope of a better day, our work must continue.

This year's midterm elections have stirred real anger and strong passions from both sides. At the core of today's unrest is an understandable frustration in which the public feels like government is too often about politics rather than people. The ironic outcome of America electing the first black President is that it energized the right but not the left. The Tea Party's challenge to the Republican establishment demonstrates that voters are demanding diverse represenation.
For many of us who were moved by President Obama's historic campaign, we are fired up and ready to go – but the question is, where are we headed? Can we now summon the political courage to confront the challenges facing our country?
If we Democrats fail to nurture our own and inspire the new voters we gained in 2008 whose excitement and participation was motivated by new blood and new leadership, then we will be set back for generations. This new group of young Democrats want a chance to lead and are not willing to wait on the sidelines. If we do not provide opportunities for new leadership, our party will lose the opportunity to lock in these voters and shore up their support for generations to come.

The demographic trend in New York City is toward a more diverse political activism. Democrats from every part of this city want to create new jobs, we want a fair pathway to citizenship for immigrants, we want same-sex couples to be able to get married, and we are not willing to wait for it any longer. We want leaders who are going to offer concrete solutions to our nation's problems. We simply want leaders to lead. And if they won't, we need new leaders to stand up, step up, and take their place.
Reshma Saujani ran an unsuccessful campaign in the Democratic primary against Rep. Carolyn Maloney in New York's 14th district, which covers Manhattan and Western Queens. A community activist and a legal scholar, she is a graduate of the University of Illinois, received her Masters in Public Policy from the Kennedy School of Government at Harvard University and her JD from Yale Law School.