Wonk Wars: What's So Bad About Earmarks?
Welcome to Wonk Wars, a weekly feature from It's A Free Country as part of the Brian Lehrer Show's 30 Issues in 30 Days. Early each week, we'll post one of those issues in the Wonk Wars sections of the website and invite two or more policy experts to start the discussion online, along with your input. Then, each Thursdays, the conversation continues on-air at the Brian Lehrer Show.
This Week's True/False: Earmarks Are A Good Thing
Opening statement from Tad DeHaven, budget analyst at the libertarian-leaning Cato Institute.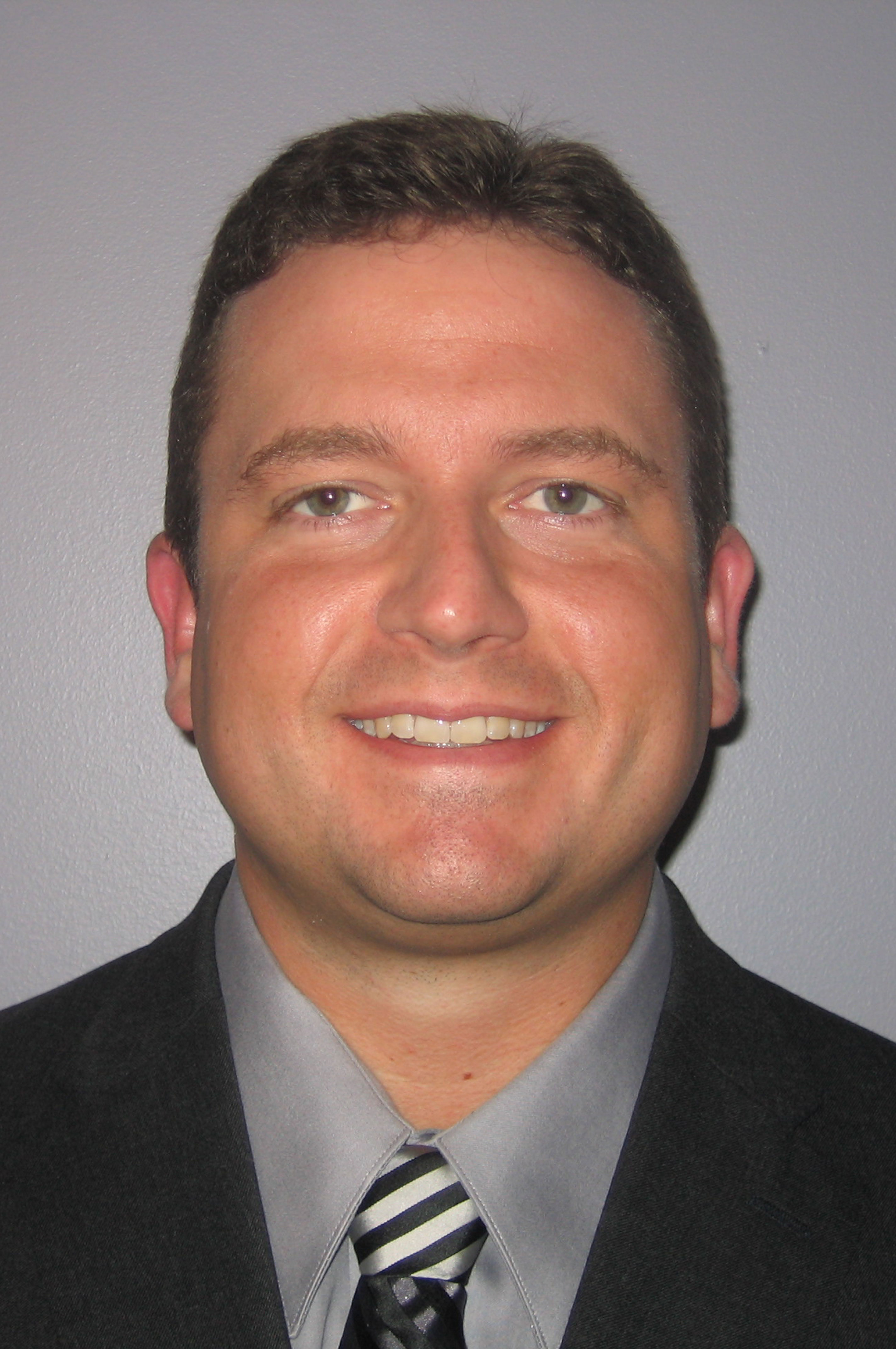 If one is concerned about the size and scope of our federal government, then "earmarking" is a decidedly bad thing. Earmarks are provisions inserted into spending bills by legislators for specific projects in their home states. One problem with earmarks is that is that most of the projects they fund are properly the responsibility of state and local governments or the private sector, not the federal government. Another problem is that earmarks grease the skids for bigger government. Stuffing a piece of broader spending legislation with earmarks helps garner support for the underlying bill from the various members of Congress who believe they will politically benefit from the largesse being lavished upon their constituents.   
Proponents of earmarking often point to the fact that earmarked funds account for an extremely small portion of overall federal spending. While this is true, it is beside the point for the reasons cited above. However, the argument does raise a legitimate concern in that opponents of earmarking often fail to realize that the practice is a symptom, rather than the cause, of the problem of federal overspending. Therefore, opponents of earmarking should focus the bulk of their attention on eliminating the underlying programs from which earmarks are derived. For example, a shopping mall in Pennsylvania that receives earmarked funds represents an expenditure that would be just as egregious had the mall received the funds through the traditional bureaucratic process.
Opening statement from Gabriela Schneider of the non-partisan Sunlight Foundation.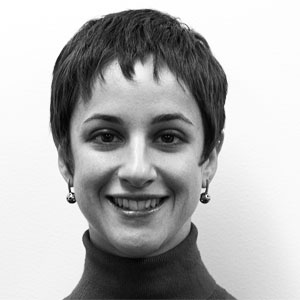 We at the Sunlight Foundation are neither for nor against earmarks. However, we do feel strongly that Americans have the right to know where Congress plans to direct federal spending. Currently, there's no easy way to see how earmarks are being requested and spent in the places we live.
That's why we're advocating that Congress pass the Earmark Transparency Act of 2010, a bipartisan bill introduced earlier this year in the U.S. House of Representatives and the Senate. This landmark legislation vastly improves the way in which information about earmarks is disclosed. It also echoes what President Barack Obama called for in his State of the Union Address last January, by requiring a centralized, detailed, downloadable database that would track every earmark requested. 
Currently, earmark disclosures are scattered over more than 559 Web sites, including two-dozen Web sites maintained by the House and Senate Appropriations subcommittees and the official site of each member of Congress. While it is possible for seasoned researchers to follow the money, constituents are still left in the dark.
This is a better alternative to the suggestions that earmarks be banned altogether or limited to non-profit entities. The problem with bans is that they're easily circumvented in ways that aren't entirely transparent. For instance, when he was a Delaware Senator, Vice President Joe Biden used to earmark funds for The University of Delaware's Center for Composite Materials—a high tech research non-profit created by the school—to research, among other things, new types of armor for military vehicles. The research institute has a consortium of for-profit companies with which it works, including BEA Systems, a defense contractor that makes armored vehicles. So, eventually the tax dollars allocated by Congress would make their way to a for-profit group. Similarly, lawmakers could bypass a total earmark ban by pressuring federal agencies directly with phone calls or personal visits to request funds for pet projects in their districts. If we work towards a single point of online disclosure we would make earmarks truly transparent, and citizens could more easily judge the spending priorities of their elected lawmakers.
Statement from Steve Clemons, director of the American Strategy Program at the New America Foundation and the man behind the popular political blog, The Washington Note.

I agree with much that Cato's Tad DeHaven and the Sunlight Foundation's Gabriela Schneider have to say about the downside of appropriations earmarks in Congress.  DeHaven thinks earmarks are a slippery slope to larger government, and Schneider, though neither for or against earmarks formally, says that the real issue is transparency.  Both of them are right to a degree - but they don't tell the entire story.
The system of political checks and balances between branches of government is complicated, often involving very technical levers in which one branch knocks back the intrusion of another.  That said, there is little doubt that over time Executive Branch powers have far exceeded the intentions of the founders and has emasculated the Congress and to a certain degree, the courts.
Earmarks - as disagreeable as they may be in securing pork for constituents against the broader perceived national good - are also a lever of Congressional power against an Executive Branch that is constantly trying to overrun and peripheralize the prerogatives and preferences of the US Senate and House of Representatives.  The Executive Branch would like nothing more than to fill in the details of spending within the large blocks of funds directed to agency objectives by Congress.