Chile Pepper Fiesta Brings Fire Breathers to Brooklyn
Chile pepper lovers unite this Saturday as the 18th annual Chile Pepper Fiesta comes to Brooklyn. It's a party to celebrate the chile pepper and the nations that love them.
The event will happen at the Brooklyn Botanic Garden, where visitors can learn about the legendary "ghost pepper" and see some bhut jolokia, the spiciest pepper in the world.
Seven bands from chile-loving nations like Haiti, India, Algeria and others will be performing throughout the festival, including the Grammy-nominated Boukman Eksperyans from Port-au-Prince. If you're a lover of the circus arts, there's also fire breathing, fire juggling and other chile-inspired tricks.
Chefs from chile-loving New York restaurants like Corwin Kave, of the Fatty Crab, will give cooking demonstrations on Saturday, as well. Kave's advice to those who want to enjoy chiles? Eat them fresh.
"If you're chewing on fresh herbs and fresh chiles while you're eating, it brightens your palette, it cleanses your palette and it makes your food exciting," he says. For those with a sweet tooth, local chocolatiers will bring a sampling of spicy chocolates.
The Chile Pepper Fiesta takes place on Saturday, Oct. 2, from noon to 6 p.m. at the Brooklyn Botanic Garden.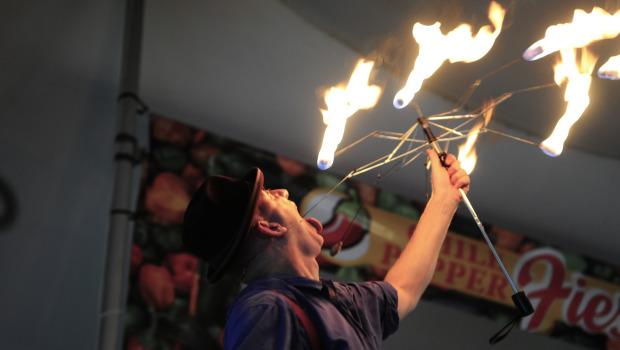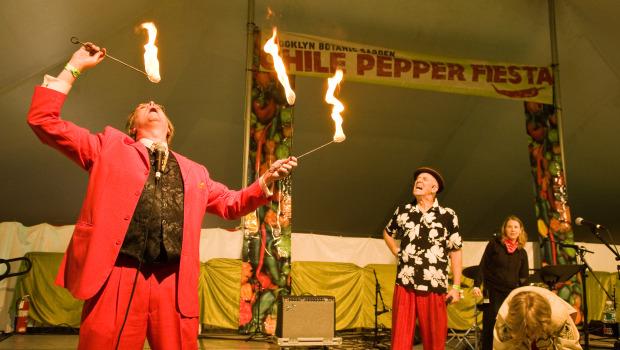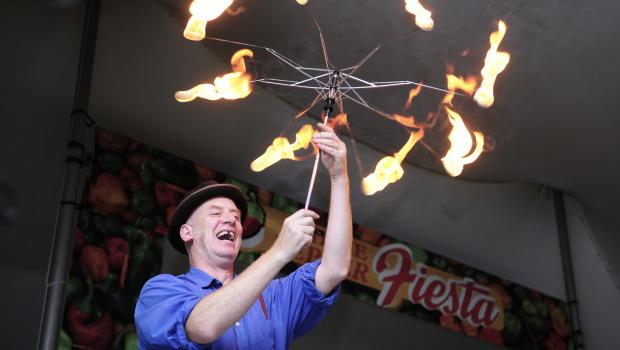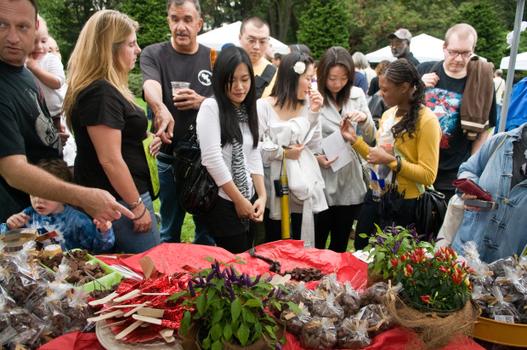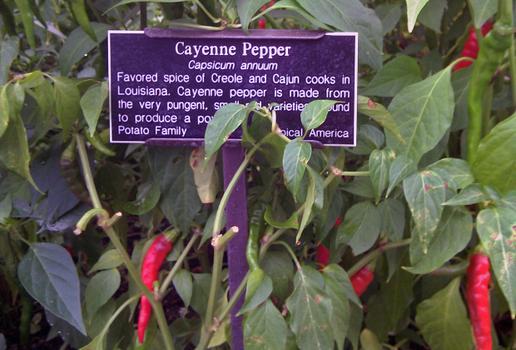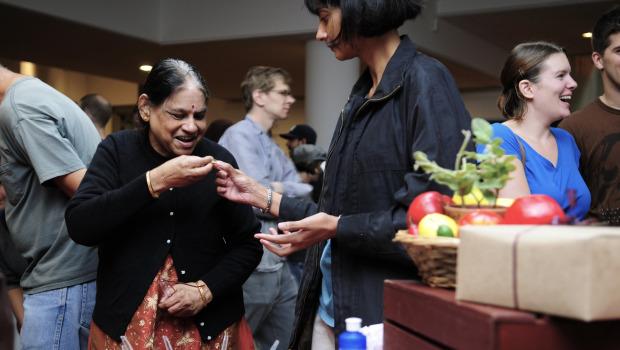 of