Obama Voters Waiting for Inspiration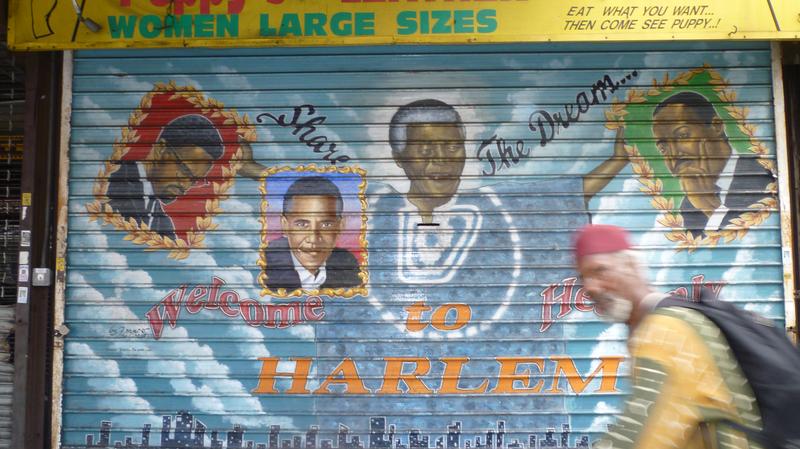 Two years after a wave of enthusiasm carried Barack Obama into the White House, Democrats are wondering where the movement they thought they started went.
As the Obama administration attempts to reinvigorate its base and inspire them for the tough mid-term contests, people who voted for the president in 2008 say they still support his agenda, but are frustrated it hasn't been implemented. That's what a survey of close to 2,000 people who voted in 2008 by the voting rights group Project Vote revealed.
A series of interviews by WNYC in Harlem and with college students who were stalwart campaigners two years ago revealed an electorate still fond of Obama, but less enthused about congressional and senate races playing out across the country. That's what Elizabeth Esser-Stuart, 21, a senior at Sarah Lawrence College in Bronxville and co-president of the College Democrats club is finding.
"People are not as excited to vote as in '08. I don't think it seems as important to them. It's not the presidential election, so it's not as unifying as Obama was," Esser-Stuart said.
She spent the fall semester of her sophomore year campaigning vigorously for Obama, selling cupcakes to finance bus trips to Pennsylvania and Ohio where classmates knocked on doors to sway swing voters. This year she spends more time trying to convince students to attend Congressional forums or film screenings on campus. It's harder to get people interested, she said. And she's noticed that students who come to the voter registration table the club sponsors are less likely to identify as Democrats than they were in 2008.
"We're trying to get people engaged with how it was before and try to get people involved with their races at home," Esser-Stuart said. "I think if they remember there are races in their home states and are educated about what the stakes are, they will get involved."
The students who registered voters in 2008 or boarded buses to canvass in swing states are still politically involved and passionate about helping the Democrats keep control of Congress, Esser-Stuart said. But younger students, those who didn't have to formative political experience of working to elect Obama are paying less attention, she said.
On 125th Street, just steps from Adam Clayton Powell Jr. Plaza where crowds cheered and wept as Obama took the oath of office in January 2009, Christina Lee, 26, and Wanda Rivera, 20, were leaving a doctor's appointment with Rivera's infant daughter. The two young women cast their first votes for Obama and say they generally approve of his performance, but Lee wishes Obama would do more to create jobs, raise wages and preserve affordable housing.
"I knew it wouldn't happen over night. I don't think people understand that, but the things he's trying to change didn't happen overnight," she said.
Despite being a registered Democrat, Lee didn't vote in the primary September 14 - and she's not planning to vote in the Congressional or Governor's race in November, she said.
"I don't really understand much about what they really do," Lee said.
Jay Williams, 28, was waiting at 125th Street and 5th Avenue for the bus to take him to his job at a shoe store on Fordham Road. He cast his first vote as an American citizen for Obama and says he still supports the president, even though he wishes the pace of change were faster.
"It's still hard, we're still in a recession," he said, adding that when he talks politics with his friends and family he tries to remind them that Obama can't fix everything right away. "He's got too many problems. We're trying to give him time, to see what he's going to do."
Williams voted for state senator in the Democratic primary, but left the bubbles for U.S. Representative, Attorney General and State Assembly members blank. If he votes in November, Democrat Andrew Cuomo has his support for governor, he said.
Williams and Lee are the voters New York's Democratic leadership is beginning to fret over. The challenge for Democrats is to retain all the new voters who were inspired by the 2008 election,
"It's going to be up to Andrew Cuomo's campaign with our help to turn people out, because if people sit out this election, they might want to sit out the next one," former state comptroller H. Carl McCall said at a Cuomo press conference. "So this is incumbent upon us to do our part to let them know, yes, maybe the president hasn't lived up to their expectations, but we can point out way. But this is no reason not to participate and not to continue to understand that elections are important."
The 2008 electorate was the most diverse in history, with young and minority groups increasing their share of votes. Two million more African Americans cast votes in 2008 than in 2004, according to a Project Vote poll of 2008 voters. The study focused on young, African American and lower-income voters and asked them whether they were disappointed in Obama, whether they wanted to see more or less government spending and whether they were likely to vote in 2010, among other topics.
The study found these voters were dissatisfied with government, but wanted it to do more not less. Those surveyed overwhelmingly planned to vote in 2010. The Democratic leadership from Obama to Cuomo is hoping they come that is in fact what happens.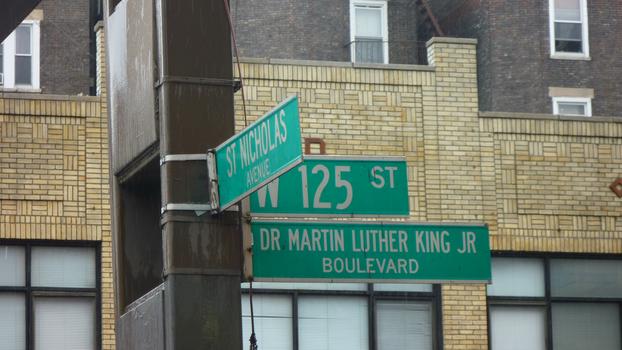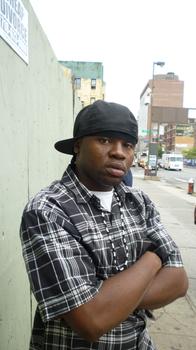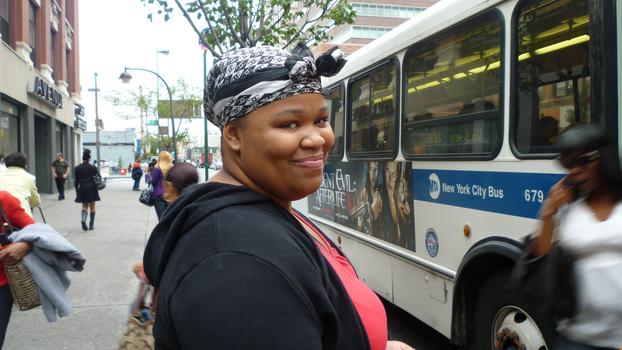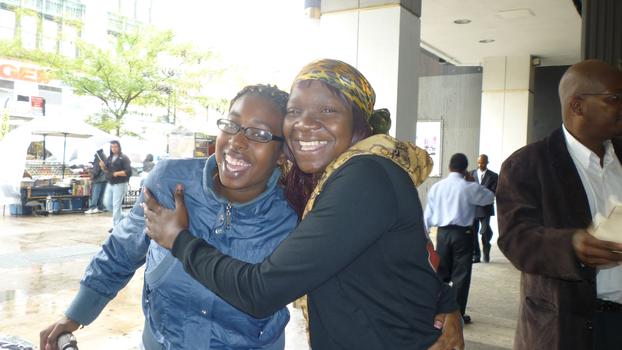 of