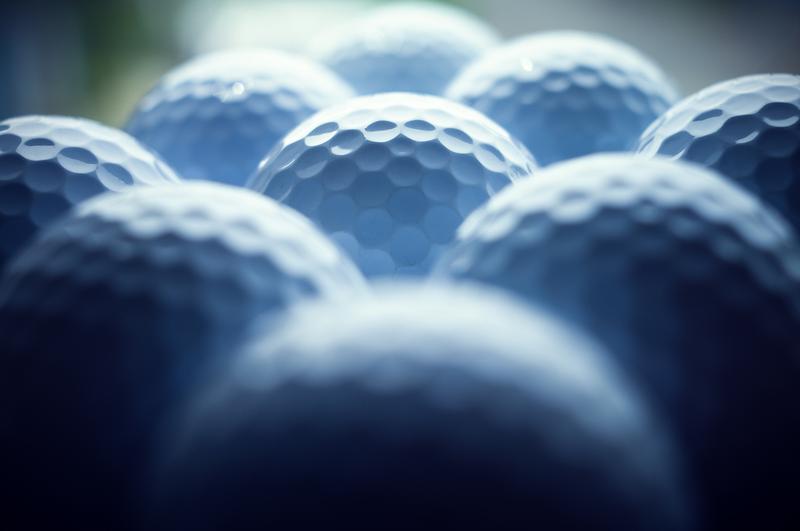 Today in Newport, Wales, the U.S. and European teams will kick off the longstanding, mostly-civilized competition of the Ryder Cup. Every two years since 1927, the competition has been a place for golf pros to shine — and sometimes to choke — in an international clash of the titans.
This year features a coaching battle between England's Colin Montgomerie and the U.S.'s Corey Pavin. In the last contest, the American team won the cup for the first time in nearly a decade. Can they hold on to it? Yesterday morning, the Americans were practicing on the wet course at Newport, while the European pros stayed indoors.
Andrew Magee is a world-renowned golfer and commentator who joins us from our partner, the BBC, to talk about the 2010 Ryder Cup: what to expect, and each team's chances.