Foreclosed Homes Equal Nearly a Quarter of National Home Sales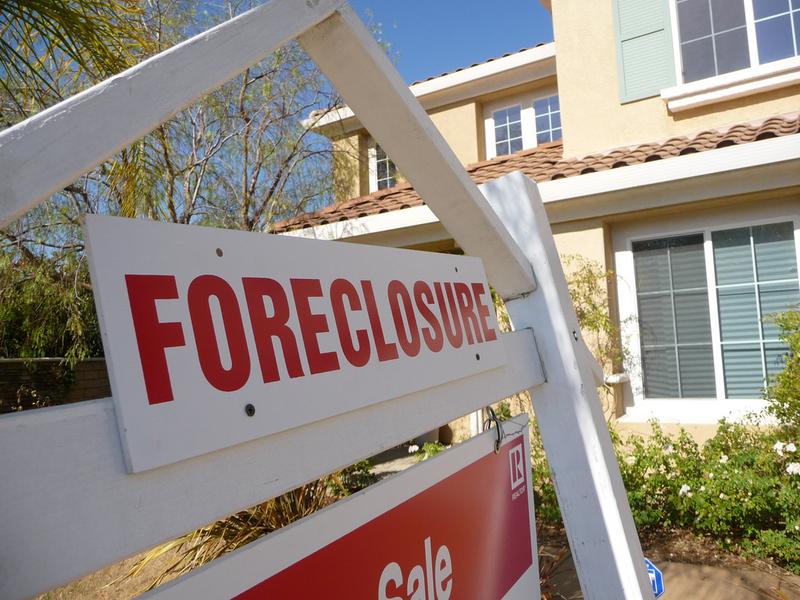 Home buyers and speculators have continued to scoop up foreclosed homes at discount prices, according to the online foreclosure tracking firm RealtyTrac. The company reports that of total home sales in the second quarter of this year, 24 percent of those sales were homes in some stage of foreclosure. And those foreclosed homes sold at prices 26 percent below average sales prices of homes not in foreclosure. 
From April to June, nearly 250,000 homes in some stage of foreclosure were sold, a 5 percent increase from the first three months of this year.
"While foreclosure sales increased in the second quarter, non-foreclosure sales increased even more, spurred on by the homebuyer tax credit that expired during the quarter," said James Saccacio, chief executive officer of RealtyTrac in a press release. "That had the net effect of lowering foreclosure sales as a percentage of total sales during the quarter, but that may be a temporary dip as the removal of the tax credit could drive more buyers back" to foreclosed and bank-owned properties.
Sales of foreclosed homes in Nevada represented nearly 56 percent of all home sales in the state. Arizona had the second highest number with 47 percent of homes sold in some stage of foreclosure.  California was third with 43 percent of sold homes in foreclosure.
In New York, just over 7 percent of sold homes were in some stage of foreclosure, at prices 16 percent below average sales prices. In New Jersey, foreclosed homes equaled nearly 15 percent of sales during the second quarter, at a discount of 34 percent from average prices. 
Previously, RealtyTrac reported that just under 340,000 homes were in some stage of foreclosure in August.