Met Museum Explores 'The World of Khubilai Khan'
A new exhibition at The Metropolitan Museum makes it easy to see why Marco Polo and other early European traders were dazzled by the treasures they saw in China.
"The World of Khubilai Khan: Chinese Art in the Yuan Dynasty" opens on Tuesday with an exhibit of 200 artifacts, most of them on loan from China.
Many of these treasures have never been exhibited before outside of China, including the 7-foot carved stone post which is the only architectural remnant from Xanadu, the palace immortalized in Samuel Taylor Coleridge's poem "Kubla Khan."
The Met's show runs until January 2.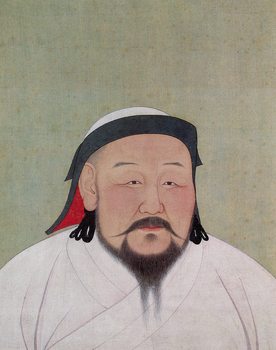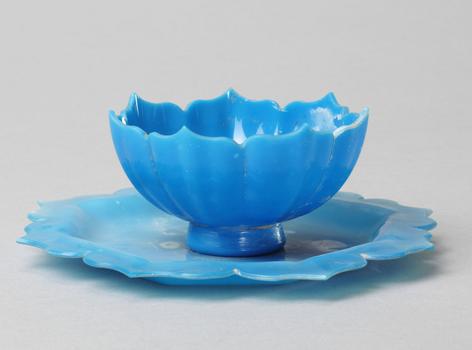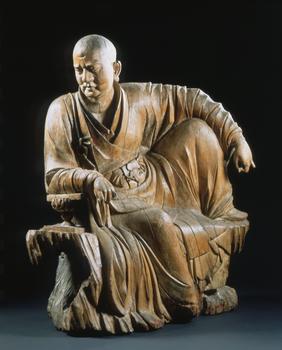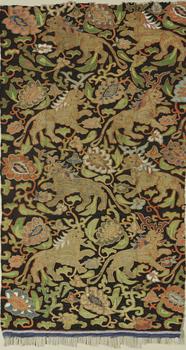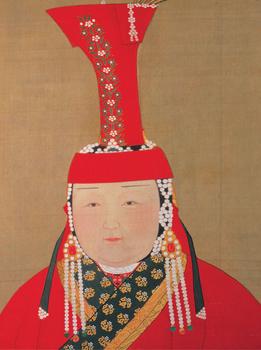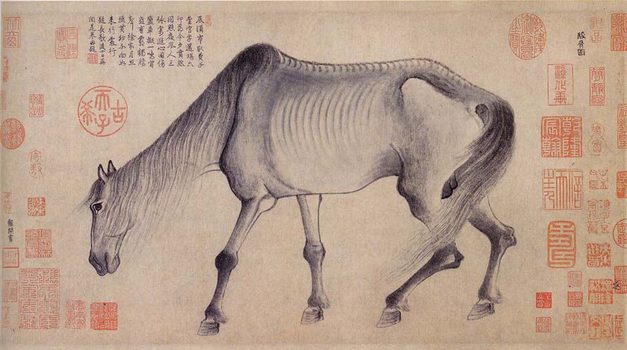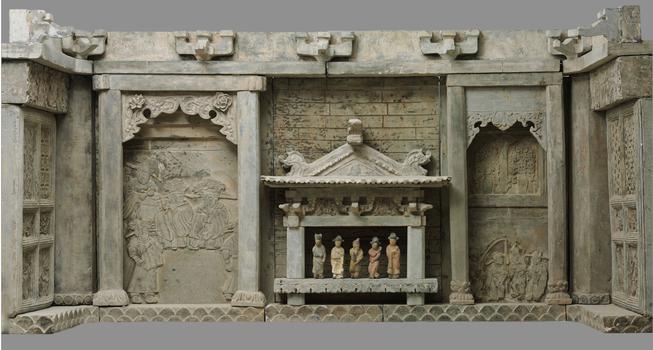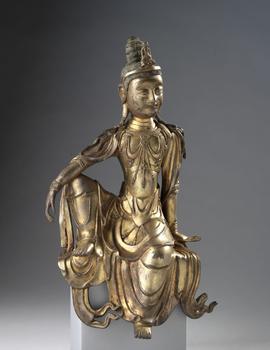 of