Perfect City: New York and the Art that Changed the World
For a couple of decades in the 1940s and '50s, a rabble of raucous New York painters—many of whom lived hand-to-mouth in cold water flats—changed the course of 20th century art history. At this point, their names and stories may seem familiar—Jackson Pollock, Willem de Kooning, Lee Krasner, Franz Kline—relentlessly covered in places like LIFE Magazine and heralded by influential critics who picked apart the ways in which they were shredding tidy European notions about painting with massive, drippy, aggressive canvases.
Over the course of the next eight months, the Museum of Modern Art will show the works of these artists in a sprawling three-floor exhibit titled "Abstract Expressionist New York." It is the first time in more than four decades that the museum has pulled together the significant abstract expressionists works from its collection and put them on view—all at the same time. It will be an opportunity to revisit an era in which a notion of an art "market" didn't exist and the only market there was consisted entirely of ideas.
The setting for this creative explosion was New York City—a metropolis which, in the middle of the last century, was the most energetic center of an American culture which was going nowhere but up. For us at WNYC, the show has been an opportunity to go back in time—to look at what New York and its institutions were like in the 1940s and '50s, when intellectuals from all over were descending on Manhattan. When you could still get a Manhattan apartment for $17. When jazz seemed to be emanating form every club. When eccentric, high-flying socialites transformed humble tailor shops into influential galleries.
Back then, New York was, in the words of one journalist,
continuously and insolently alive, a place where one can buy a book or meet a friend at any hour of the day or night, where every language is spoken and xenophobia is unknown, where every purse and appetite is catered for, where every street and every quarter and the people who inhabit them are fulfilling their function, not slipping back into apathy, indifference, decay.
It was the perfect city.
***
Perfect City is a two-part documentary which focuses on the physical spaces in New York that helped fuel the Abstract Expressionist movement — The Cedar Tavern and Peggy Guggenheim's Art of This Century gallery — in advance of the "Abstract Expressionist New York" exhibit at the Museum of Modern Art. It is narrated by Carolina A. Miranda, who blogs on the arts as Gallerina for WNYC, and produced by Ave Carrillo.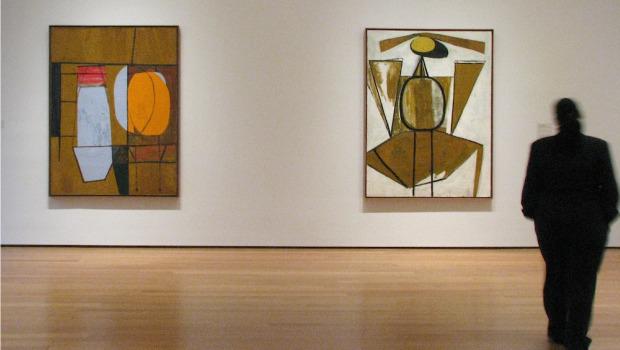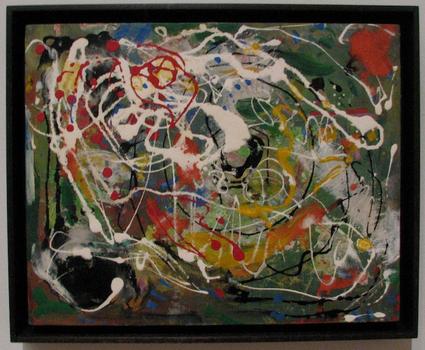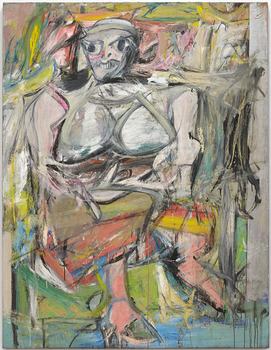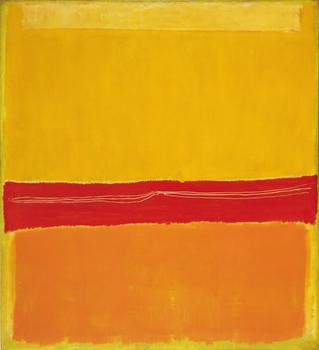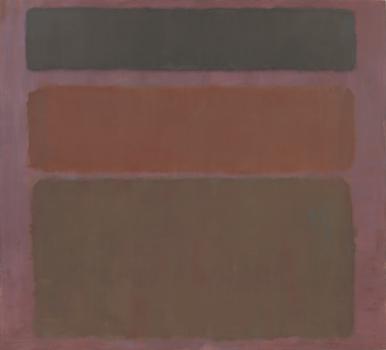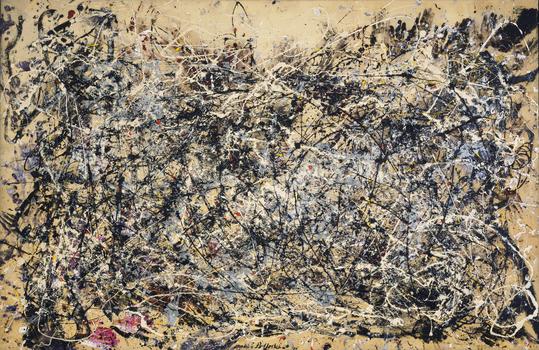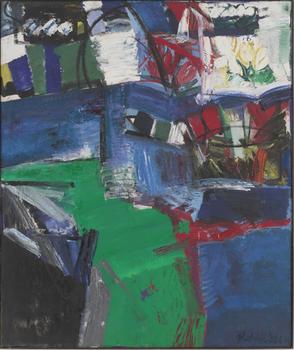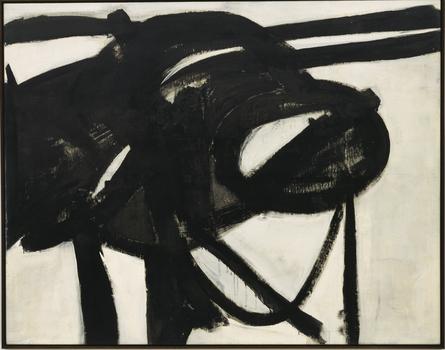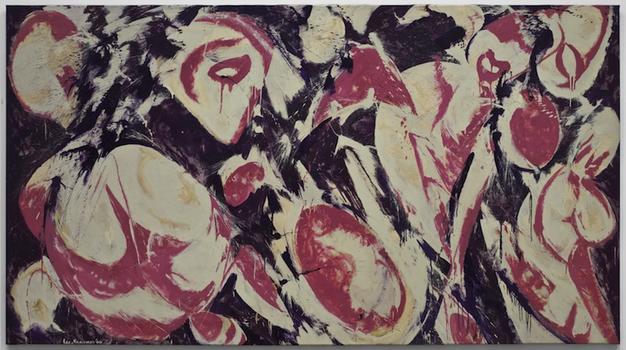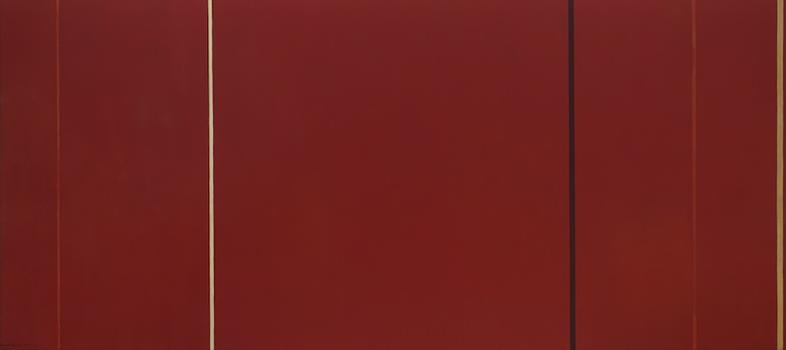 of