For Whose Benefit?
Thursday, September 23, 2010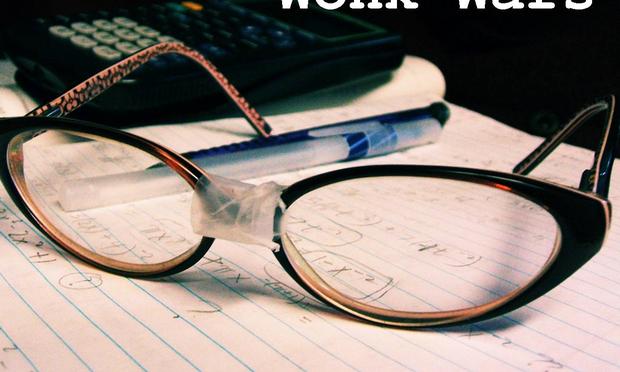 (image from Lucy (嘉莉) on flickr/flickr)
30 Issues in 30 Days continues by examining the statement that public employees get too many benefits. Today's guests have already taken up the conversation in the Wonk Wars discussion room. Plus: a woman on death row in Virginia raises a controversy; an up close look the new maker movement; and September's monthly guest Tamar Lewin discusses the value of a liberal arts education.