'UrbanCanvas' Turns Construction Sites into Works of Art
Eight artists are vying for the opportunity to transform New York City's eyesores into artwork.
The urbancanvas design competition seeks to beautify construction sites by challenging artists and designers to create artwork which can be installed on construction fences, sidewalk sheds, and supported scaffolds, the structures used to protect the public from falling debris during the construction process.
"These designs will re-define the look of our streets and our city," said Buildings Commissioner Robert LiMandri. "I am confident the winners will transform bleak and often unappealing construction sites into visually stimulating, inspiring elements of the city's streetscapes."
The eight finalists created designs ranging from the geometrically abstract to realistic city scenes. The public can go online and vote for their favorite designs until October 1. The urbancanvas competition is supported by the Rockefeller Foundation's grant to the Mayor's Fund to Advance New York City.
Which design do you think should win? Please let us know by leaving a comment below.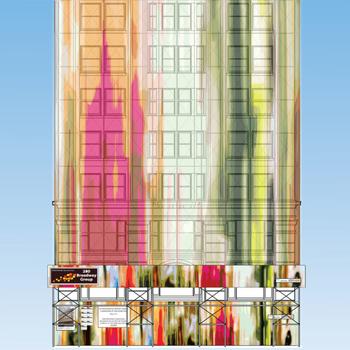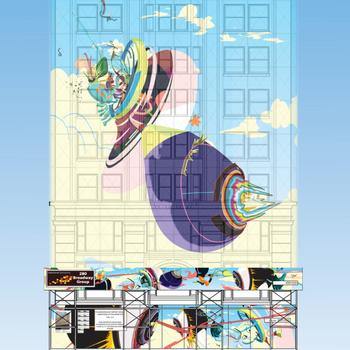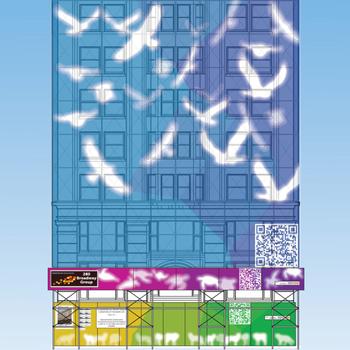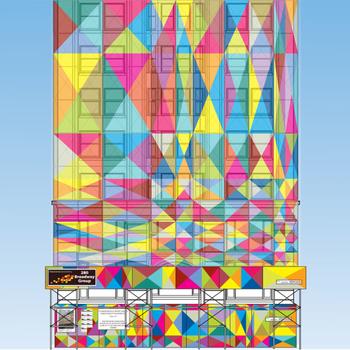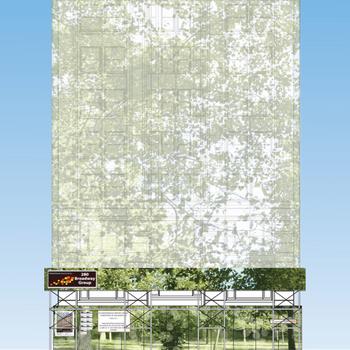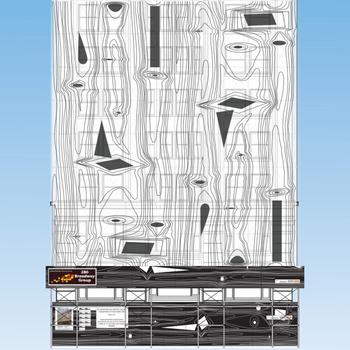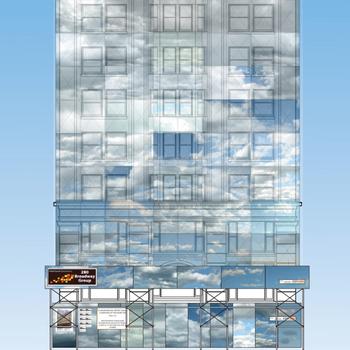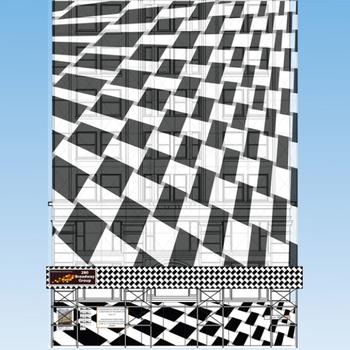 of