The Takeaway
'Overhaul': Behind Closed Doors in Detroit and Washington with Steve Rattner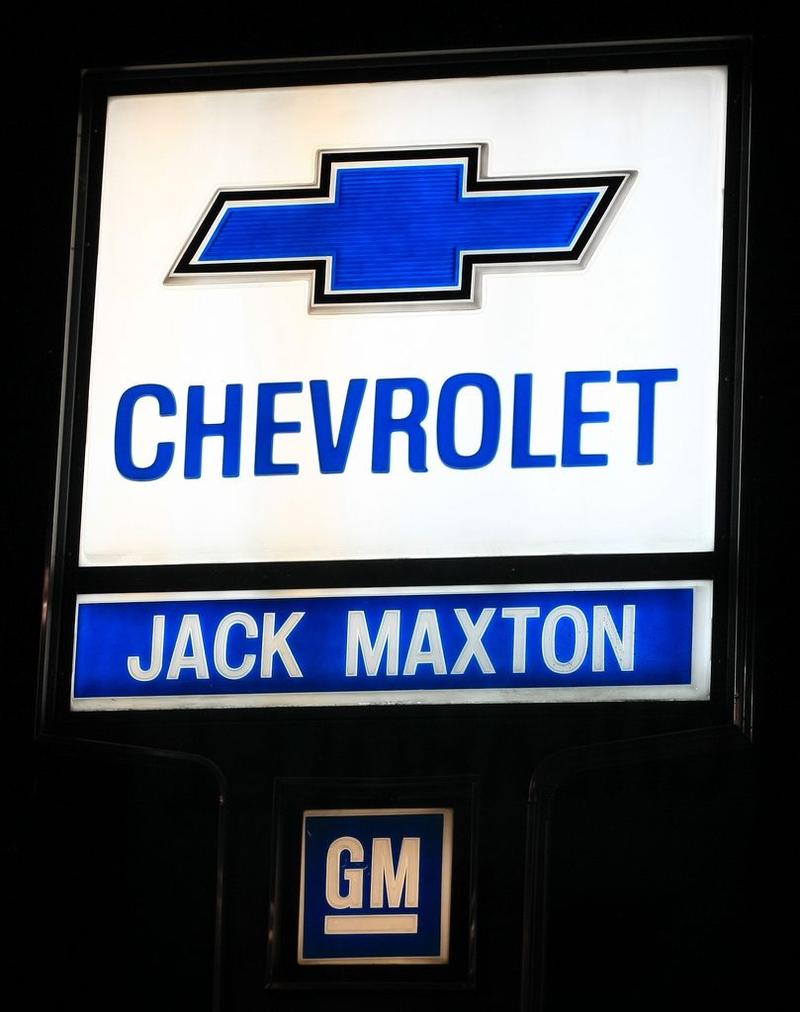 At a CNBC Town Hall Meeting on Monday, President Obama announced some good news coming out of Michigan: the three US automakers are making a profit for the first time in a long time.
It hasn't been so long since the day when GM was almost synonomous with doom. But it's been long enough, apparently, for the companies to start turning a profit — and for the Car Czar behind the recovery to write a book about how it all came to pass.
Steve Rattner, former Car Czar for the Obama Administration, is the author of Overhaul: An Insider's Account of the Obama Administration's Emergency Rescue of the Auto Industry
. He joins the show to tell us how it has all worked out thus far.