El Museo del Barrio Explores History of Spanish-Speaking New Yorkers
Monday, September 20, 2010
Before it was "New York", it may have been "Nueva York". That's the name of a new exhibit at El Museo del Barrio that explores the history of Spanish-speaking people in New York City.
The exhibit uncovers ties between New York and Latin America that pre-date European settlements, starting with a Dominican man, Juan Rodriguez, who became Manhattan's first recorded Hispanic resident in 1612. That's one year before the Dutch settled the island.
The exhibit, which runs until Jan. 9, features almost 200 objects, including rare maps, letters, paintings, photos, books and announcements.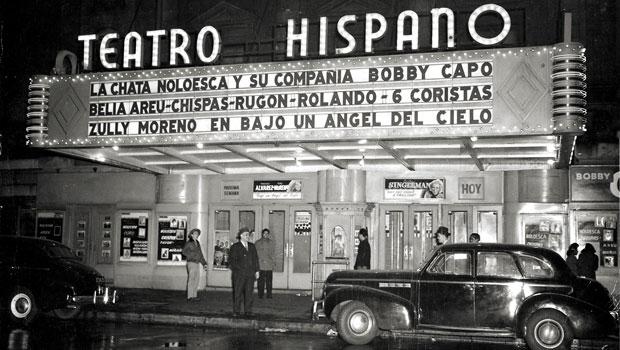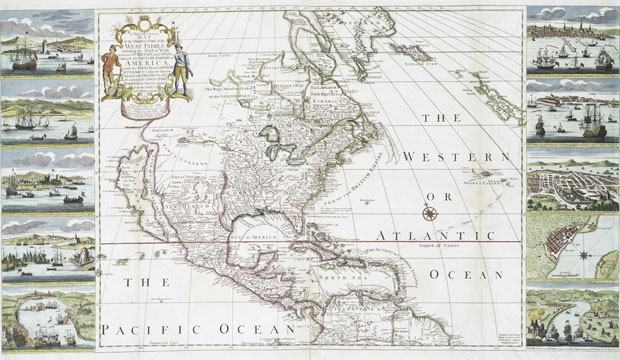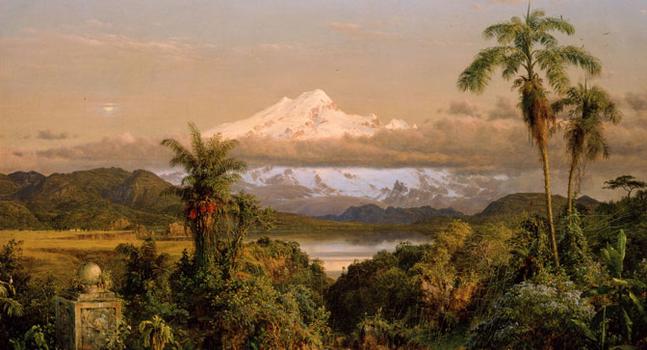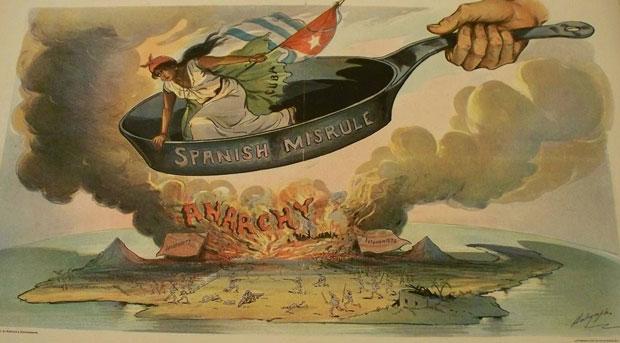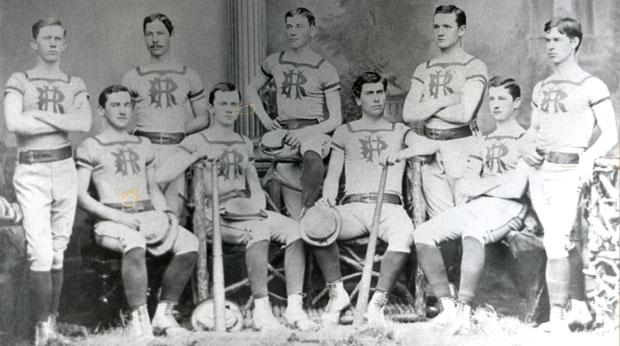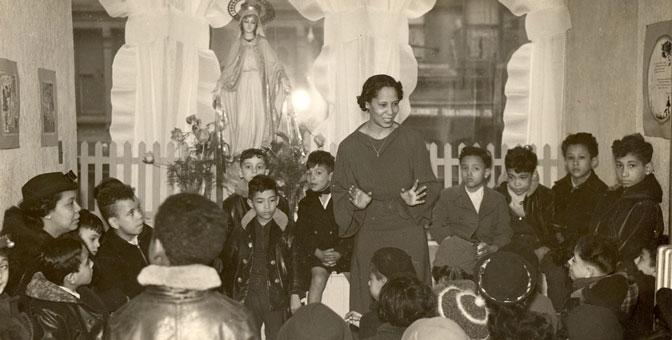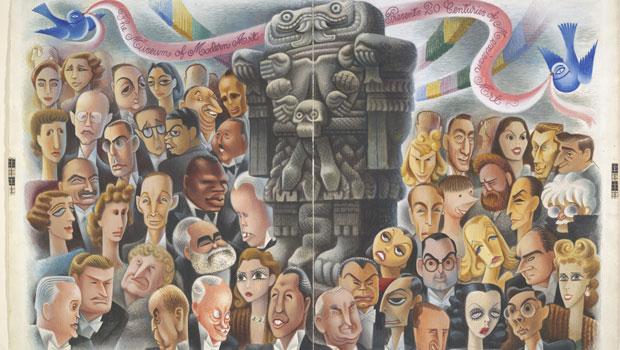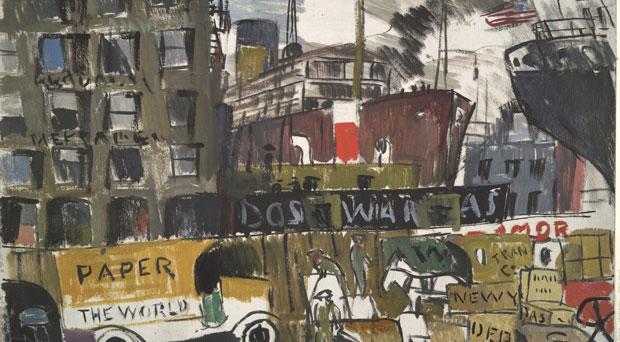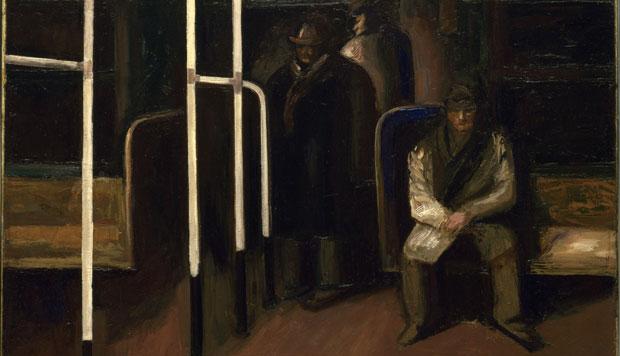 More in: