Community Gardeners Adjust to New Parks Rules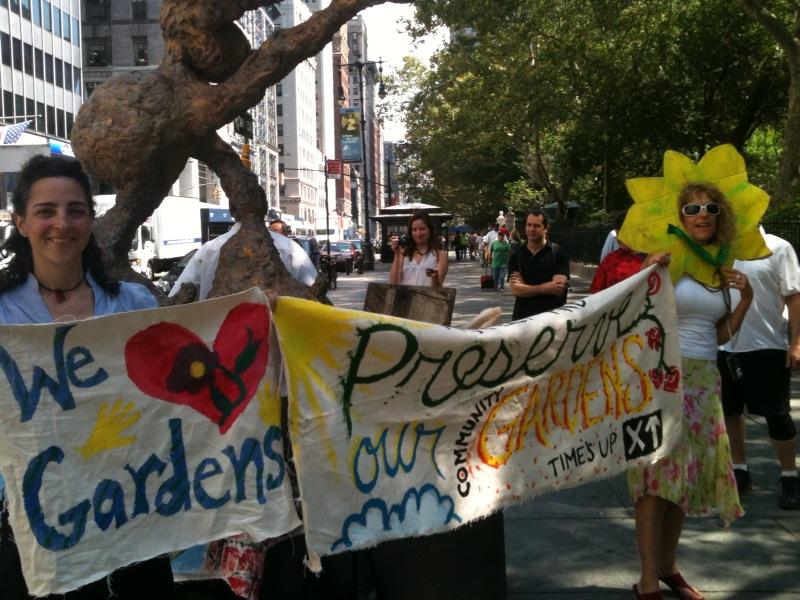 Many community gardeners are adjusting to new parks department regulations this week. The new rules governing the status and treatment of the gardens replace an eight-year-old agreement from 2002 with New York City which expired on Friday.
The new rules require the parks department to provide official notices in multiple languages at the 282 community gardens under city jurisdiction. The revised rules also require abandoned gardens or gardens in default to resolve issues within nine months to return to active status before the garden's license is revoked.
Only about half of the city's 600 community gardens are overseen by the parks department. Others are managed by city agencies, such as Housing Preservation and Development, or HPD.
The garden coalition is planning a town-hall-style meeting at The New School on October 2 to assess how the rules will affect the operation of community gardens around the city.