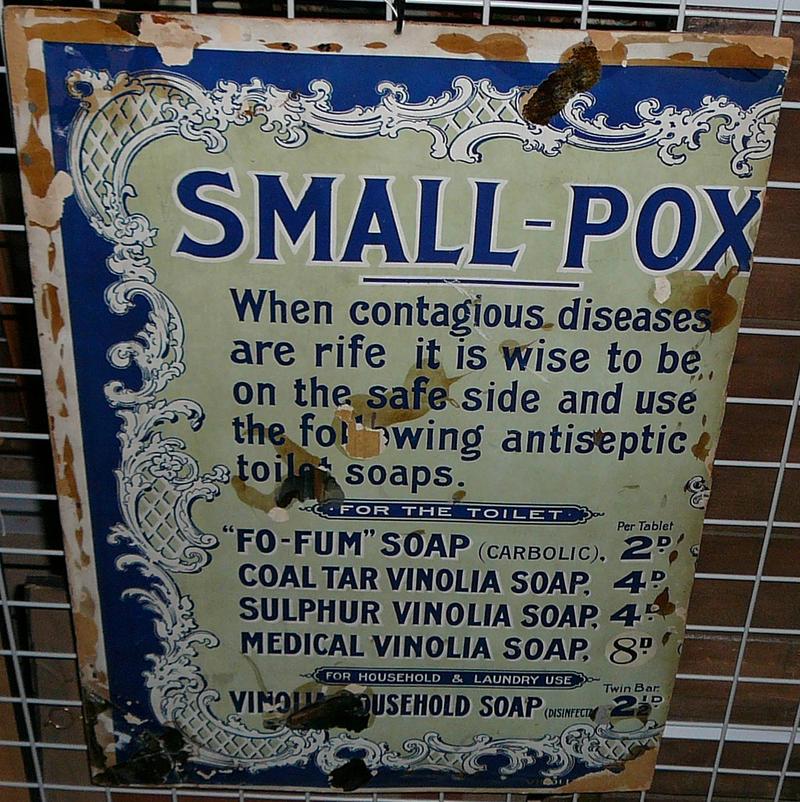 This year marks the thirtieth year since the disease smallpox was eradicated. The disease has been around since roughly 10,000 BC, and killed approximately thirty percent of its victims. Over the course of history, it struck millions, including such famous survivors as George Washington, Andrew Jackson and Abraham Lincoln.
Now eradicated for three decades, what lessons can we take away from how we dealt with smallpox?
Sharing his insights is Dr. Walt Orenstein, Deputy Director for Vaccine-Preventable Diseases at the Bill and Melinda Gates Foundation.