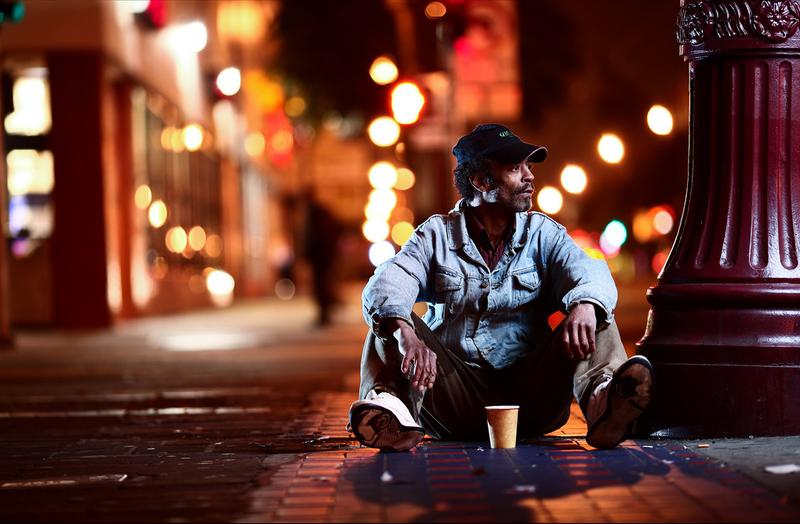 The U.S. Census Bureau released a report yesterday showing that in 2009, more than 14 percent of the population was living in poverty: It's a rate that hasn't been seen in the U.S. since the early '90s. Looking ahead into 2010's statistics, economists fear poverty will soon be higher than at any time since the 1960s, before President Lyndon B. Johnson declared the War on Poverty, as part of his Great Society initiative.  We discuss what can be done to fight poverty in America and how the government defines being poor. 
Joining us is Senior Fellow of Economic Studies at the Brookings Institute, Ron Haskins, to discuss the Census Bureau data. To give us a comparison between American poverty and that in in developing countries is Jacqueline Novograzt, founder and CEO of The Acumen Fund, (a non-profit venture capital firm) and author of The Blue Sweater: Bridging the Gap between Rich and Poor in an Interconnected World
.
With one in seven Americans are now living in poverty, we're looking at what it means to be poor in America, and what it means to be rich. Is it more than just income or material goods? Is it how you compare yourself to other people? Read what Takeaway listeners have been saying and weigh in.