New York's Latino connection at El Museo del Barrio, the anatomy of kitchens at the Museum of Modern Art, circles deconstructed at David Zwirner, and a golden anniversary at The Pace Gallery. The arts season is rocking and rolling. Here's our guide to what's going on now.
50 Years at Pace, at various locations in Chelsea and at 57th Street. Celebrating five decades in existence as one of New York's premiere mega-galleries, Pace is opening the doors this week to a vast anniversary show that will occupy all four of its Manhattan locations. At the 57th Street space, you'll find historic pieces from the last century--from Picasso to Mondrian to De Kooning. At 534 West 25th Street, there will be Abstract Expressionism and pop, including game-changing works such as Jasper Johns' Three Flags and Robert Rauschenberg's Erased De Kooning. At the 510 West 25th St. location, Pace will show contemporary artists, including installationist Tara Donovan and portraitist Chuck Close. And, on 22nd St., there will be a show devoted to abstraction and minimalism, including a reinstallation of Lucas Samaras's Mirrored Room – an experience that is guaranteed to be all kinds of trippy. Opens this evening at 5:30pm, at all four Manhattan locations.
Suzan Frecon, Recent Painting, Al Taylor, Rim Jobs and Sideffects, and John McCracken, New Works in Bronze and Steel, at David Zwirner Gallery, in Chelsea. This always spot-on gallery is kicking off the arts season with a trifecta of intense, yet demure, shows. In the main gallery are the canvases of abstract painter Suzan Frecon, an artist who renders the shadows of archways and other forms in earthy moss greens, glazed Prussian blues and terracotta reds. In the adjacent galleries, find solo exhibits by the late Al Taylor, whose bent wheels and warped dots make the space feel like the aftermath of a cosmic explosion, as well as the California-born sculptor John McCracken, known for his minimalist freestanding totems. Taylor is up through Oct. 23, Frecon is on show through Oct. 30 and McCracken opens today at 6 PM, in Manhattan.
Nueva York, at El Museo del Barrio, on the Upper East Side. Organized in conjunction with the New York Historical Society (whose building is in the midst of a major overhaul), this exhibit – heavy on historic maps and artifacts – chronicles the relationship between New York City and Spain and Latin America. Also included in the show are works by 20th century Latin American masters such as José Clemente Orozco and Joaquín Torres-García, which depict the city's landscape in myriad ways. Opens Friday, in Manhattan.
Counter Space: Design and the Modern Kitchen, at the Museum of Modern Art. With a mix of design objects, art, video and even a full-size, historic German kitchen from the 1930s, this compellingly-curated show charts the evolution of the kitchen throughout the 20th century – from hidden (and grungy) female workspaces to highly fetishized domestic center stage. Do not miss the 1950s-era videos in the back, in which overdressed American housewives coo over their cabinets and a gaggle of dancers get all Fred and Ginger around a washer. Through March 14, in Manhattan.
Gerhard Richter, Lines Which Do Not Exist, at the Drawing Center, in SoHo. The German artist best known for his glowing paintings inspired by photographs, and aggressive canvases of scraped-and-layered color, has long produced delicate works on paper as well: ink and graphite drawings, watercolors, and abstract images generated out of poured paint. This exhibit tracks almost four decades of production – a rare opportunity to examine one artist's lifelong process. Through Nov. 18, in Manhattan.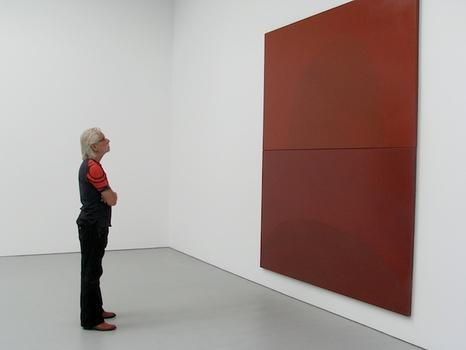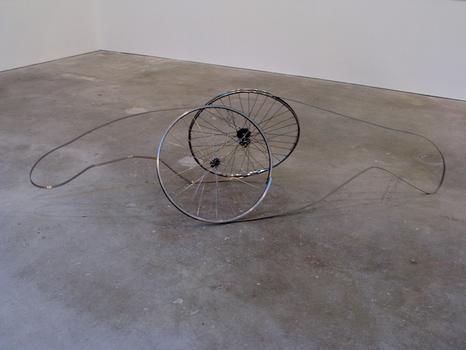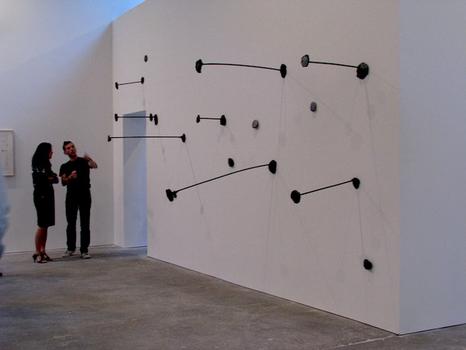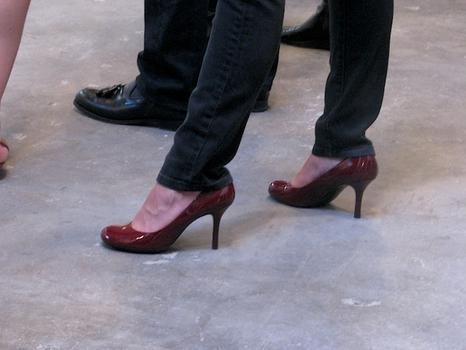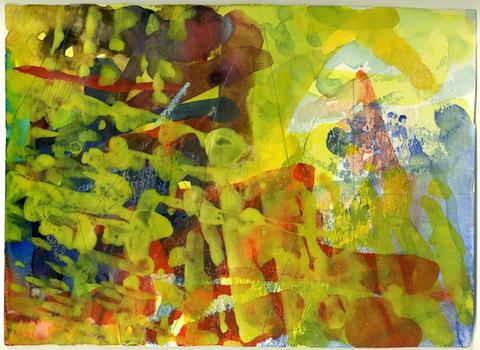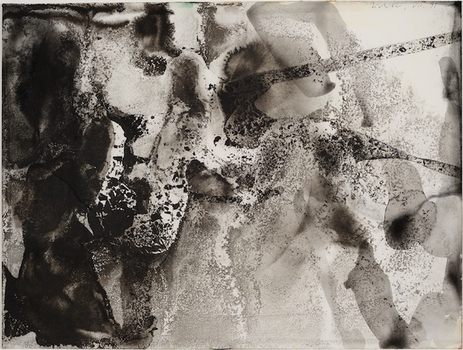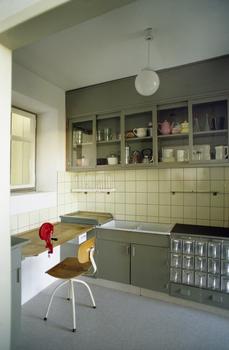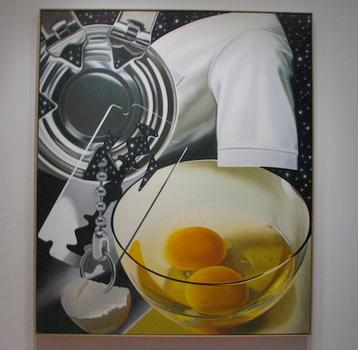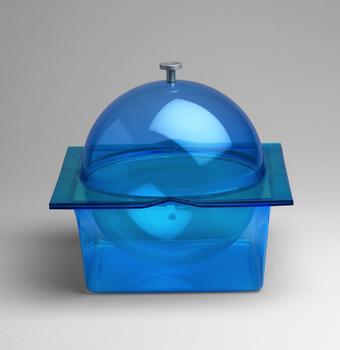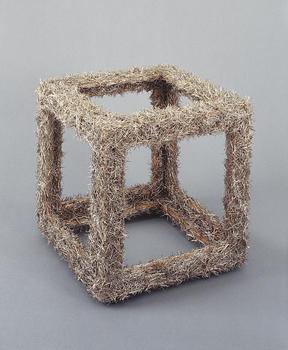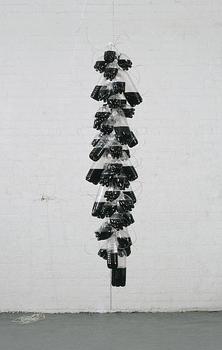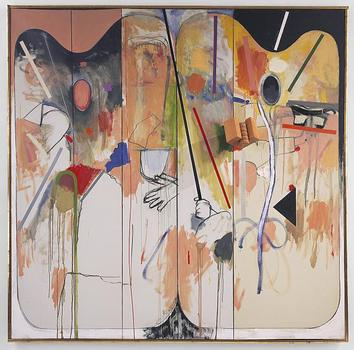 of