Photos from the Runway: Fashion Week, September 13
William Tempest, Tracy Reese, Carlos Miele, Yeohlee Teng and the Diesel Black Gold line were showcased on the Lincoln Center runways on September 13. Click through the slideshow below to see what fashion trends to expect in spring 2011.
At left, designer Monique Lhuillier walks the runway at the Monique Lhuillier Spring 2011 fashion show during the Mercedes-Benz Fashion Week Spring 2011 Official Coverage at Lincoln Center on September 13, 2010 in New York City.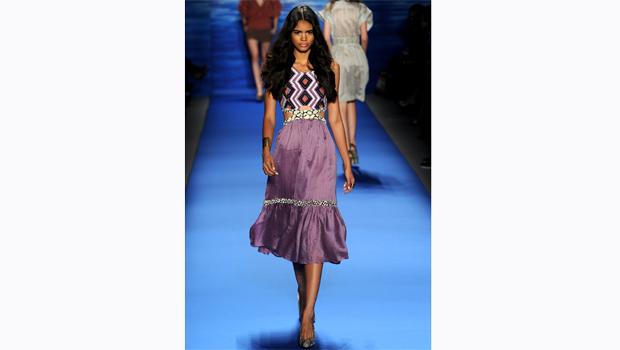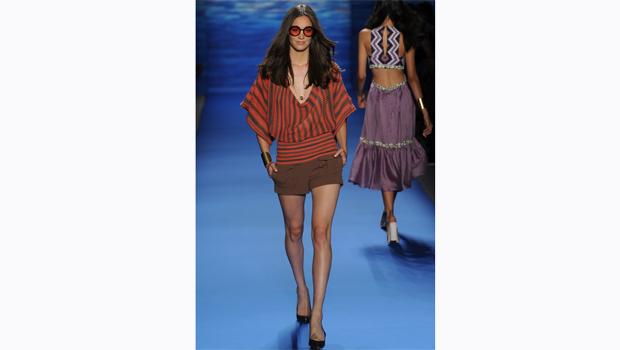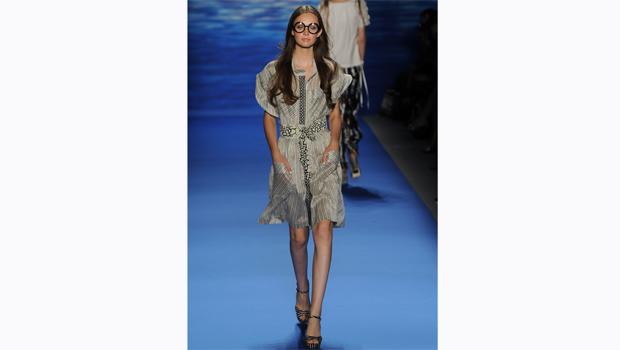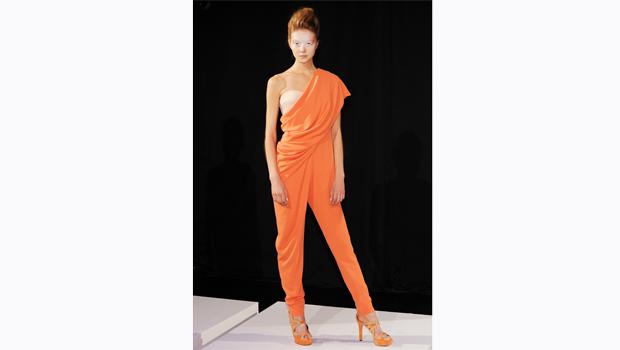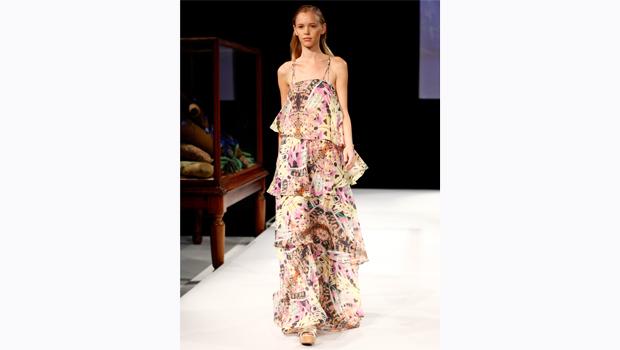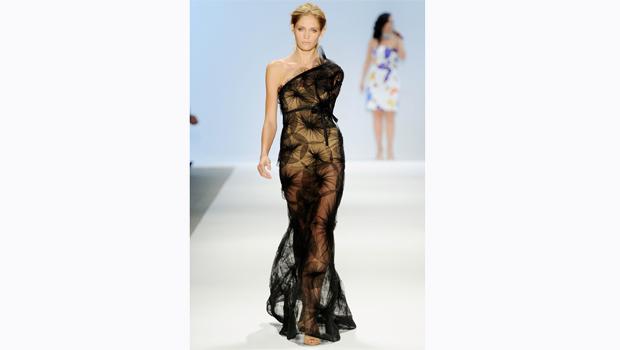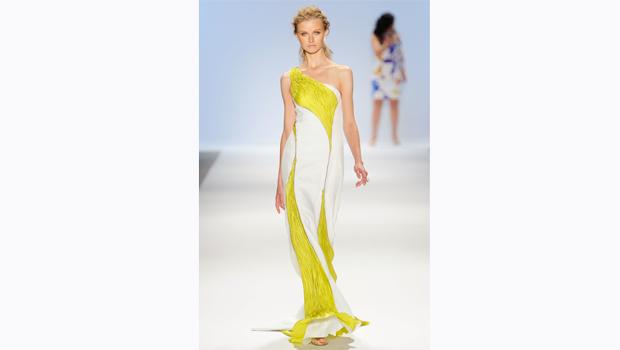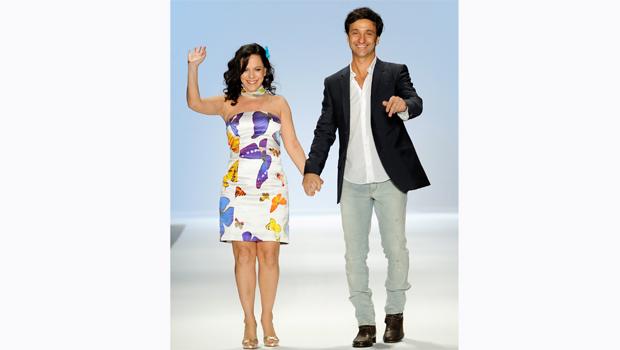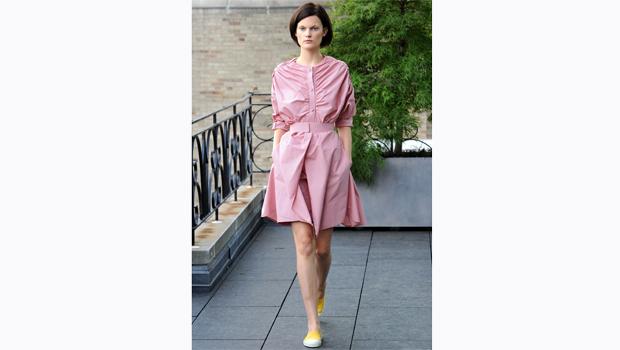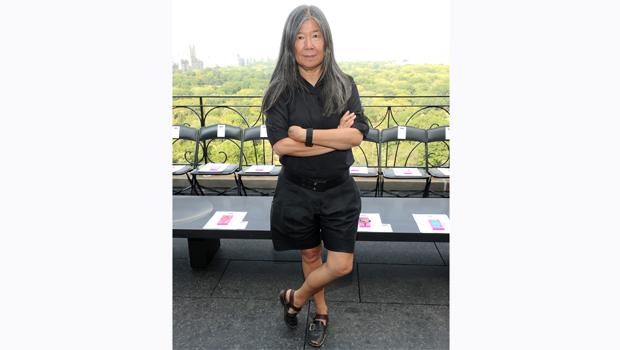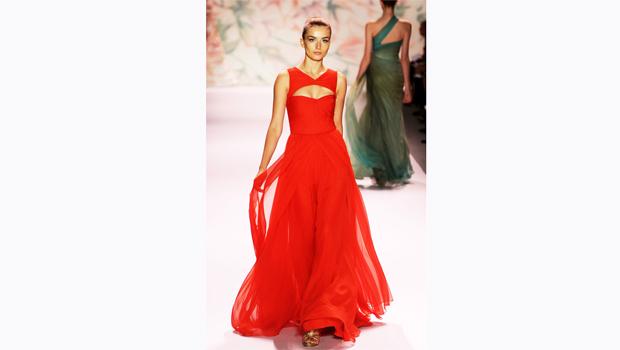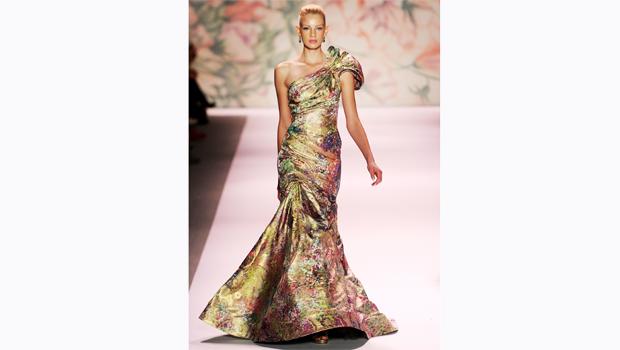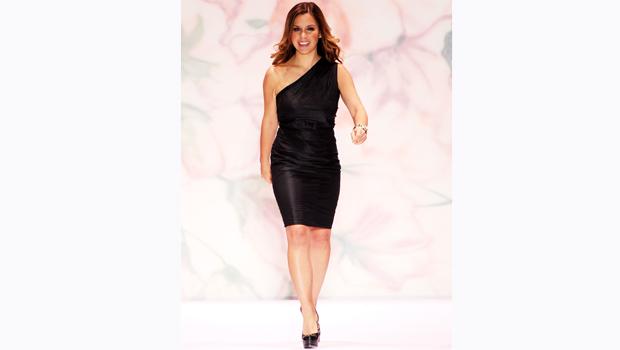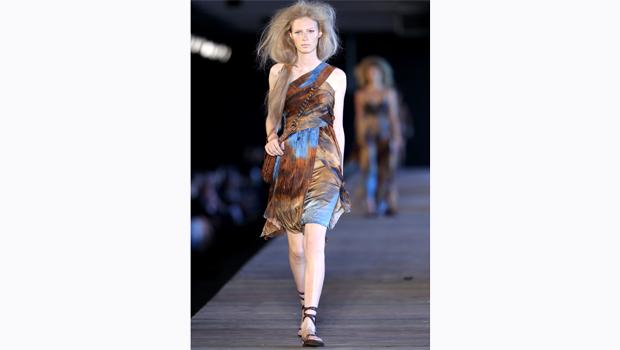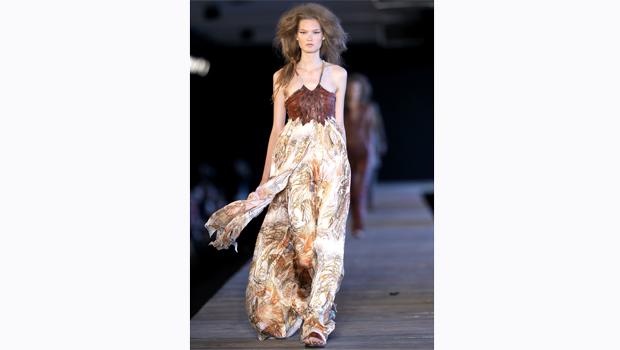 of