Photos from the Runway: Fashion Week, September 11
On Saturday, September 11 designers Eric Kim, Zac Posen, Jill Stuart, Vivienne Tam, and Kati Stern presented their work at Lincoln Center.
What? Couldn't make it for all of the spring fashion previews? No problem. Take a look at these pics from the runway at fall Fashion Week.
At left, Eric Kim attends the Mercedes-Benz Fashion Week Spring 2011 Official Coverage at Lincoln Center on September 11, 2010.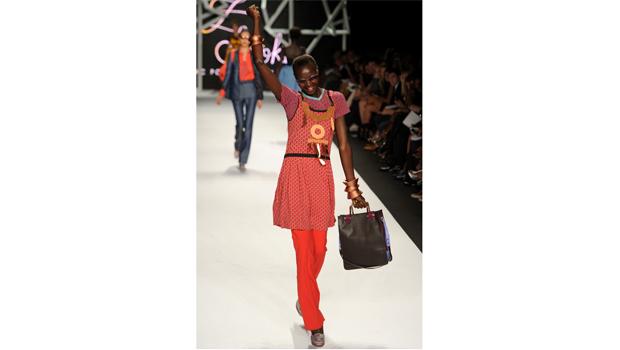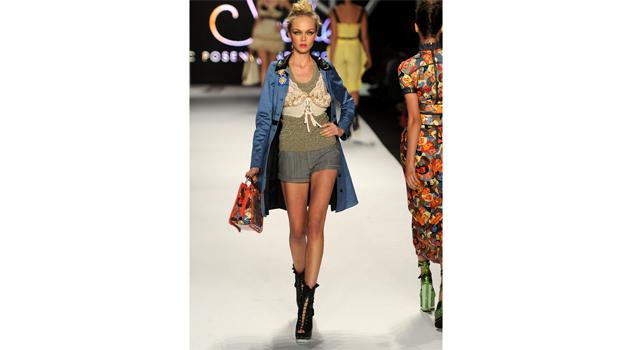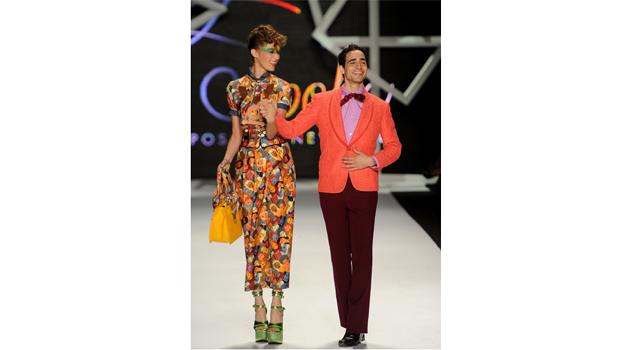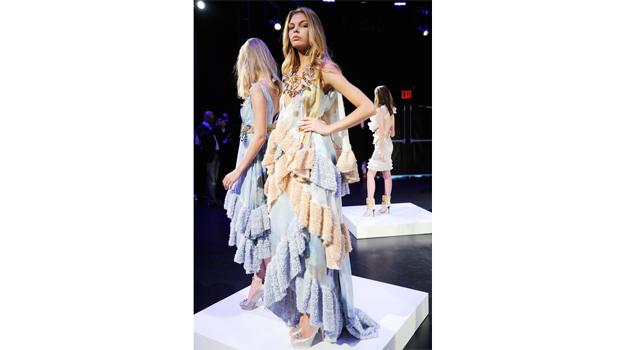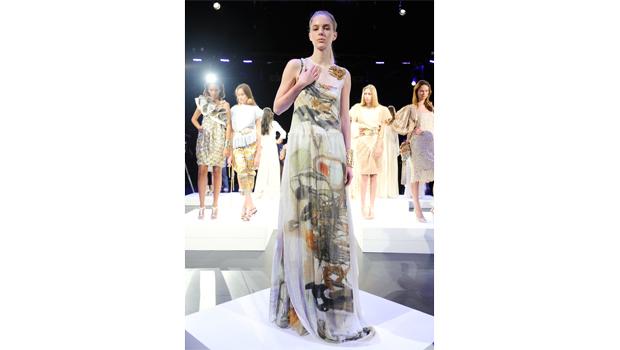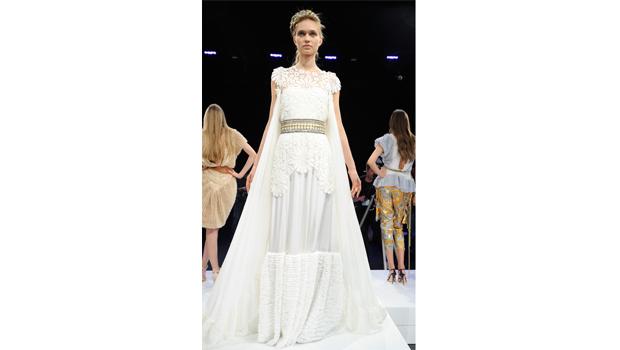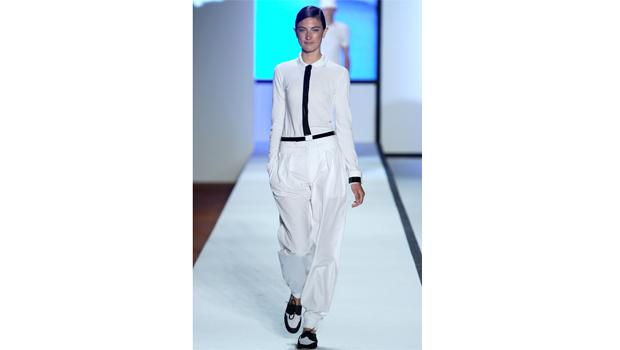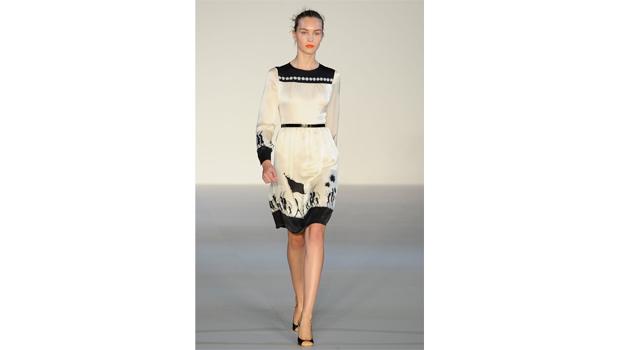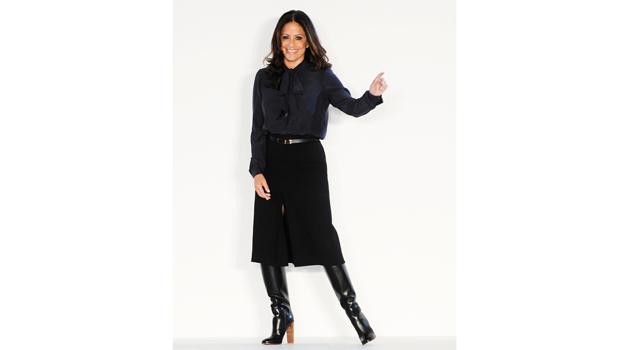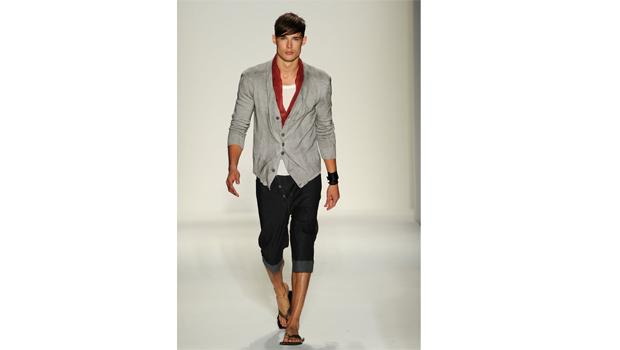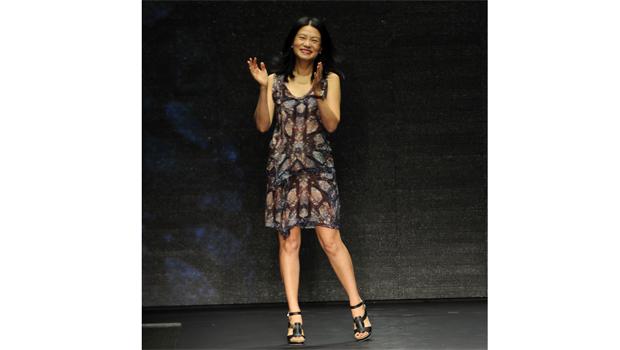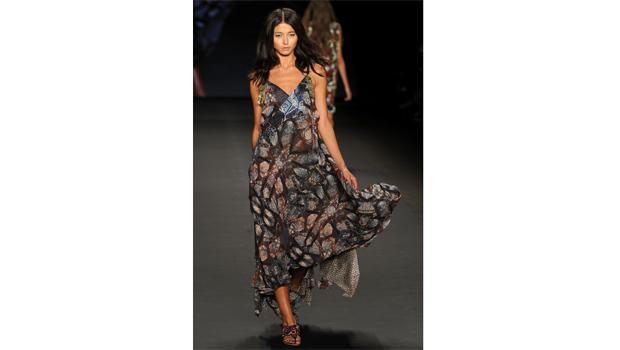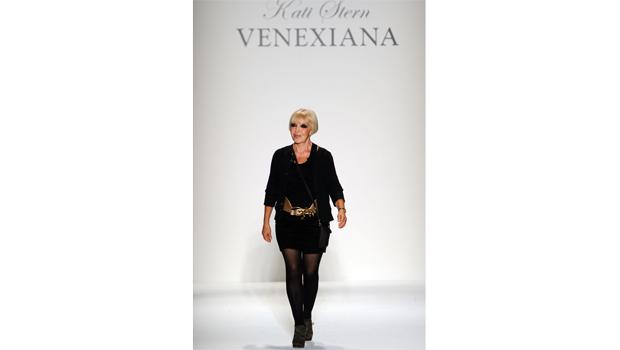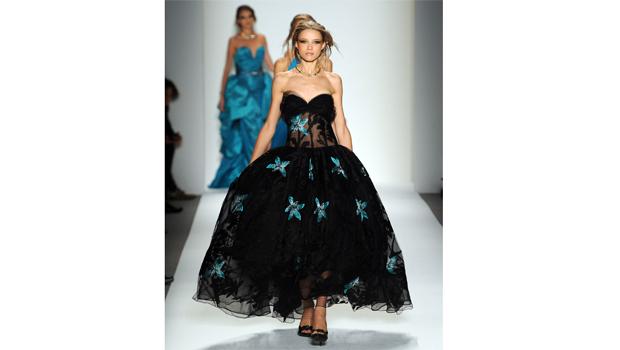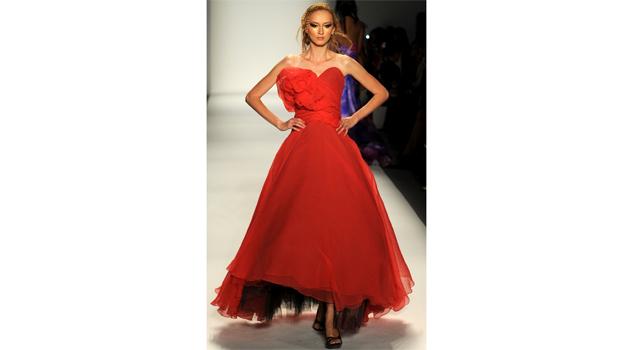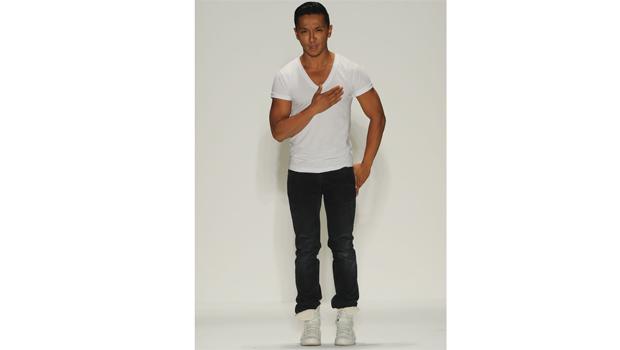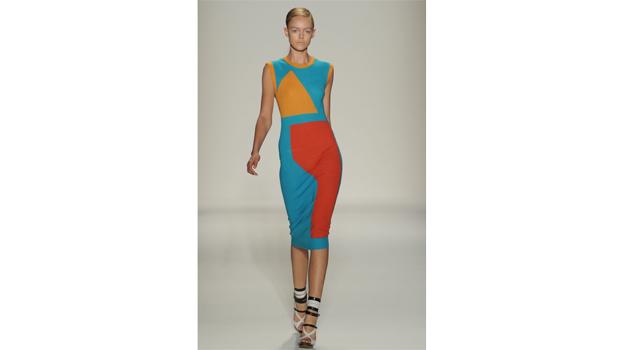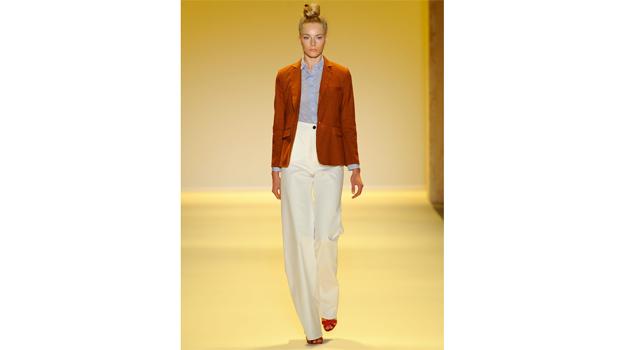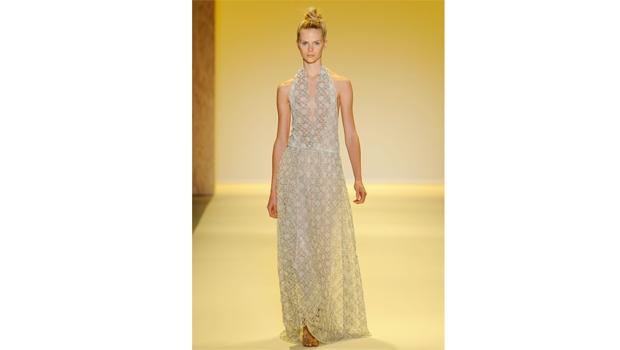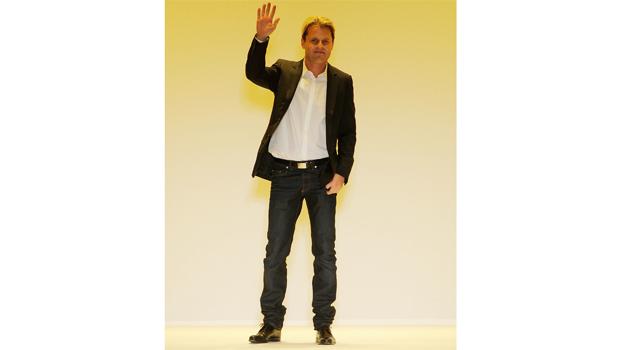 of