Results from Primary Election 2010
On this primary election day, fraught with low voter turn out and the added challenge of the new paper ballot, New Yorkers took to the polls. Below are the latest results: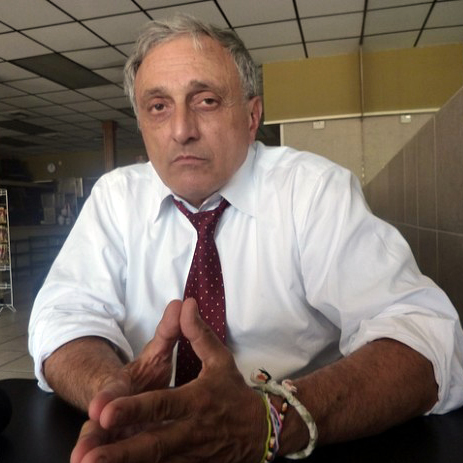 PALADINO Wins Republican Nomination for Governor - Carl Paladino, the Buffalo real estate developer who has received the backing of the Tea Party members and put $10 million of his own funds into his campaign beat Rick Lazio, a four-term Congressman who had the backing of the state Republican Party establishment.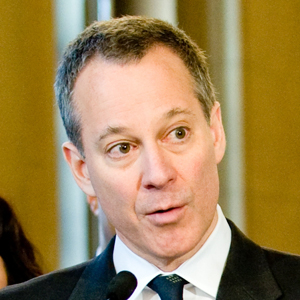 SCHNEIDERMAN Wins Democratic Nomination for Attorney General - In a hotly contested fight, State Sen. Eric Schneiderman narrowly defeated Nassau County District Attorney Kathleen Rice in the race for the Democratic nomination to succeed Andrew Cuomo as attorney general. Schneiderman will face Dan Donovan, the Republican Staten Island district attorney, in the general election.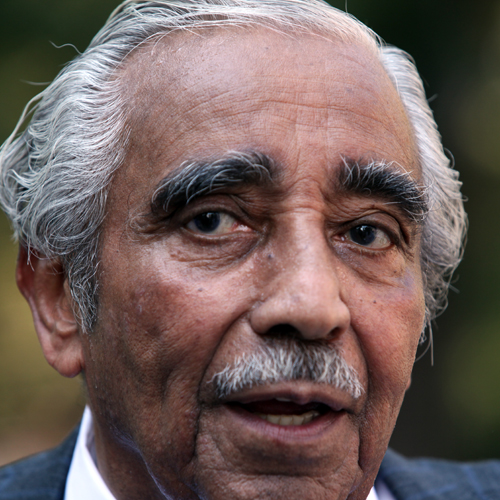 RANGEL Wins Democratic Nomination for 15th Congressional District - Rep. Charles Rangel won a chance to vie for his 21st term in Congress, despite stepping down this year from his post of the powerful Ways and Means committee and facing 13 charges of ethical misconduct. He defeated five contenders in the Harlem district, including Adam Clayton Powell IV.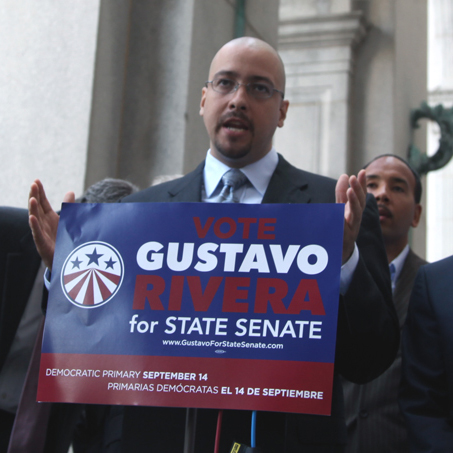 RIVERA defeats Espada for Democratic State Senate Nomination in 33rd District - Senate Majority Leader Pedro Espada was handily defeated by first-time candidate Gustavo Rivera, a political science professor. Espada led a Senate coup last year that briefly turned control of the Senate to Republicans. He has also been embroiled in charges that he allegedly siphoned public dollars out of a network of health-care clinics he founded and faces an investigation into whether he actually lives in Westchester and not his Bronx district.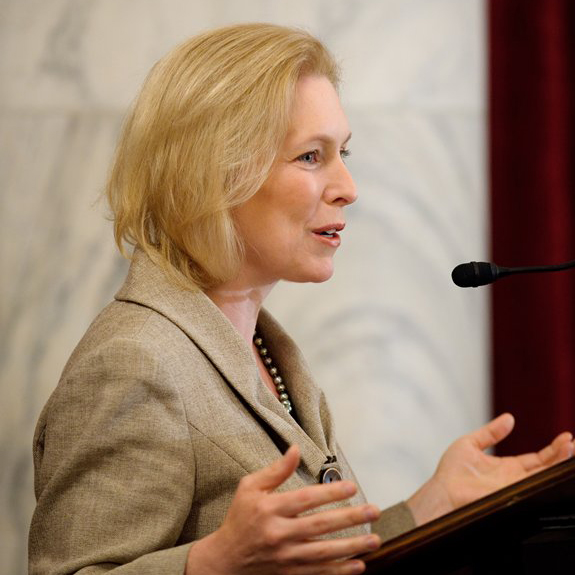 GILLIBRAND Wins Democratic Nomination for U.S. Senate - Sen. Kirsten Gillibrand, who was appointed by Gov. David Paterson after Hillary Clinton left to join the Obama administration. Gillibrand ran against Gail Goode, a lawyer from New York City.

MALONEY Democratic Nomination for 14th Congressional District - Rep. Carolyn Maloney defeated the hedge fund lawyer Reshma Saujani. Maloney has been in Congress since 1994 and had the backing of former President Bill Clinton.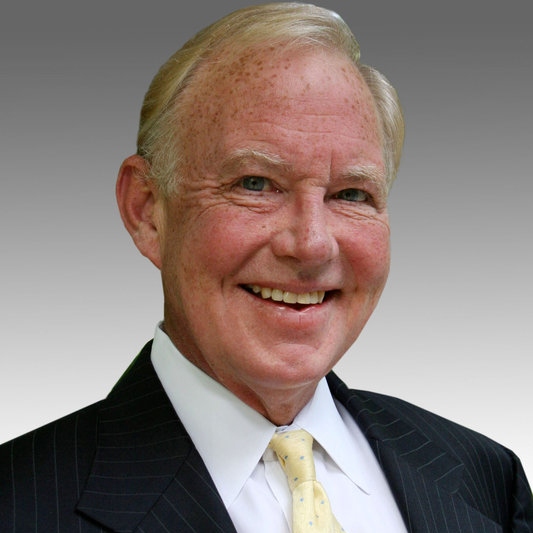 TOWNSEND wins GOP Nomination for U.S. Senate - Jay Townsend, the communications consultant defeated the former CIA officer Gary Berntsen and will now face Sen. Charles Schumer in November.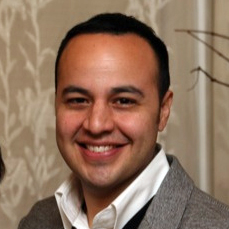 MOYA defeats Monserrate for State Senate Nomination - Francisco Moya defeated former State Sen. Hiram Monserrate in the 39th Assembly District in Queens. Monserrate was attempting to revive his political career after being voted out of the state Senate this year following his misdemeanor conviction for assaulting his girlfriend.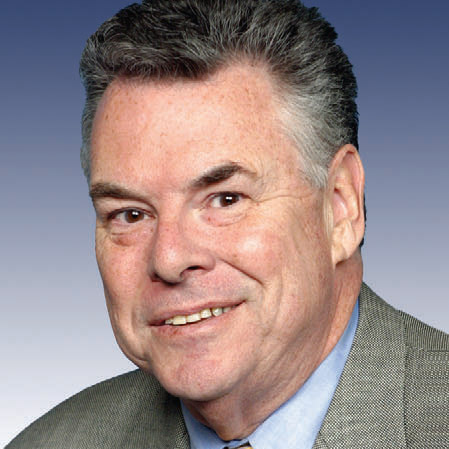 KING Wins Republican Nomination for 3rd Congressional District - Rep. Peter King, an 18-year incumbent, easily defeated challenger Robert Previdi in the Republican primary for New York's 3rd district.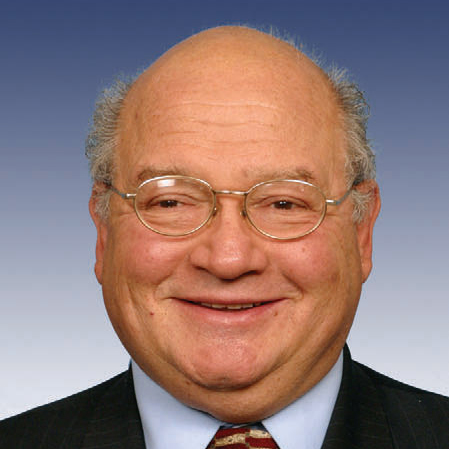 ACKERMAN Wins Deomcratic Nomination for 3rd Congressional District - Rep. Gary Ackerman, a 28-year incumbent, beat health-care non-profit director Patricia Maher in the Democratic primary for New York's 5th district.