The NEXT New York Conversation: Homegrown Terror, Alienation and Prejudice Against Muslims
The current uproar over a proposed Islamic Cultural Center and mosque near the site of the World Trade Center has made clear that many Americans blur the lines between the vast majority of Muslims and a few violent extremists who claim Islam as their cause. With much of the media coverage favoring vitriol and hyperbole over depth and context, the debate has been painful for many, regardless of their perspective.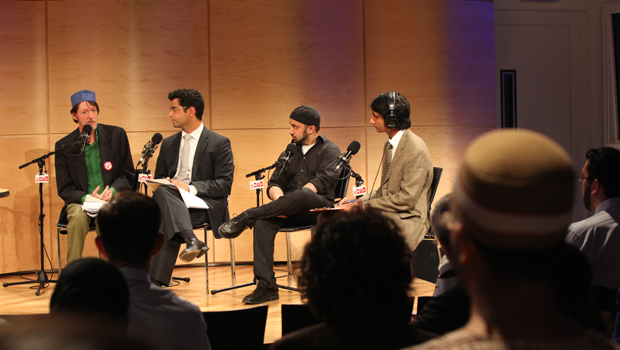 After a decade of post 9-11 reporting, WNYC knows that this debate is about issues much bigger than the fate of one cultural center: it's about fears of terrorism, intolerance of Muslims and civil rights. So we hosted a forum for civil conversation between New York's Police Commissioner, the principals behind the Park51 Islamic center and leaders in the diverse Muslim communities. The NEXT New York Conversation was a chance for people with diverse sets of expertise to share opinions and challenge assumptions about the roots of homegrown terrorism and the tactics necessary to combat it.  

While some alleged terror plots have been overplayed or unsubstantiated, there is no question that homegrown terrorism is a real threat: Last spring, a 31-year old Connecticut man tried to bomb Times Square. The year before, an American from Long Island admitted to plotting with Al Qaeda to bomb Penn Station. Residents of New York have been convicted of housing and helping terrorists.
Law enforcement and counterterrorism experts have carefully studied how seemingly ordinary people become radicalized and believe they have a good understanding of who is vulnerable to solicitation by terrorist groups. Leaders in the Arab and Muslim communities have other insights into the roots of homegrown terrorism and how to detect and prevent it. Some Muslim-American groups are working to launch their own initiatives to combat the messages of terrorist groups. 
WNYC's forum brought these diverse perspectives together to let our listening public hear what they have to say about alienation, integration and the uproar over Park51.
Guests included:
Police Commissioner Ray Kelly, NYPD

Marc Sageman, homegrown terror expert and former consultant to the NYPD

Khalid Latif, Imam with the NYU Islamic Cultural Center
Asim Rehman, Vice President Muslim Bar Association New York

Adem Carroll, a founder of the Muslim Consultative Network
Debbie Almontaser, of the Muslim Consultative Network and former principal of the Khalil Gibran International Academy, the city's first Arabic dual language school.

Aisha al-Adawiya, Women In Islam

Sharif Aly, youth coordinator with the Muslim American Society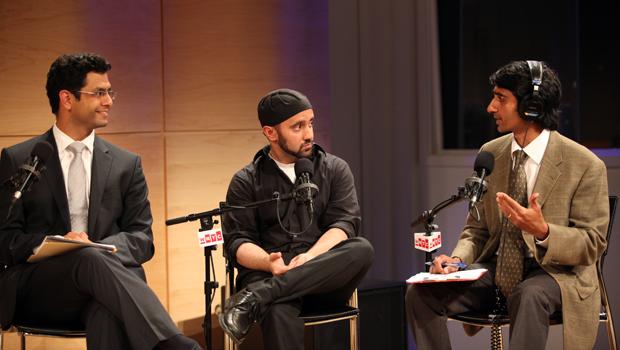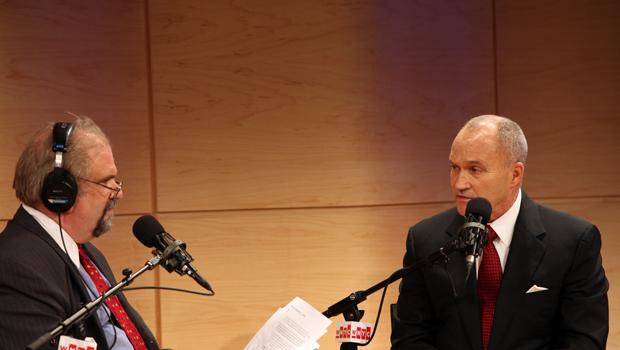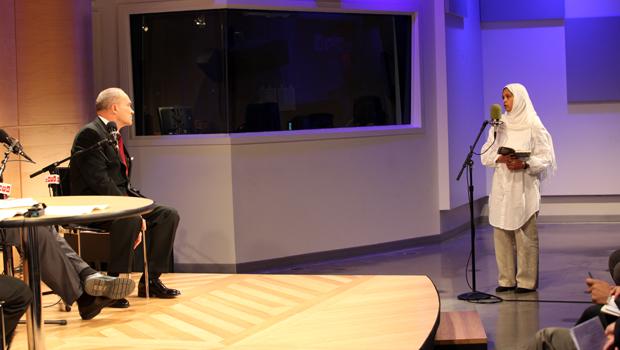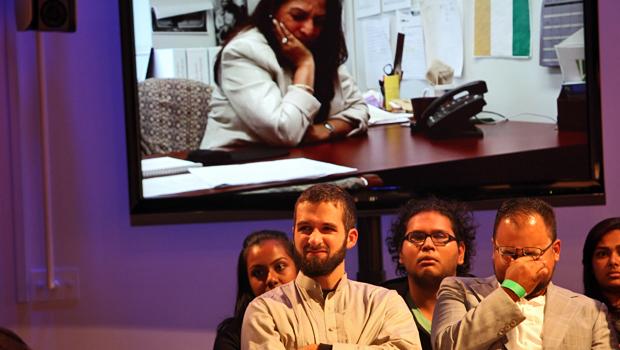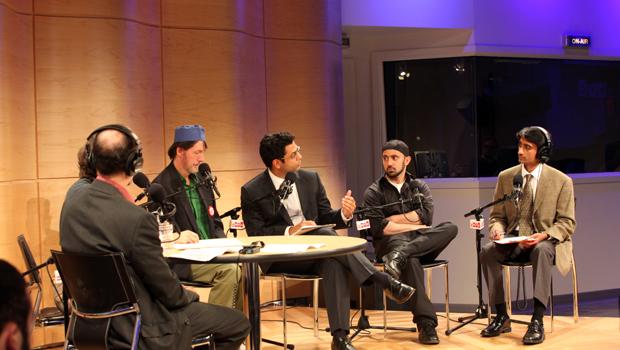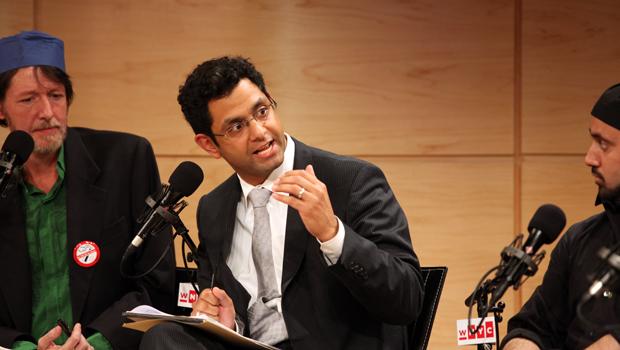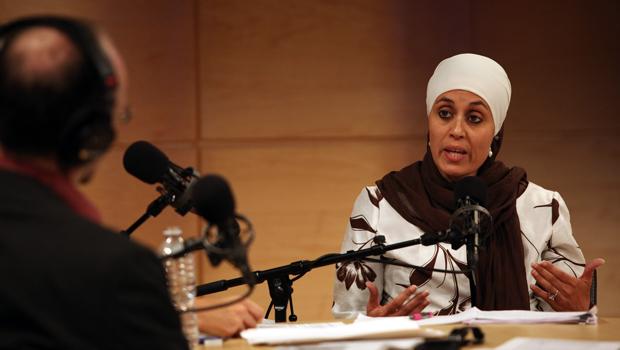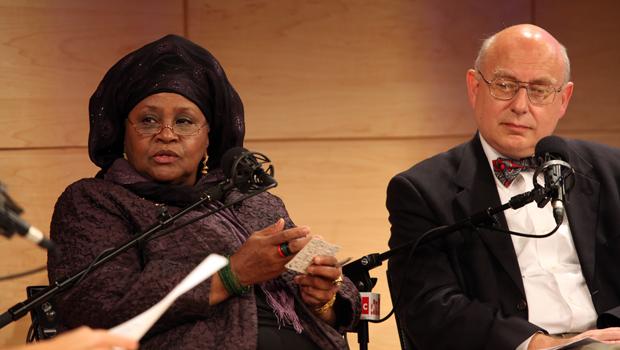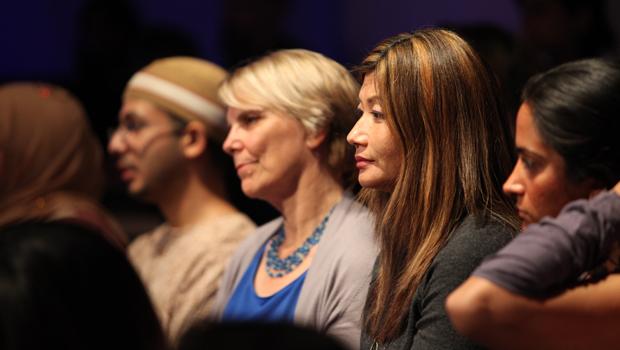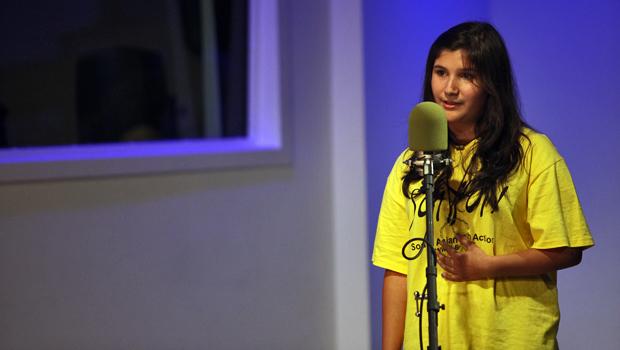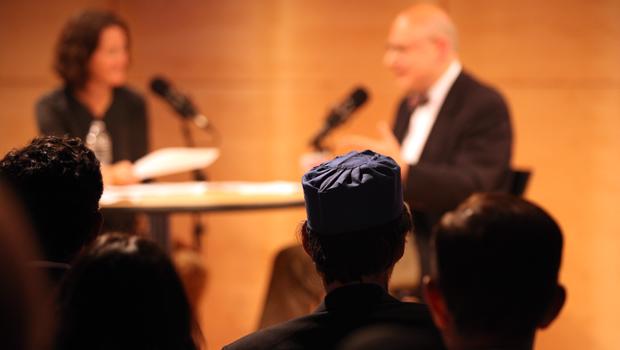 of