No More Wait for the Cable Man?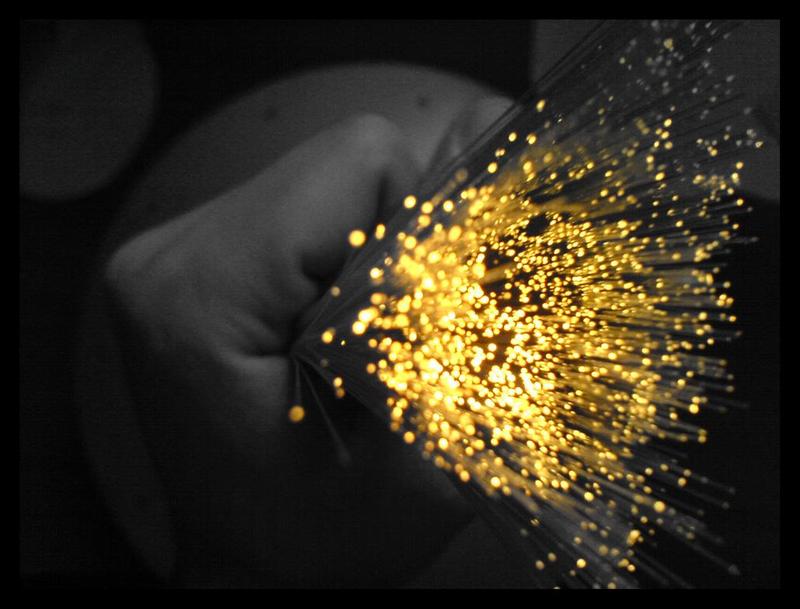 That long wait for the cable man could become a thing of the past. 
As a part of the new franchise agreement city officials have negotiated with Time Warner Cable and Cablevision, cable customers will receive status updates about their appointments with technicians through texts, emails or on the Web.
"New Yorkers demand and really deserve the best customer service," said Carole Post, the city's Commissioner for Information Technology and Telecommunications. "We have been able to reach an agreement that we think will improve the service for cable customers."
This new customer service provision is one of several included in the agreement which charges cable companies a 5% fee on their gross revenues to be paid to the city in return for access to businesses and residents.
Other customer service proposals in the tentative agreement include providing Wi-Fi service in up to 32 parks in all five boroughs. Current broadband subscribers will have access to the service for free, while others will have free access for 10 minutes, three times a month. After that, there will be a flat fee of 99 cents per day.
Time Warner cable will also have to install cable in underserved communities and establish 40 community centers where the public can have free internet access.  Cablevision will work with the city to provide broadband in schools.
The new agreement has been in the development for several years and still has to be approved by the city's Franchise and Concession Review Committee as well as the state Public Service Commission. City officials who negotiated the contract hope to obtain final approve by the end of the year.