Some NYC History: The MTA's Artificial Subway Reef and Belgian Paving Stones
Stories of preservation always catch my interest. As a New York City history buff, nothing irks me more than watching an old building or a vestige of the past getting destroyed. That's why I was so interested in speaking with photographer Stephen Mallon whose exhibit, "Next Stop on the Atlantic," on view at the Frontroom Gallery captures images of retired subway cars plunging into the ocean as part of the artificial reef program. 
Understandably, new and updated subway cars are needed and should be replaced. Knowing that the old, graffiti-covered red birds are safe in the deep of the ocean is somewhat comforting.
The MTA's artificial reef project reminds me of a radio story I did in college. It was a historical piece about the Lower East Side Tenement Museum, going back to when it first opened in 1990. The museum opened just before gentrification took over in a neighborhood that had long been associated with the immigrant experience. Then, the Lower East Side was mostly a ghost town known for crime and drugs. I was fascinated with the Belgian paving blocks—often mistakenly called cobblestones—which gave Orchard Street a kind of topsy-turvey, fun house experience. I recorded the awkward sounds of the automobiles making their way across the often uneven blocks of roadway. 
You can't see those Belgian paving stones on Orchard Street anymore, but fortunately there are a handful of streets in the Meatpacking District, SoHo and TriBeCa where one can experience what all of New York's streets looked like at one time.  It was about a month after the airing of my story about the Lower East Side that I was back in the neighborhood, showing friends the place which would soon be the next "cool" place to hang out. To my horror, Orchard Street was covered in fresh, smooth asphalt. You could even smell the tar wafting down the block; a piece of New York's history covered over and buried. I remember thinking, "At least I have the recording of the cars on the paving blocks."
Whenever I walk the streets of the Lower East Side, I still imagine those blocks buried beneath the roadway, but today I can't even listen to them. I would love to include the sounds in this blog, but they, too, are buried beneath history. In the corner of my closet is a huge shopping bag filled with old audio cassettes and reel to reel tape—radio technology which too has gone the way of the redbirds and the paving stones.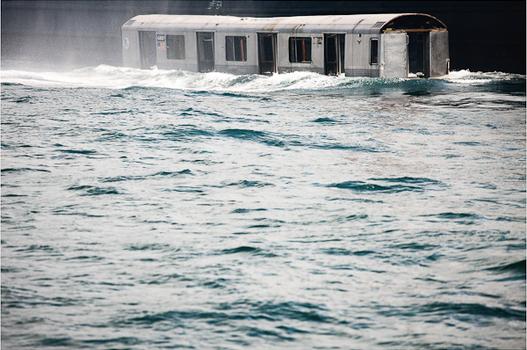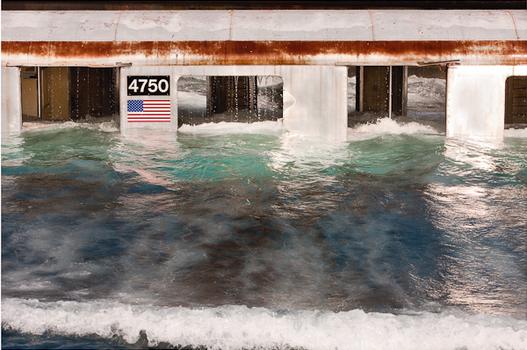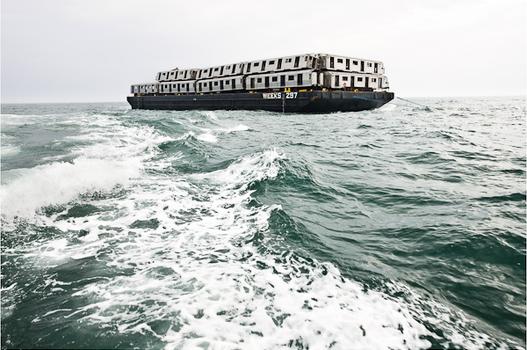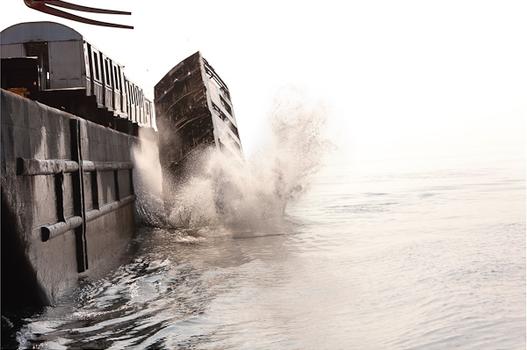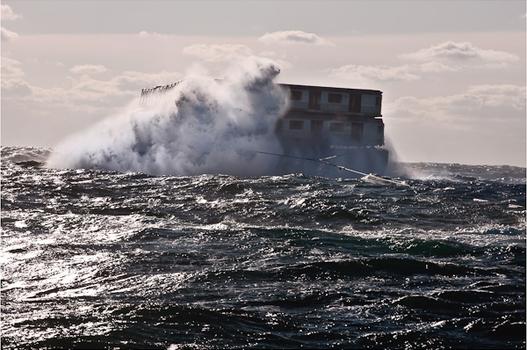 of