NY and NJ Musicians Represent at the MTV VMA Awards
Musicians from New York and New Jersey represented their home states at the MTV Video Music Awards (VMA) in Los Angeles on Sunday night. One of the highlights of the awards ceremony was the outfit on the Upper West Side's Lady Gaga, which was made entirely of meat. Gaga became the first female solo artist to receive two nominations for Video of the Year when both "Bad Romance" and "Telephone" were nominated. She also made history by getting 13 VMA nominations in the past year, more than any other artist.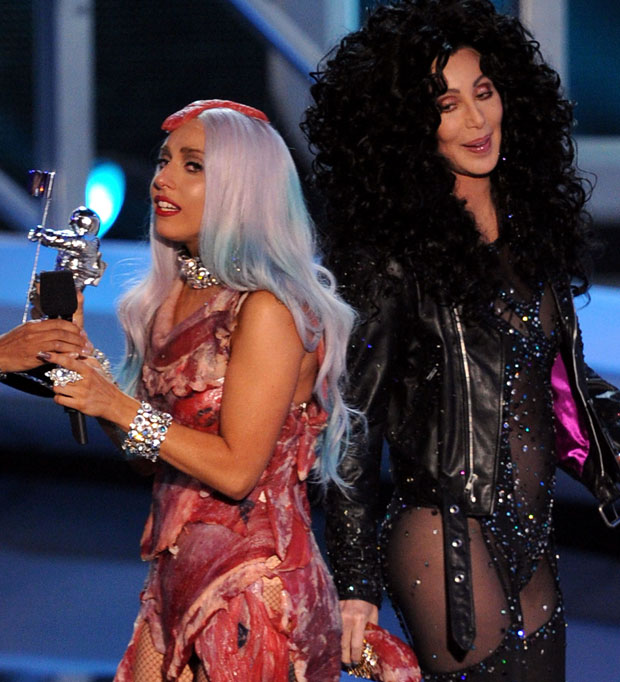 Click below to see more images of New Yorkers and New Jerseyans who performed at or were nominated for awards.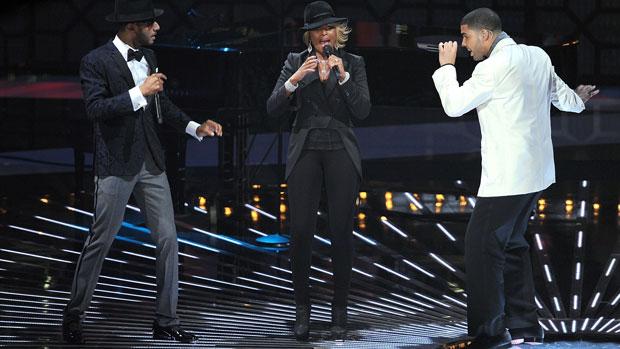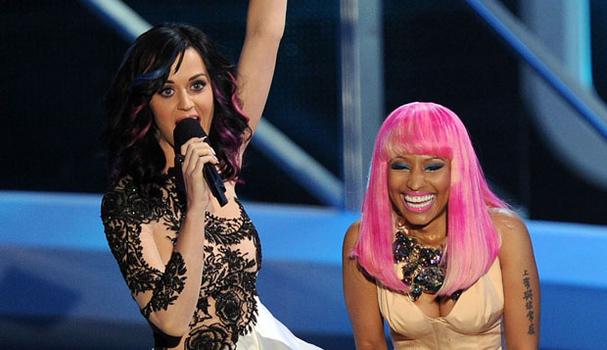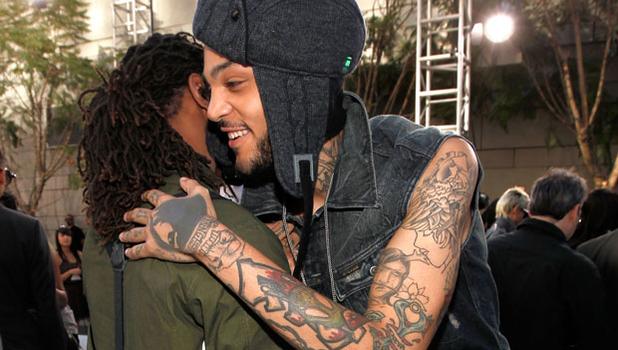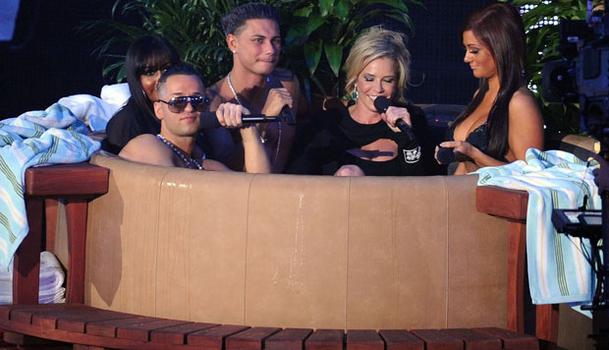 of