The Takeaway
Calls for Change after California Pipeline Explosion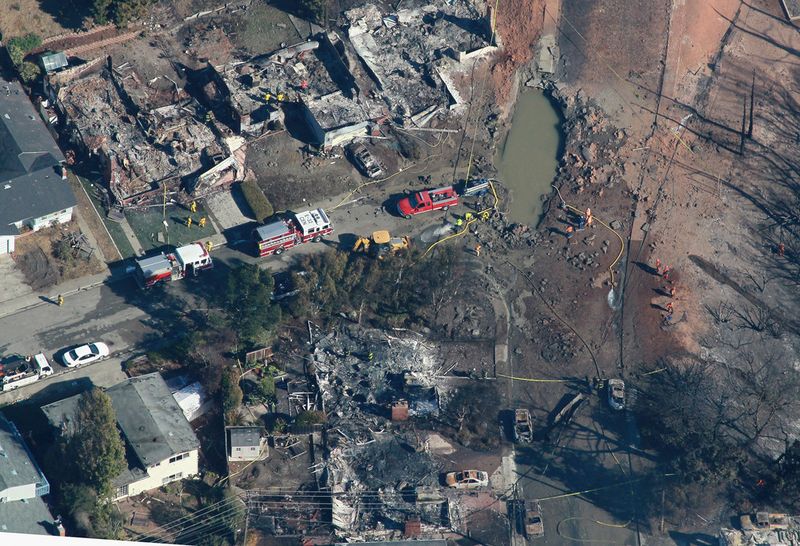 When residents of San Bruno, Calif. heard a piercing squeal followed by an earth-shaking crash on Thursday evening, many thought an airplane had crashed in the neighborhood. In fact, even after they were told the deadly fireball that ensued was from an exploded natural gas pipeline, it was hard to believe: Few of them had ever been told the pipeline existed.
The blast and subsequent fire killed at least four people, injured at least 60 and destroyed nearly 50 homes. While most residents have now returned to their homes, local and federal officials are still investigating the cause of the explosion, which blew a segment of pipe 28 feet long onto the street some 100 feet away, creating a crater 167 feet long and 26 feet wide.
The San Bruno fire department has public advocates calling for stricter safety regulations for the 2.3 million plus miles of pipelines throughout the country, of which only seven percent are required to be inspected. Advocates are also calling for more transparency for residents living above transmission pipelines.
We speak with Bill Boone, a resident of San Bruno who witnessed the explosion and its aftermath; along with Carl Weimer, executive director of the watchdog organization Pipeline Safety Trust.