Ahmed, The Muslim Detective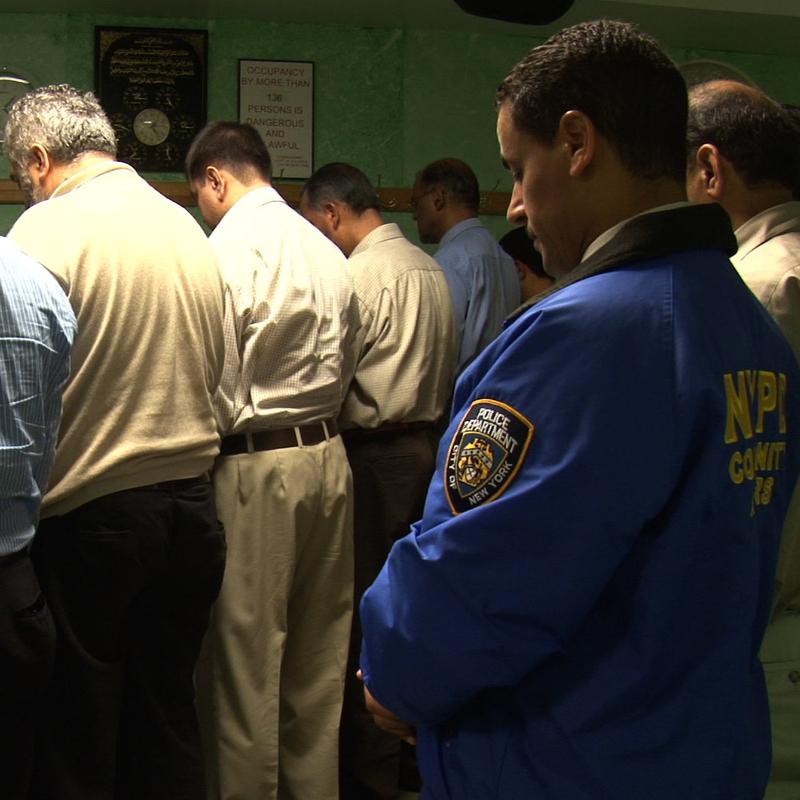 Meet Detective Ahmed Nasser, a Yemeni immigrant who has tried to make post-9/11 life easier for Muslim New Yorkers.
Since 2002, Nasser, a detective with the New York City Police Department, has served as the official liaison to the local Arab and Muslim community. His goal: to bridge the gap between the needs of the NYPD and the concerns of ordinary Muslim New Yorkers. 
But trust didn't come overnight.
"[Right after 9/11], it was hard to get to the community," says Nasser. "People were questioning, 'Are you here to help us or are you here to spy on us? That was a tough thing to overcome."