Ahmed, The Muslim Detective
Saturday, September 11, 2010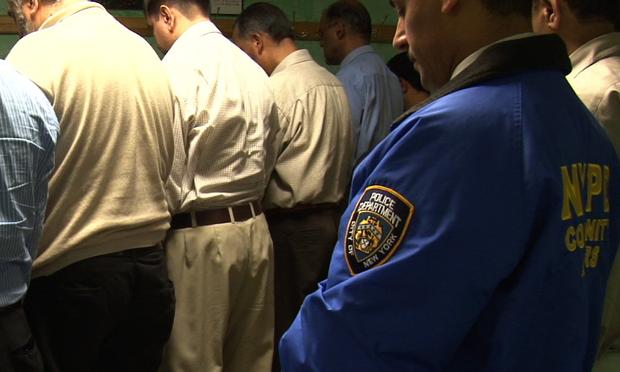 (Jennifer Hsu/WNYC)
Meet Detective Ahmed Nasser, a Yemeni immigrant who has tried to make post-9/11 life easier for Muslim New Yorkers.
Watch more stories in WNYC's video series about how New Yorkers live and what makes them tick. Stories about ordinary people and their extraordinary choices.

More
Since 2002, Nasser, a detective with the New York City Police Department, has served as the official liaison to the local Arab and Muslim community. His goal: to bridge the gap between the needs of the NYPD and the concerns of ordinary Muslim New Yorkers. 
But trust didn't come overnight.
"[Right after 9/11], it was hard to get to the community," says Nasser. "People were questioning, 'Are you here to help us or are you here to spy on us? That was a tough thing to overcome."
More in: