The Takeaway
Florida Reverend Stands Down from Quran Burning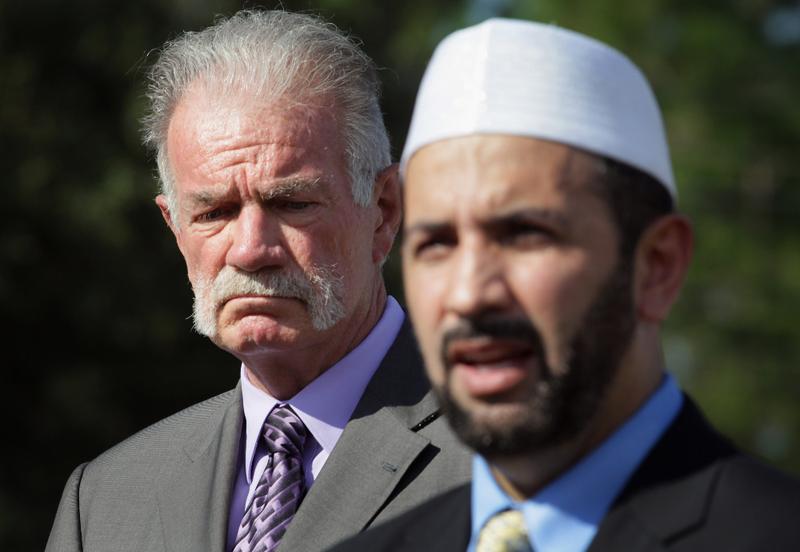 Reverend Terry Jones, leader of the Dove World Outreach Center, a tiny Pentecostal church in Gainesville, has backed down from his plan to burn the Quran. Reverend Jones' plan to burn copies of the Quran on the ninth anniversary of September 11th lit an international firestorm. Now Reverend Jones says he will not burn any Qurans – and he doesn't think anyone else should, either.
The announcement came after Secretary of Defense Robert Gates made a phone call to the Pastor, saying that such an act would put national security at risk. 
Takeaway Washington correspondent Todd Zwillich helps us unpack the politics of pulling the plug on the planned Quran burning.
And for a global perspective, we hear from BBC diplomatic correspondent Jonathan Marcus.