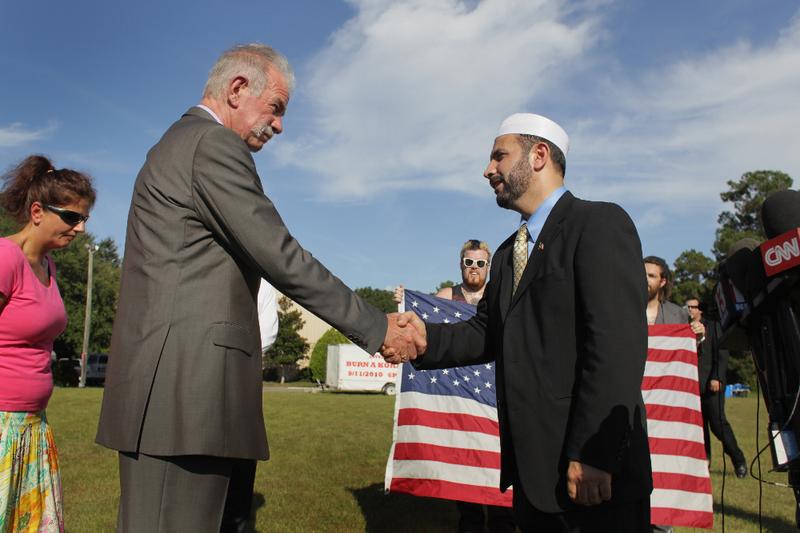 Few legal boundaries stood between Florida Pastor Terry Jones and his plans to burn copies of the Quran on Saturday, the ninth anniversary of the September 11th attacks.
While most of the world voiced dismay at Pastor Jones' political statement, fearing it would incite violence and radicalize religious extremists overseas, Jones argued that was demonstrating against what he calls the extremism of Islam. Yesterday, the pastor decided to call off his campaign to burn the sacred text after reaching what he said was an "agreement" to meet with the people planning an Islamic cultural center and mosque near ground zero.
But how did the Pastor of a small town come to wield so much power through the symbolic burning of a sacred text?  
Reza Aslan is author of "How to Win a Cosmic War: God Globalization and the End of the War on Terror" and a contributing editor at The Daily Beast.
Harvey Cox is the Hollis Research Professor of Divinity at Harvard University.