The Takeaway
On Patrol with the 101st Airborne in Afghanistan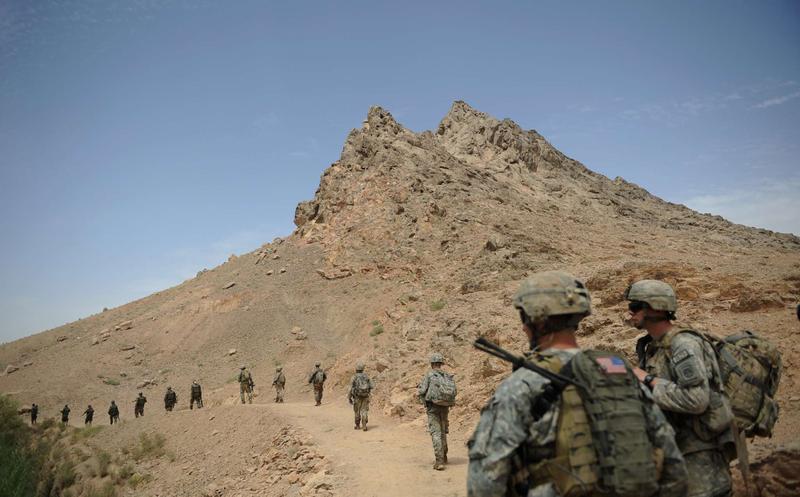 The U.S. Army's legendary 101st Airborne division has arrived in Afghanistan. They are the final wave of the 30,000 troop surge. The U.S. hopes that the surge will help to turn the tide against the Taliban.
Around 4,000 troops from the division are going to Paktika province, a Taliban outpost near the Pakistani border.
Southern Afghanistan is one of the most dangerous places in the world right now. The BBC's Quentin Sommerville, who has been on foot patrol with some of the men of the 101st Airborne division.