The Takeaway
Obama's Ohio Speech: Strong New Proposals, Or Too Little Too Late?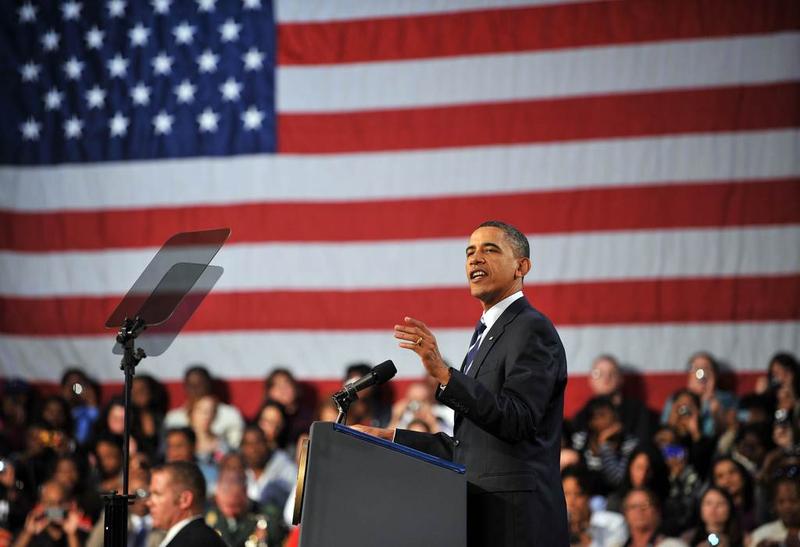 President Obama gave a sweeping economic address to a handpicked crowd of 800 people near Cleveland, Ohio yesterday… partly to announce several new economic proposals, partly to try to set a new tone for the midterm election campaigns. 
It was his second speech on the economy this week; in it, he proposed $180 billion dollars in new business tax breaks and infrastructure spending, to get businesses spending and hiring again. 
But even if Congress passes the proposals, would they be enough to turn the economy around in a substantial way? And will it do anything to improve fortunes for the Democrats heading into the November 2nd elections?
We talk about local reaction to the President's speech and proposals with M.L. Schultze, from Kent, Ohio: the news director for WKSU Public Radio.
Also with us is Jim Naughtie, host of BBC Radio's "Today" show, who has been covering American politics for more than 20 years.