The Takeaway
2010's NFL Season Kicks off, But Next Year's May Get Benched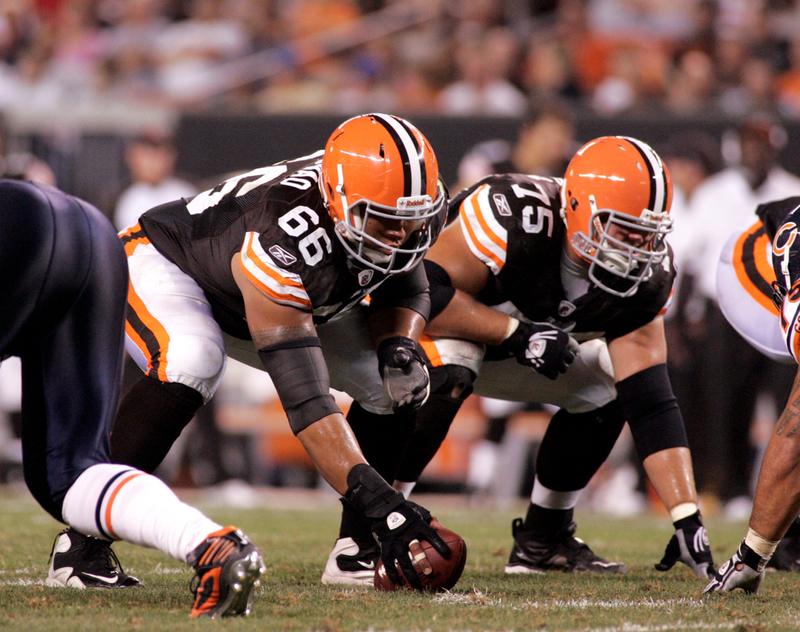 Today, the NFL's 91st season will kick off, with the New Orleans Saints, last year's Super Bowl champs, facing the Minnesota Vikings. 2010 is a good year to be the National Football League; the organization is currently creating more revenue in America than other pro sports leagues (last year's numbers are close to $8.5 billion). With the league's embrace of Fantasy Football, TV deals and merchandising at an all time high, fans are as excited and engaged as ever for the approximately 17-week season.
But 2011 may offer barely any NFL football play at all, thanks to a brewing standoff between owners and players over season and salary extensions.
Nando Di Fino, sportswriter for the Wall Street Journal who has covered everything from the regular NFL season to using Fantasy Football and Twitter, tells us more about this season and next.