HUD Announces New Round of Foreclosure Relief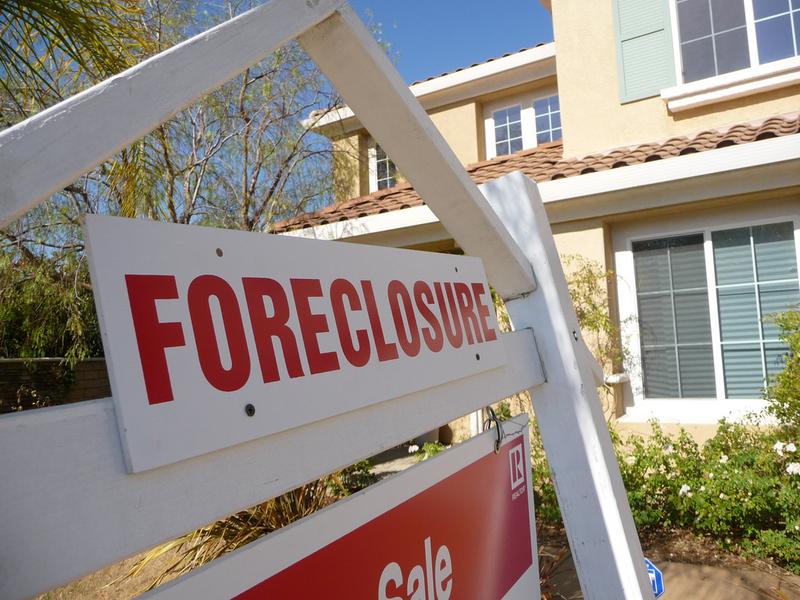 New York, New Jersey and Connecticut are among the recipients of a new round of federal funding aimed at helping with the housing foreclosure crisis.
New York will receive a total of about $20 million. New Jersey will get more than $11 million -- $2 million of that to Newark alone. And more than $9 million will go to Connecticut.
The money will be used to redevelop foreclosed properties, and put them back on the market. It also provides funding for new homeowner counseling programs, to help prevent future foreclosures.