Feminist painting at the Jewish Museum, J-pop at the Asia Society and a bajillion gallery shows in Chelsea. The arts season is officially in full swing. Here's your guide to what's happening now.
Shifting the Gaze: Painting and Feminism, at the Jewish Museum. Surveying the last five decade's worth of feminist influenced art, this small, if slightly uneven display, is worthwhile for seeing some truly stellar works of art. Among these are a bright, abstract expressionist canvas with bursts of peach paint by Miriam Schapiro, a moving tribute to an executed Russian dissident by Nancy Spero, and Ida Applebroog's haunting wall-sized panels, which depict cartoonish images of the holocaust amid mucky swaths of resin. While you're at the museum, don't miss an opportunity to see David Goldblatt's poignant South Africa photographs in the first floor gallery (the exhibit's now in its last two weeks), depicting the banality of everyday life – both black and white – amid that country's brutal apartheid regime. Shifting the Gaze opens Sunday, in Manhattan.
Yoshitomo Nara, Nobody's Fool, at the Asia Society. The artist known for his cutesy cartoon depictions of children and dogs gets a full-blown solo at the Asia Society. If you're looking for something terrifically profound, you are unlikely to find it here. What you will find, instead, is plenty of bubble gum Japanese pop, of the sort that would look excellent on a T-shirt or collectible plate. (If you've got small kids, consider it a winner.) This doesn't mean that there aren't pieces of interest. Nara is at his best when toying with size – and the white, manga-inspired sculptures he created for the Park Avenue median seem to lord over the roadway with particularly sinister intent. Opens today, on the Upper East Side.
GALLERY OPENINGS
Hundreds of galleries around the city open their doors this week with new fall shows. Here's some of what's on our calendar:
Opening Thursday.
Phillip Toledano, A New Kind of Beauty, at Klompching Gallery, in Dumbo The photographer whose stylized, almost baroque, images have taken on everything from phone sex operators to video gamers, now sets his lens on plastic surgery excesses. Just try to look away.
Cordy Ryman at DCKT Contemporary, on the Lower East Side Geometric sculptures crafted from painted wood explode and reassemble domestic motifs like picket fences. A reception for the artist will be held this Sunday at 5 PM.
Used Books, organized by Ryan Frank, at Edward Winkleman Gallery's Curatorial Research Lab What are artists reading when they create a work? And how does one process affect the other? Find out at this small show which allows viewers to dip into an artist's library.
Do Not Abandon Me: Louise Bourgeois and Tracey Emin, at Carolina Nitsch, in Chelsea Two of the twentieth-century's most talked-about female artists spent two years working on a series of collaborative works prior to Bourgeois's death earlier this year. Consider this a must-see.
Opening Friday.
Dan Colen, at Gagosian on 24th Street, in Chelsea Long known for appropriating various aspects of "low" culture, such as graffiti and skate culture, Colen is getting a big solo show at Gago's. Opening night should no doubt be a scene of studiously bedraggled ensembles (drink every time you see a sleeve tattoo).
Dan Flavin, at Paula Cooper Gallery on 21st Street, in Chelsea Four early works by the renowned fluorescent-light artist.
Dennis Maher: End Wall and Neglect of Finish, at Black & White Gallery and Project Space, in Williamsburg. Demolition detritus is turned into tightly composed arrangements which the artist subsequently photographs. This project space showcases one of his sprawling installations on-site.
Eric Fertman, at Susan Inglett Gallery, in Chelsea Bulbous anthropomorphic stick figures in various hues and sizes playfully depict the human form in this gallery.
Opening Saturday.
Pipilotti Rist, Heroes of Birth, at Luhring Augustine in Chelsea The artist who once turned MoMA's mezzanine into a chill-out lounge with labial pillows, gooey sound tracks and wall-sized projections of earth and its bodies, continues to explore human anatomy (expect genitalia) at this smaller-scale solo exhibit.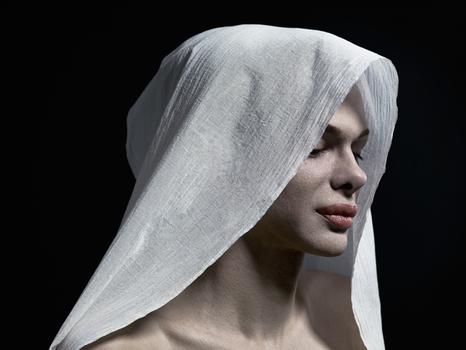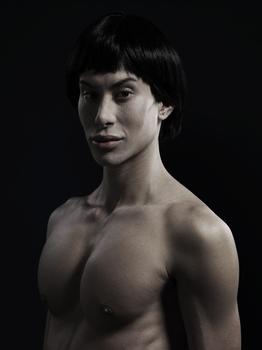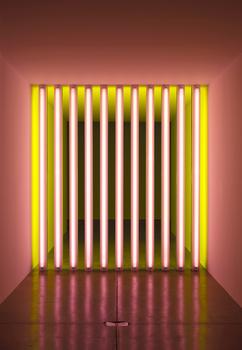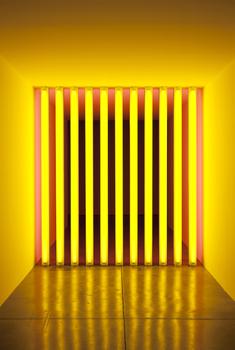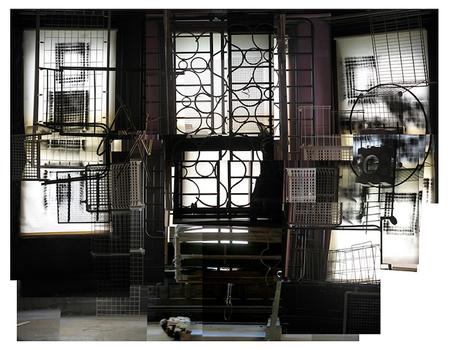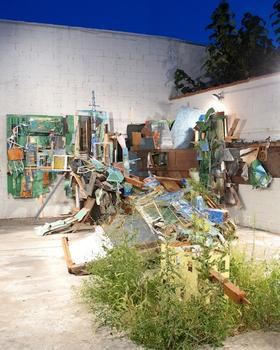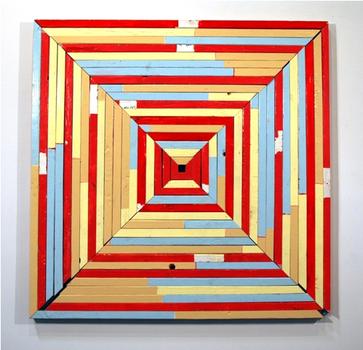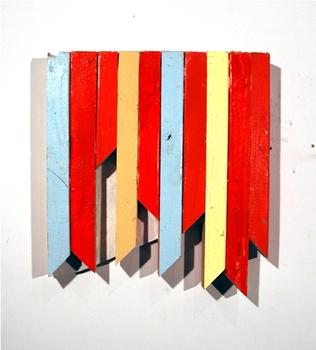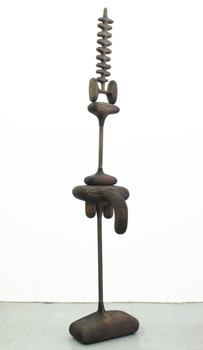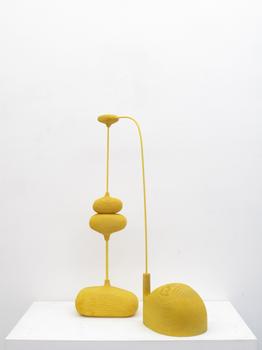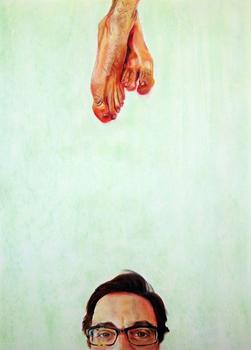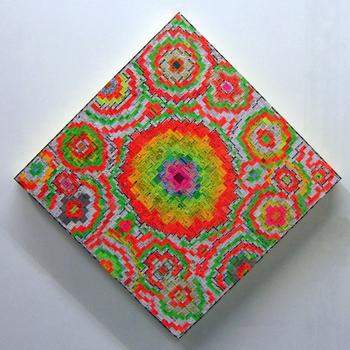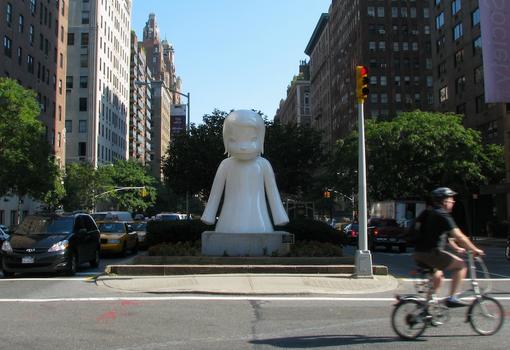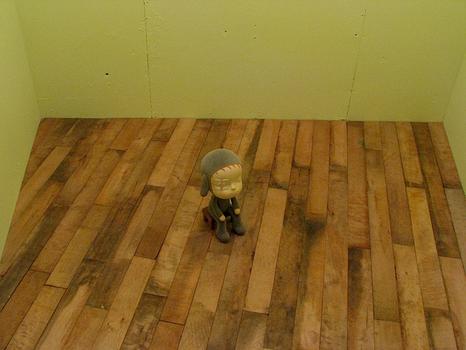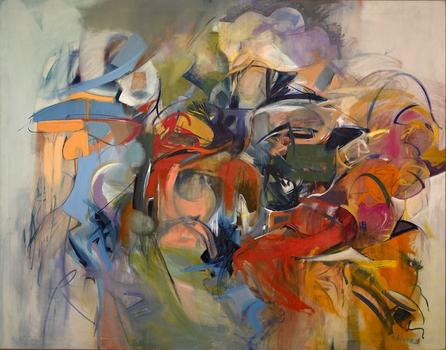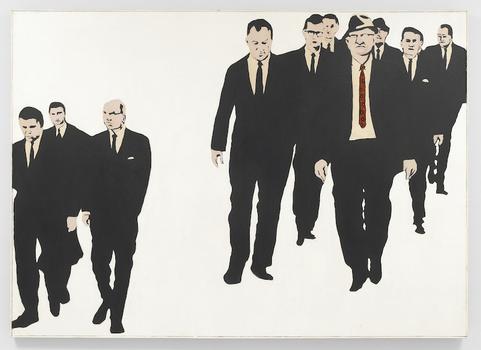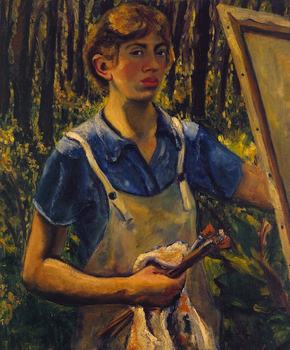 of