Wall Street Backs Republican Candidates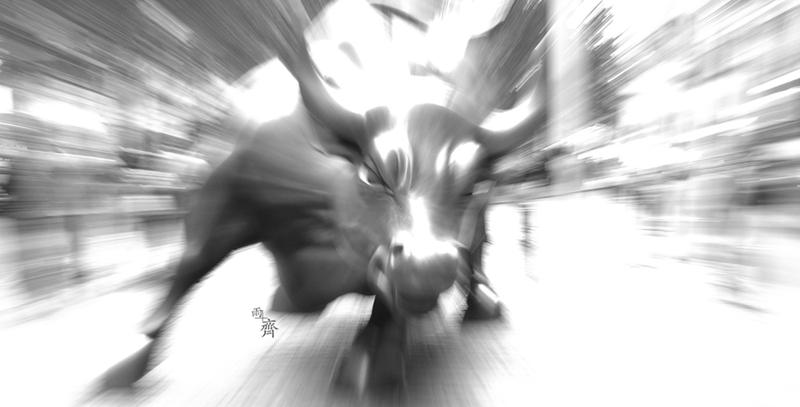 Wall Street is betting on Republican candidates this election season.  
"Around January, Feburary of this current year, there was a major major shift," said Dave Levinthal, editor of the Open Secrets blog for the Center on Responsive Politics, which analyzes political contributions. "It was a dramatic shift that coincided with financial reform."
As recently as last year, finance, insurance and real estate employees, and their companies, gave more money to Democrats running for national office. But that changed after debate started in the Senate over financial regulations.
"People on Wall Street are not happy with Democrats," said Levinthal. "They are not happy with the way financial reform ended up developing; that is something Democrats are going to have to deal with."
According to the Center, nearly two-thirds of the top 25 recipients of Wall Street contributions were Republicans. Among the top ten, only two Democrats were on the list -- New York Senators Charles Schumer and Kirsten Gillibrand.
As of the second quarter of this year, workers on Wall Street and political action committees giave more than $28.5 million to canidates running for national office, with more than $16 million going to Republicans candidate and causes.