WTC Progress Update: Seeing Is Believing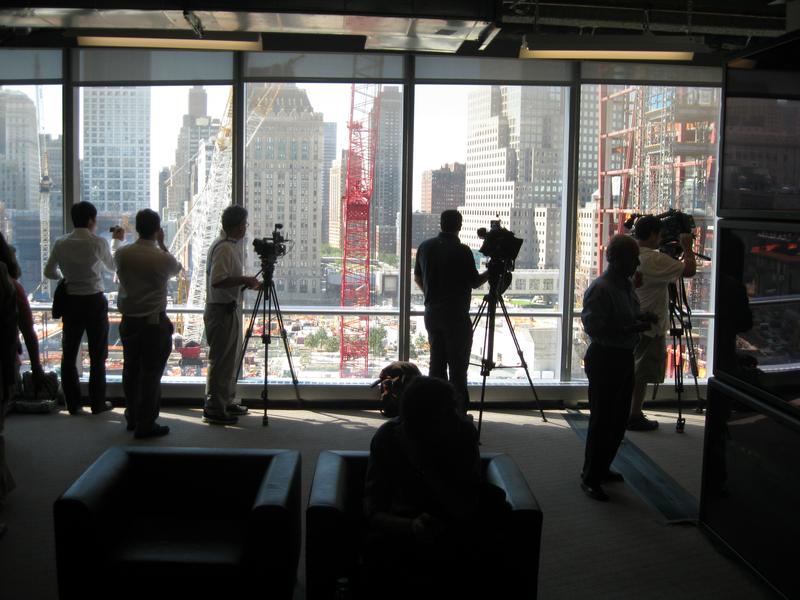 Gov. David Paterson, Mayor Michael Bloomberg and developer Larry Silverstein gave their annual update on the progress of rebuilding the World Trade Center Tuesday. This time, there was actually something to see from the windows overlooking the site.
This time, reporters -- and there were about 200 of them, from the Middle East, China, Russia and elsewhere -- only had to look out the window. The structural steel for One World Trade Center has reached the 36th story, and the first dozen trees for the memorial plaza have been planted. Next year, the progress will be even more pronounced: The memorial is supposed to open for families of victims on September 11 -- and on the following day, to the general public.
"Though we have had delays," Paterson said, "and unfortunately we have had conflicts of opinion, we are on the road, we believe, to a very great success."
Paterson and others repeatedly pointed to a tentative deal with Conde Nast under which the magazine empire would lease up to 1 million square feet, or approximately a third of the total, in 1 World Trade Center.