Brooklyn Book Festival: Not Only the Dead Love Brooklyn
Not only the dead love Brooklyn. This Sunday, the borough celebrates its multi-faceted heritage and the global community of writers at the fifth annual Brooklyn Book Festival. With readings and panel discussions showcasing over 200 national and international authors and ranging in subject matter from memories and mothers to writing, war, Brooklyn food and "poetry of the gumshoe," the festival is one big literary block party.
Highlights of this year's event include the presentation of the Brooklyn Book Festival's "BoBi" award—given each year to an author whose body of work exemplifies or speaks to the spirit of Brooklyn—to the Pulitzer Prize-winning poet John Ashbery. And Salman Rushdie, who knows well what it is like to live and write in more than one world, will talk with Welsh Indian novelist and cricket commentator Tishani Doshi about her book The Pleasure Seekers.
Brooklyn is a family-friendly borough, and there will be plenty of activities for kids during the festival, including a tempting "make a snake book" workshop and a cartooning class. For the kid in all of us, there's a Literary Pub Contest sponsored by the PEN American Center.
Brooklyn Book Festival is presented by Brooklyn Borough President Marty Markowitz, the Brooklyn Literary Council and Brooklyn Tourism. Although most of the festival takes place on Sunday, you can head to the festival's "bookend" events on Friday and Saturday.
Listen to poet John Ashbery discuss his writing life at the link above.
Listen to Laurie Anderson's performance of Ashbery's No Longer Very Clear, commissioned by WNYC in 1994, here: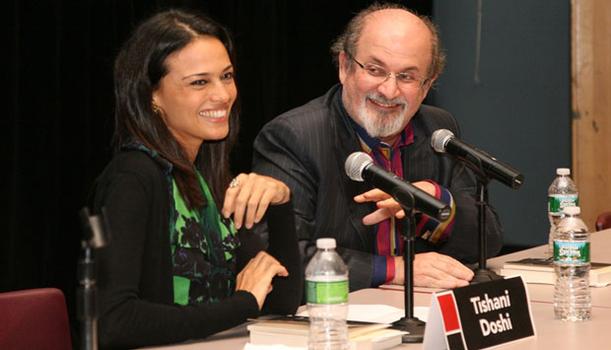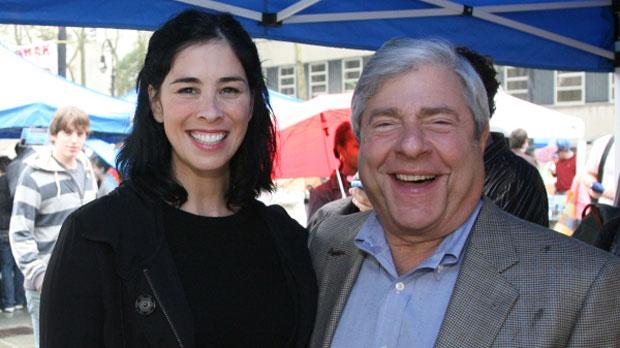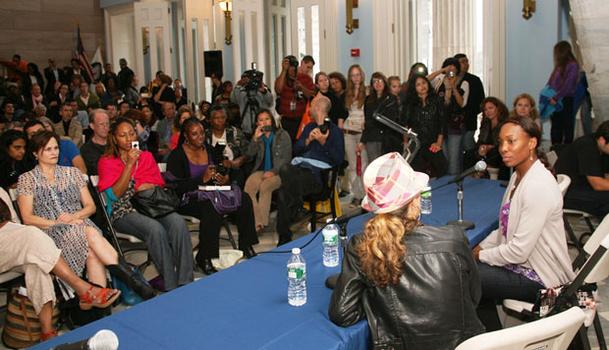 of