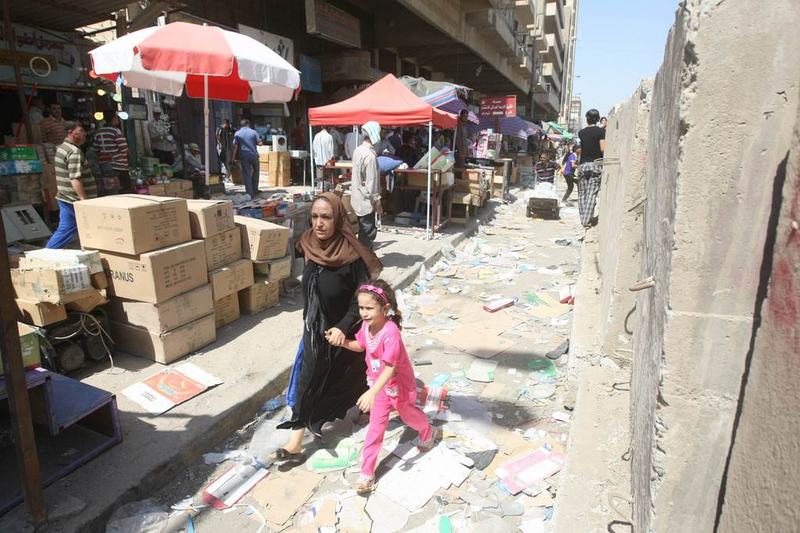 Less than a week after President Obama declared the end of combat operations in Iraq, U.S. forces have exchanged fire with insurgents in Baghdad. American troops helped repel a coordinated attack on an Iraqi base. At least five bombers carrying grenades and wearing suicide jackets attempted to breach checkpoints and killed at least 12 people, wounding at least 20. 
The engagement was the first for U.S. forces since last Tuesday, when President Obama delaclared the end of Operation Iraqi Freedom, the 7 1/2 year war, and the start of Operation New Dawn, in which 50,000 troops will remain in Iraq in a non-combat role to support and train the Iraqi military. 
But as "non-combat" forces continue to fight, we ask: how much has really changed in Iraq, either for ordinary Iraqis or for the troops who remain? We talk to Anthony Shadid, in Baghdad, and Michael Gordon, who reports on the U.S. military and recently returned from a trip with Vice President Biden in Iraq. Both are reporters with The New York Times.