The Takeaway
Tennis Players Use Court to Unify Indian Subcontinent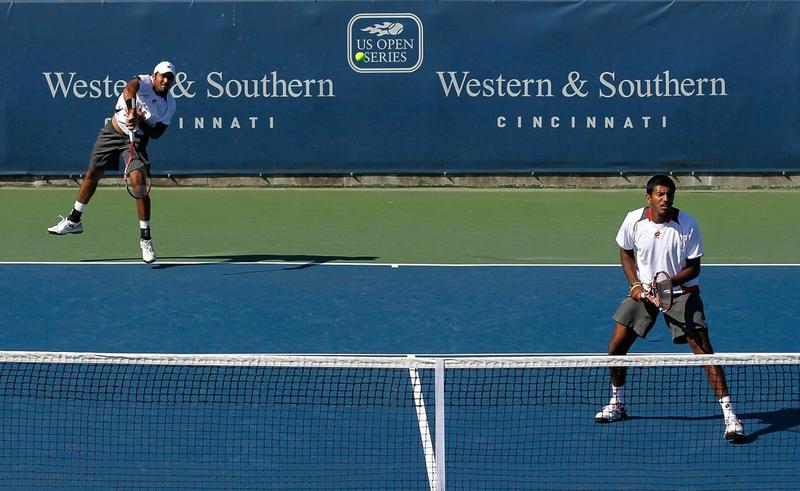 Aisam-Ul-Haq Qureshi holds the honor of being Pakistan's number one ranked tennis player; but, as he competes in the U.S. Open, it is clear that he is playing for more than just the gold. Qureshi competes alongside doubles partner Rohann Bopanna; the pair has been dubbed "The Indo-Pak Express" on the international tennis circuit because Qureshi is a Pakistani Muslim, and Bopanna a Hindu from India.
And while the pair has explicitly stated their aim to overcome sixty years of hostility between their countries, the question remains: how can tennis heal the cultural wounds on the subcontinent?
For the answer to that we turn to Takeaway Sports correspondent Ibrahim Abdul-Matin.