The Bureau of Labor Statistics will release a new jobs report this morning. Since the start of the economic downturn, the dire unemployment situation has been described in grim and abstract numbers: unemployment is at 9.5 percent; one in six Americans are receiving government assistance; and an estimated 8.5 million factory jobs have been lost since November 2007.
But behind the numbers are the human costs of unemployment. In a new book, "Closing: The Life and Death of an American Factory
," photographer Bill Bamberger and author Cathy N. Davidson capture the faces and stories behind the workers in Mebane, North Carolina, who lost their jobs when White Furniture Company closed its doors in 1993. The book and its gripping photos show tell the stories of personal loss and struggle for workers whose entire lives were turned upside down.
We talk with Bamberger about his photography and how he embarked upon this project. We also speak with Robert Riley, 73, who worked in the factory for 31 years until its closing.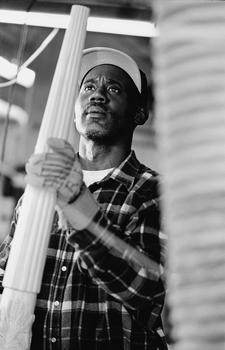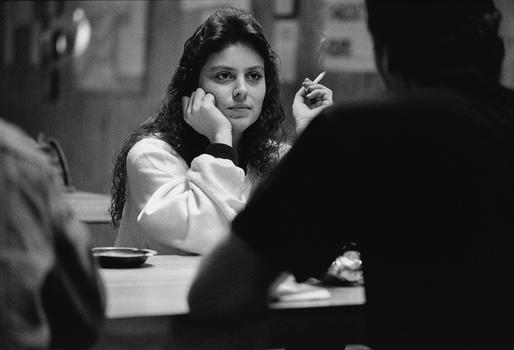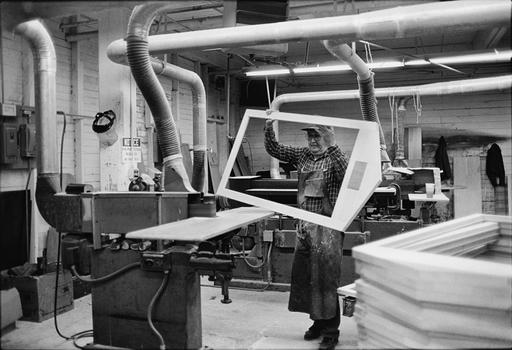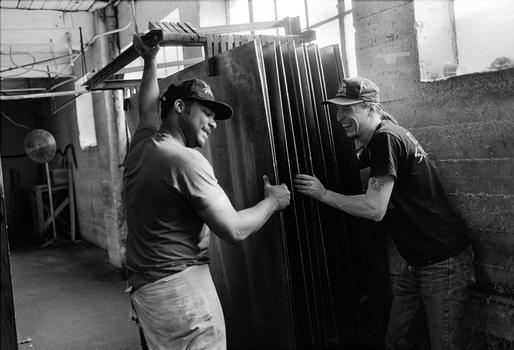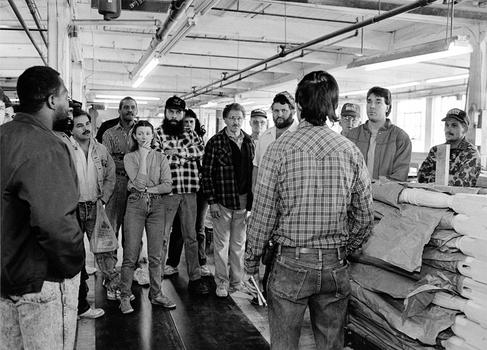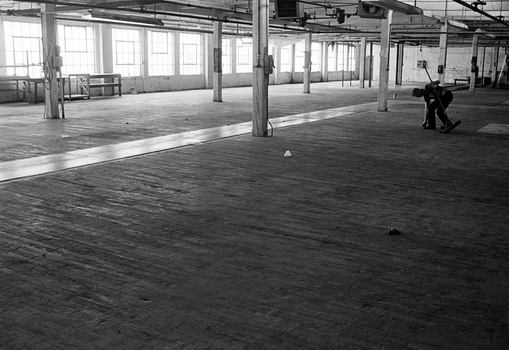 of