Twitter Asked, Curators Answered
"What is the oldest known color photo?"
"What have been the biggest changes been for curators in the last few years?"
"How much nookie do you get due to the sexiness of being a curator?"
Those were just a few of the questions asked of the hundreds of curators from museums around the world, who took to the internet on Wednesday as part of the first ever "Ask a Curator" day on Twitter. With museum participants large (the Whitney, Guggenheim and Tate Modern) and small (the Log Cabin Village in Forth Worth, Texas), the event was organized as a way of making usually behind-the-scenes curators available to a general public. (Fast Company has a background story here.)
So, how did it go down?
As with all things Twitter, chaotically. The first hiccup came in the middle of the day when the hashtag used to bring the discussion together — #askacurator — became a trending topic on Twitter, which brought out hundreds of spammers peddling schlock Web sites and cheap Viagra. It was even seized upon by the producers of Machete to promote their soon-to-be-released flick. (Note to Robert Rodriguez & Co.: I love you guys, but hijacking a fine art feed to peddle a multi-million dollar pic for 20th Century Fox is seriously uncool.)
After new hashtags were settled on (#askcurators), the discussion continued at a leisurely clip. Some folks asked insider-y questions about the profession. Others used the opportunity to solicit job advice. Many curators also answered questions from artists on how to get their works (or at least a proposal) into a museum. There was lots of shop talk about technology and fundraising. Much of it was not terribly interesting.
The most intriguing bits — at least for a trivia nerd like myself — came when curators chit-chatted about their collections. It is in this way that I have learned all manner of fantastical stuff. Through the Police Museum in Vancouver, I learned that there were only 42 Tommy Guns produced in 1927 and that the Police Museum has two of them. (They also have a NSFW ping pong ball of dubious provenance, if you catch my drift.) I also learned that there is such a thing as a Museum of Math. Wiffle Ball and Silly Putty were invented in Connecticut. And, in Wapakoneta, Ohio (north of Dayton), the local air and space museum has a pair of Neil Armstrong's underwear. None of this may be as sublime as knowing that the U.S. government once toyed with the idea of delivering mail by missile. Seriously.
Overall, it wasn't the best use of my time. But it wasn't the worst. Especially now that I know what a "corpse preserver" is.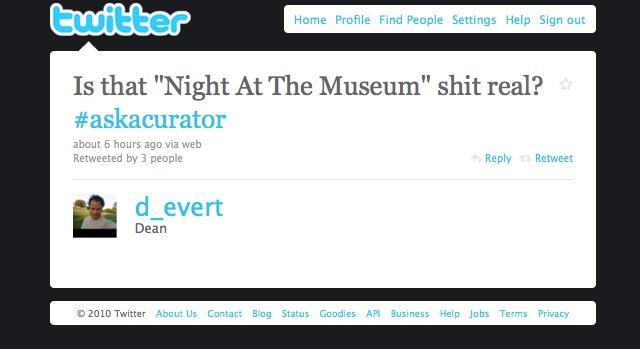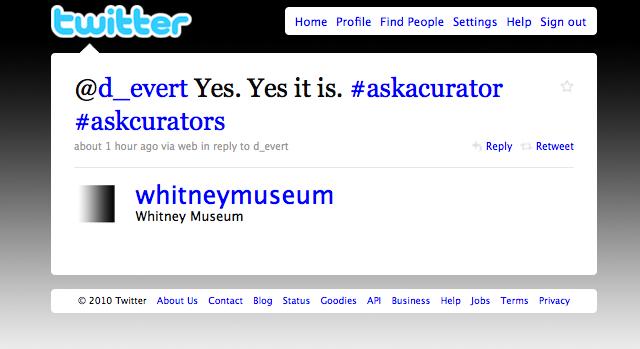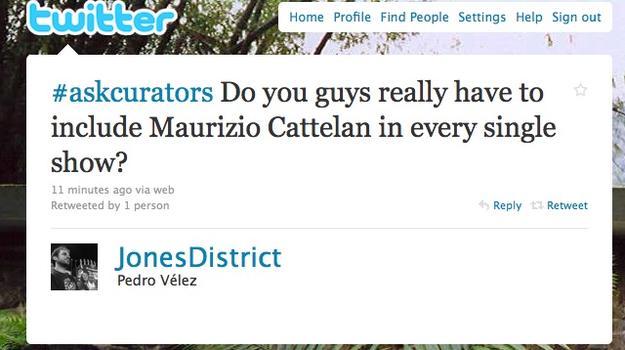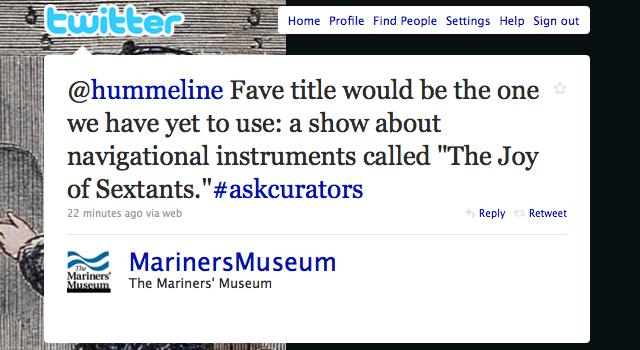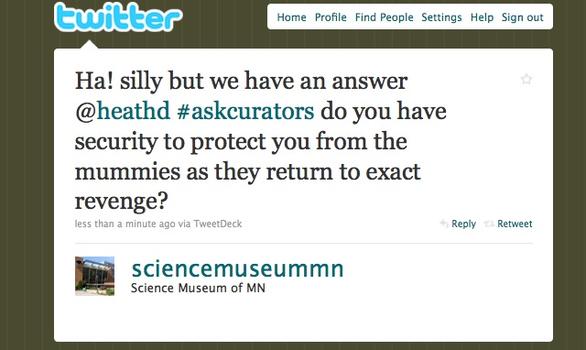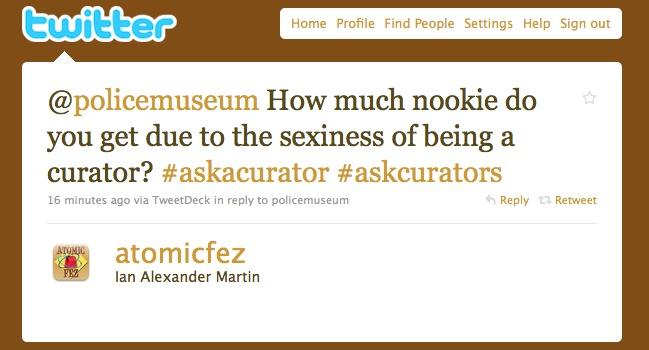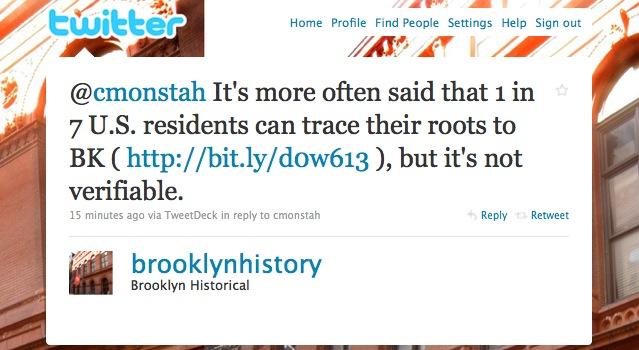 of