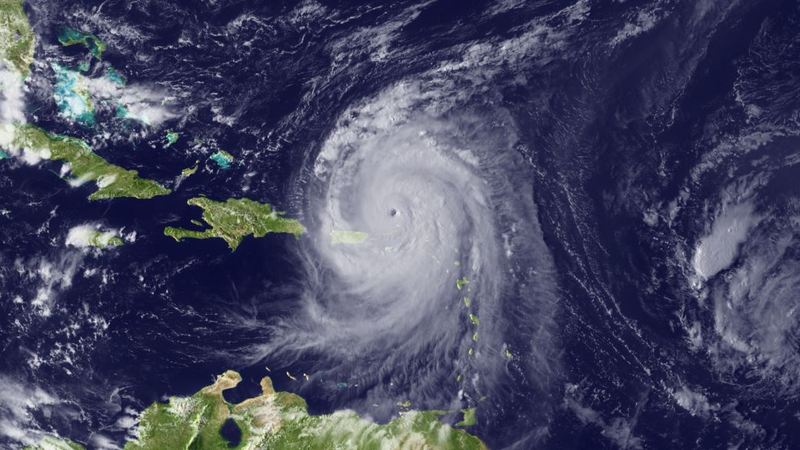 East Coast residents are keeping watching Hurricane Earl this week as the storm heads away from Puerto Rico and the Virgin Islands, and up the east coast of the U.S., just in time to potentially disrupt Labor Day weekend. Earl is now a category 4 storm, with winds that have already hit 135 miles per hour.
At this point, Earl's projected path shows it staying out at sea, parallel to the coast – big waves could reach North Carolina later today, and Long Island and Cape Cod by Friday. The National Hurricane Center is urging people along the coast from North Carolina to Maine to have a plan in case the hurricane comes ashore.
John Hooper is the owner of Lighthouse View Motel and Cottages on Hatteras Island, on the Outer Banks of North Carolina. He is watching Hurricane Earl very closely.